Mouthguards and Concussion Protection: Where's the Science?
FTC warns mouthguard retailers to review concussion protection claims made online.
With the fall sports season fast approaching, parents concerned about their young athlete's safety on the playing field will be looking to invest in protective gear.
Mouthguards can protect the teeth and gums — but can they also provide protection against concussions?
"It's a big leap," the FTC's David Vladeck said in 2012, when the agency settled with mouthguard marketer Brain-Pad Inc. over unsupported concussion protection claims. "The scientific evidence to make that claim just isn't adequate."
The claims that were at the center of the Brain-Pad case included product packaging for a junior mouthguard that advertised, "creates new brain safety space!" and "Reduces Risk of Concussions! From Lower Jaw Impacts."
But while Brain-Pad appears to have dropped the concussion protection claims from its website, another website that sells Brain-Pad products, titleboxing.com, describes one of its mouthguards as "designed to reduce the risk of concussions." See screenshot below (emphasis added):
Since the settlement, the FTC has delivered letters to some 30 manufacturers warning them about potentially deceptive advertising tied to unsupported concussion protection claims. Last week, the agency announced that it sent out five more to  "major retailers," which the FTC did not publicly name.
"Given all of the news reports in the past few years about concussions, retailers should be vigilant in reviewing claims made for products they are selling for young athletes," Jessica Rich, director of the FTC's Bureau of Consumer Protection, said in the release.
The July 28 letters said the FTC would revisit these websites in 90 days. The letters stated:
Commission law is clear that making an objective claim for a product without a reasonable basis is deceptive, and that competent and reliable scientific evidence is generally needed to substantiate health and safety claims. Moreover, retailers, as well as a product's manufacturer, can be liable for violating the FTC Act by disseminating false or unsubstantiated claims.
Mouthguards aren't the only sports equipment whose advertising speaks of concussion protection. Helmet maker Riddell has been the subject of multiple lawsuits — including one brought by NFL players in 2011 — based on claims that included that one of its helmets reduces the incidence of concussion by 31 percent.
Then there are even some dietary supplement companies that claim to treat concussions. A common but misleading claim is that these dietary supplements speed up the healing process, the FDA says.
"There is simply no scientific evidence to support the use of any dietary supplement for the prevention of concussions or the reduction of post-concussion symptoms that would allow athletes to return to play sooner," said Charlotte Christin, acting director of the FDA's Division of Dietary Supplement Programs.
---
You Might Be Interested In
Alkaline Water Plus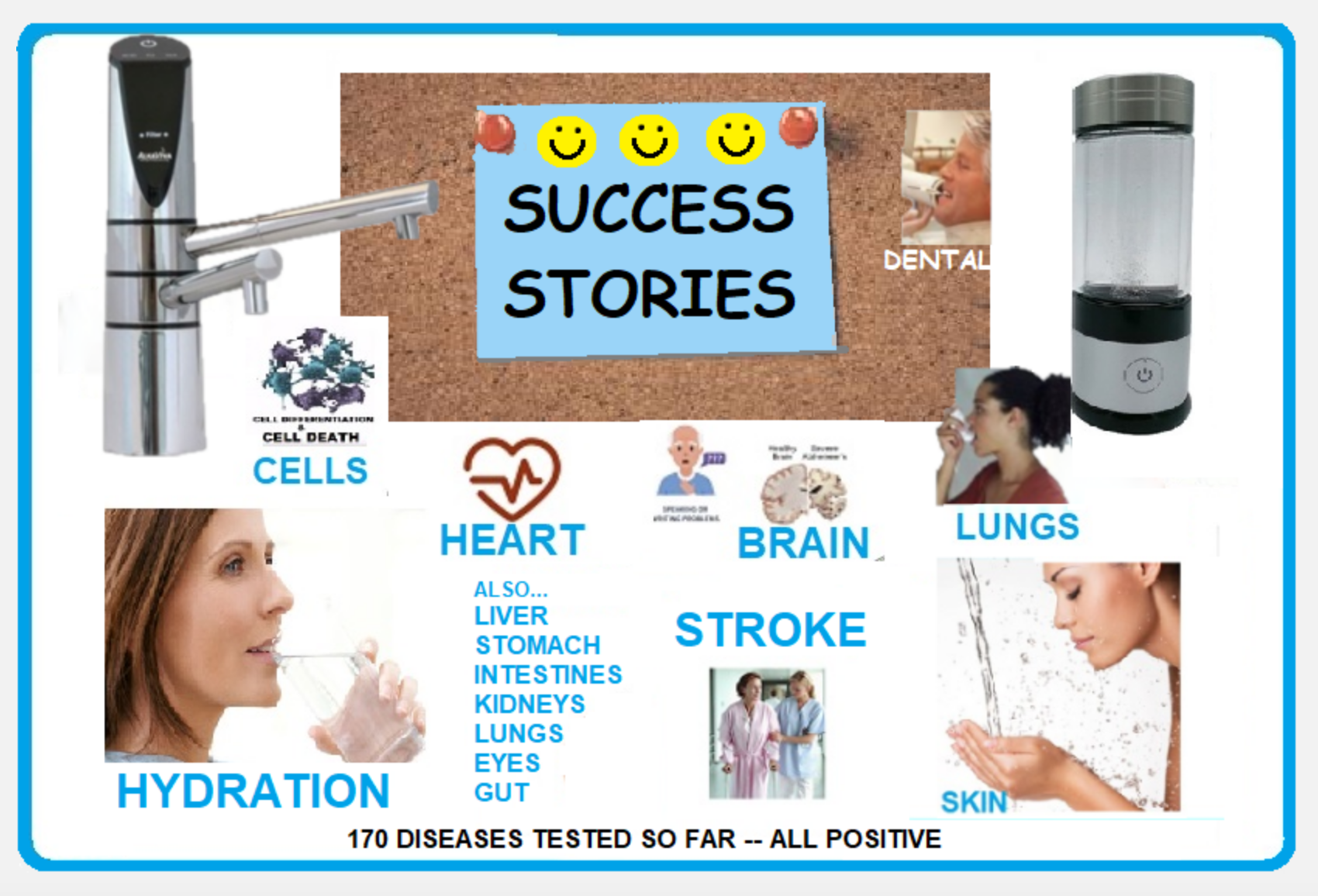 Alkaline Water Plus
Are there really any benefits to drinking alkaline water?
Best Reader Tips of 2021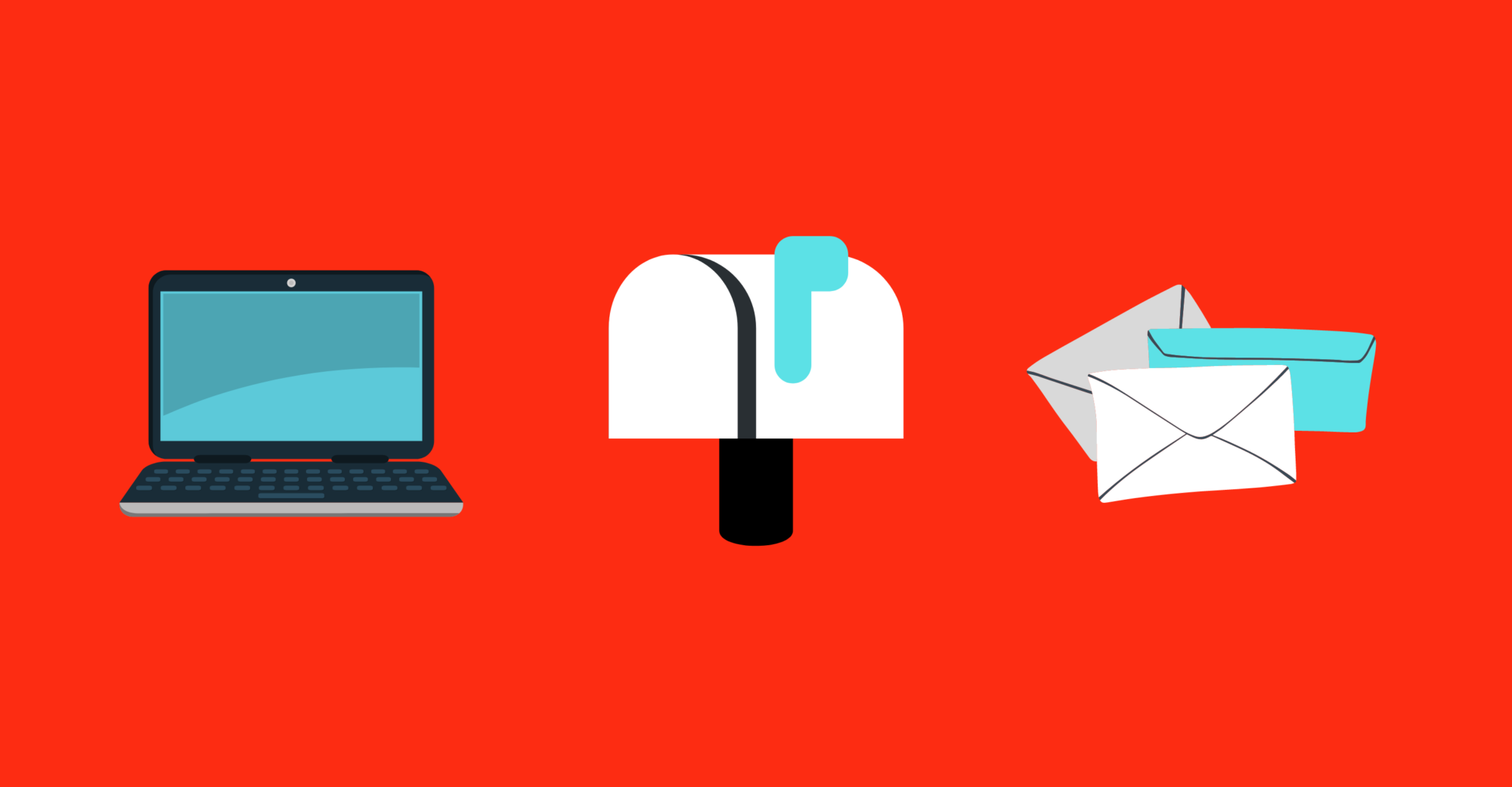 Best Reader Tips of 2021
This year reader tips led to dozens of ad alerts, as well as a complaint to regulators.
Goody's Hangover Powder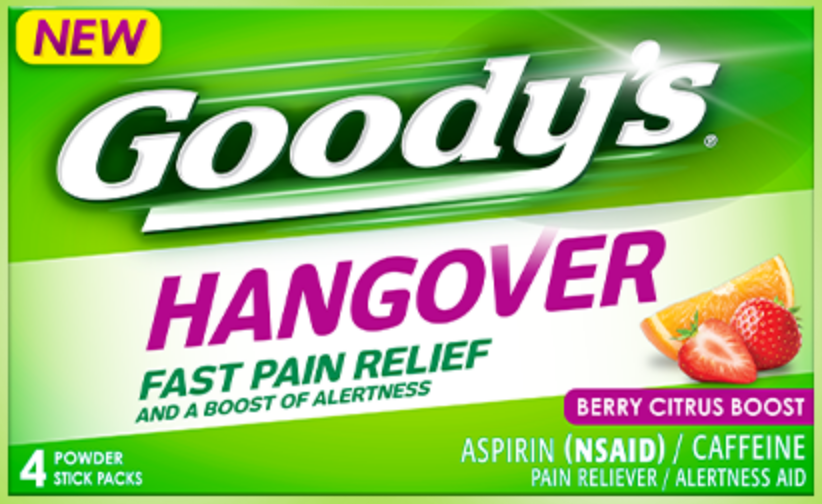 Goody's Hangover Powder
What you need to know about this purported hangover remedy.