As heard on SiriusXM radio:
Morgan Gold promises a free gold IRA guide "to help diversify your portfolio." We have our doubts that anything is really free — how does Morgan Gold pay for these radio ads if they're giving away their product for free? Consumers should tread carefully before handing over their Data that can be used to identify you, like your name, address, birth date, or Social Security number or money to Morgan Gold.
---
You Might Be Interested In
Slotomania
Slotomania
"Free" mobile slot game isn't free for long.
Seven Figure Publishing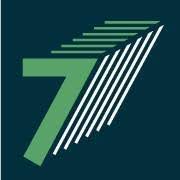 Seven Figure Publishing
TINA.org breaks down company's claim that you can collect "extra" money from the Social Security Administration.
Peter Popoff's 'Miracle Spring Water'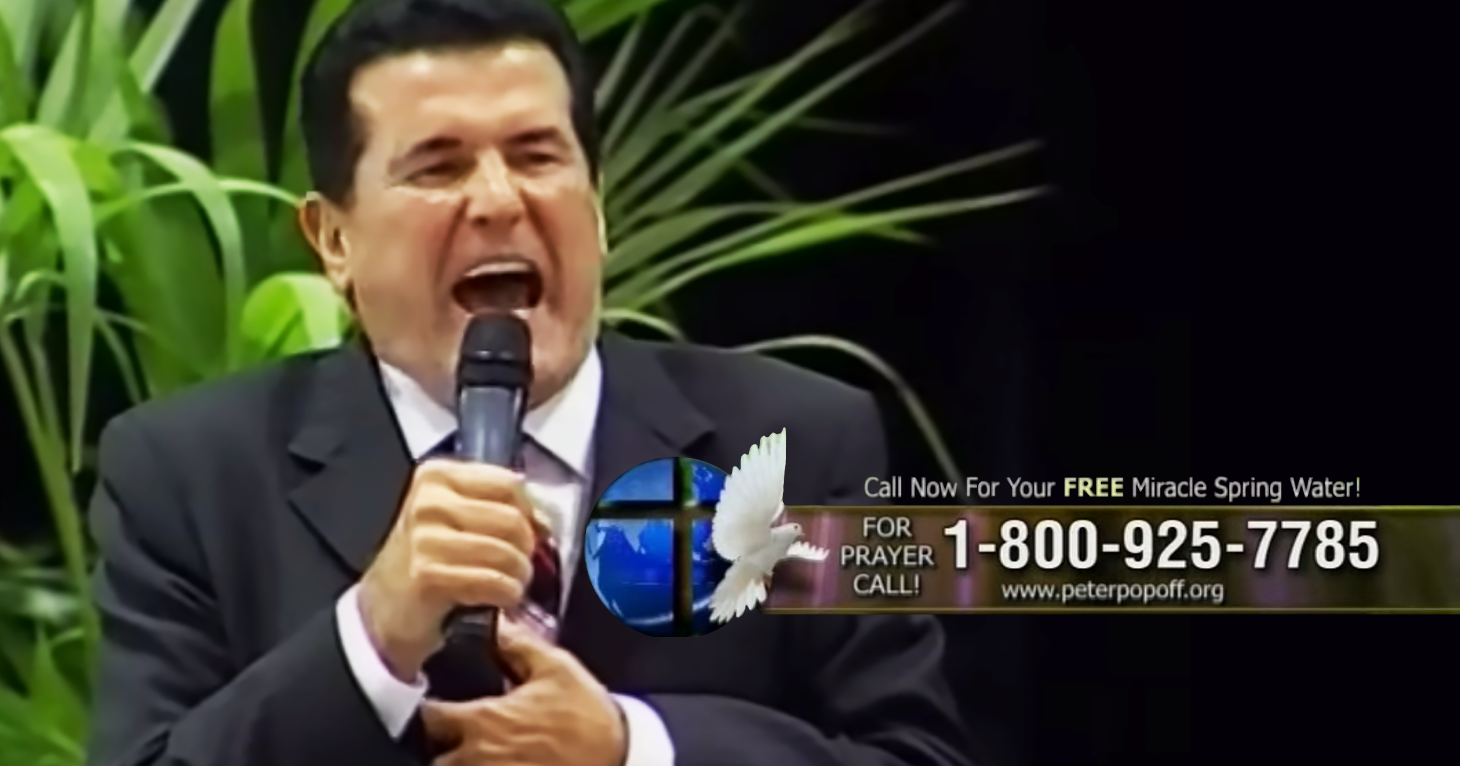 Peter Popoff's 'Miracle Spring Water'
After sending for the self-proclaimed prophet's water, we're still waiting for our financial miracle.