Moon Valley Organics
Illegal health claims for skin care products rub the FDA the wrong way.
Moon Valley Organics says its balms are da bomb. Not only are the company's products marketed to alleviate the external symptoms of conditions like psoriasis — as the name of one salve, PsoriaSoothe, implies — they are also said to get under the skin to "stimulate circulation and relieve minor aches and pains."
But it's not just the company's customers whose skin the products are (allegedly) getting under.
A recent FDA warning letter to Moon Valley Organics lists a number of Only FDA-approved drugs can be marketed as having the ability to diagnose, cure, treat, prevent or mitigate a disease. on the labeling and webpages for five of the company's balms. In addition to the product name, PsoriaSoothe, and the claim that Muscle Rub stimulates circulation and relieves minor aches and pains, illegal health claims cited in the letter include:
"[R]elaxing the body from throbbing head to aching toe" (Rejuvenating Rub)
"[P]ain-relieving and anti-inflammatory" (Peppermint Foot Rub)
"Our Recipe for Tending Minor Wounds" (Herbal Heal)
The FDA in its letter also pointed to some problematic customer reviews published on product pages, such as this one essentially touting Muscle Rub as a treatment for osteoarthritis (highlighting added):
Also, TINA.org found that while each of the five balms claim to be "gluten free" on their individual product pages, the last answer on an FAQ page admits, "Our products are not certified gluten free."
Remember, readers, marketing products as having the ability to treat, cure, alleviate the symptoms of, or prevent developing diseases and disorders is simply not permitted by law without FDA approval, which is only given after rigorous study and testing.
Find more of our coverage on skin care products here.
---
You Might Be Interested In
Theraworx Relief
Theraworx Relief
Pharmacist testimonials at the center of advertising inquiry head to the FTC for further review.
Naples Soap Company
Naples Soap Company
From "cruelty free" to "Made in the USA," TINA.org finds personal care company's marketing awash with questionable labels.
Taspen's Organics Gets FDA Smackdown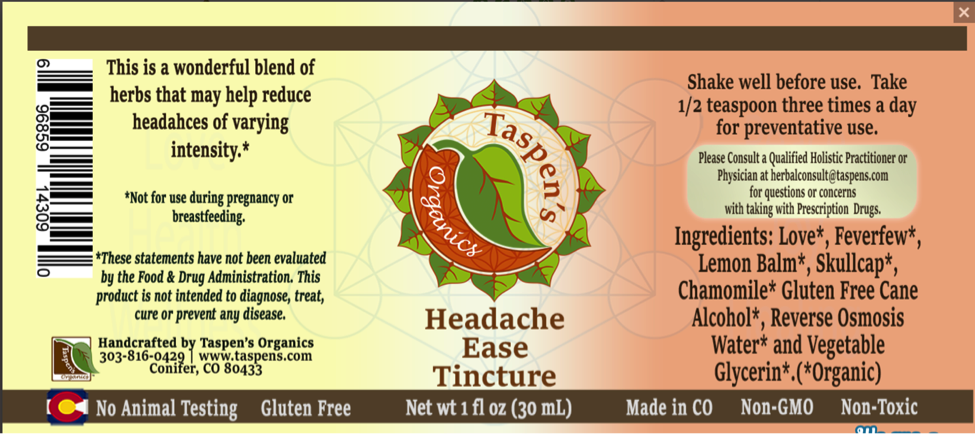 Taspen's Organics Gets FDA Smackdown
FDA warning letter outlines several issues related to supplement's marketing.