The FDA is advising consumers to avoid Mojo Risen, a supplement sold for sexual enhancement, as it contains an unlisted drug ingredient. In laboratory analysis, the FDA "confirmed that 'Mojo Risen' contains noracetildenafil. Noracetildenafil is structurally similar to sildenafil, the active the active ingredient in Viagra…"
Consumers should be wary of supplements making Viagra-like claims, as many such supplements contain unlisted drug ingredients.
---
You Might Be Interested In
SeraRelief CBD products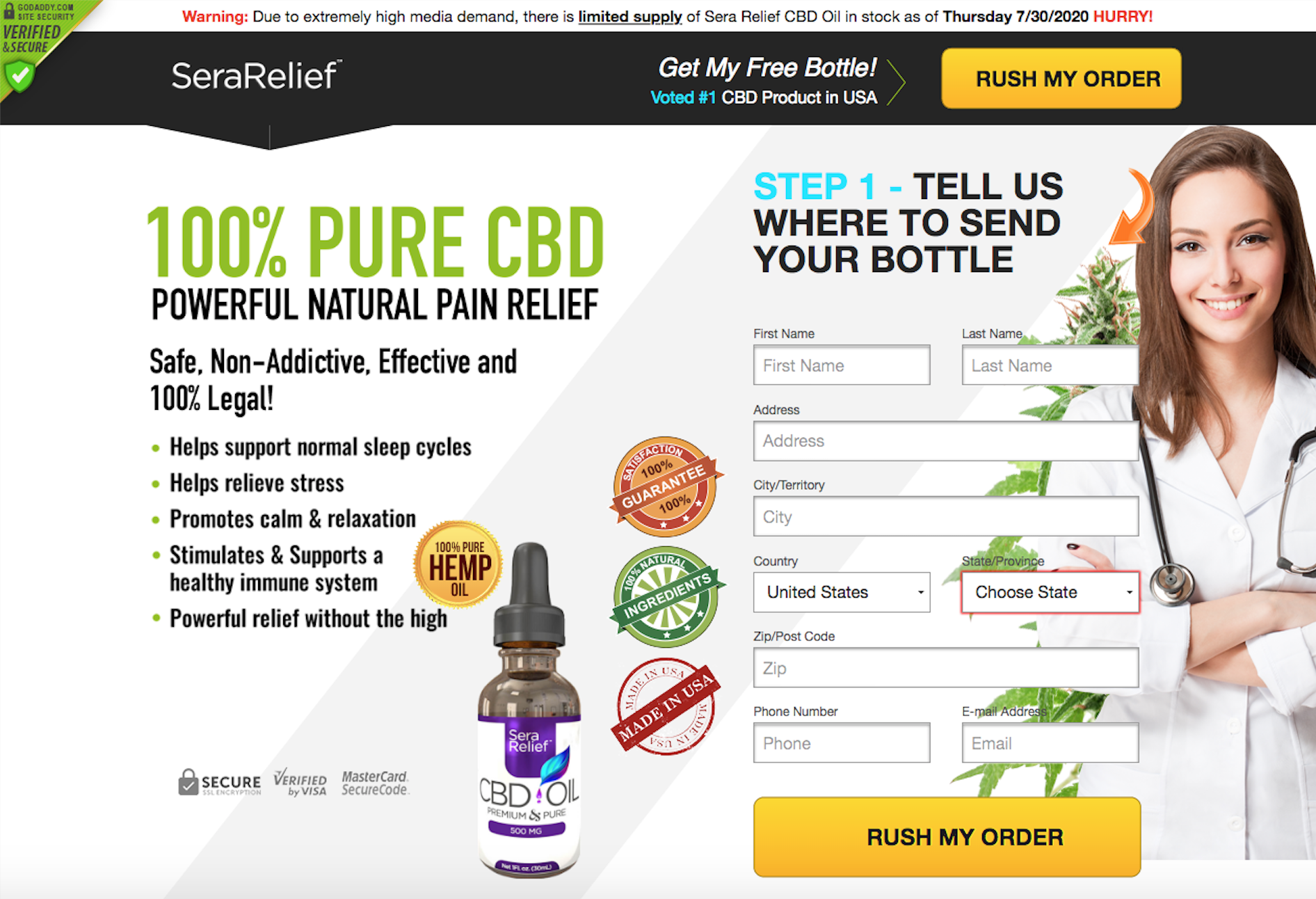 SeraRelief CBD products
Be wary of "free trials" for CBD gummies and oils advertised on the internet.
Kratom NC

Kratom NC
FDA continues crackdown on kratom sellers marketing products with unproven health claims.