Mint Mobile
Advertised discounted rate for unlimited phone plan doesn't last long.
In the Mint Mobile TV commercial above, actor, part-owner and certified Swiftie Ryan Reynolds claims the wireless company has lowered the price of its unlimited phone plan from $30 a month to just $15 a month.
But the reality is $15 a month is just a promotional rate that expires after a mere three months – a fact that a recent inquiry by the National Advertising Division found is not adequately disclosed in the ad, among other marketing materials. (NAD is the ad industry's self-regulatory body; the claims at issue were challenged by competing wireless company AT&T.)
In banner ads, on social media and in a television commercial, Mint Mobile advertises that the price of its Unlimited Plan is "now just $15/mo." However, NAD found that the challenged advertising does not adequately disclose that the $15 monthly service is a promotional offer for only three months of service.
So, what happens after three months? If consumers want to continue on the unlimited plan, the price to do so is $40 a month for another three months, $35 a month for six months or $30 a month for a year, according to the Mint Mobile website. (However, despite the advertising of monthly rates, Mint Mobile customers do not pay month by month. Rather, they're required to pay the full amount for the duration of their plan upfront. Fine print in the TV ad notes, "upfront payment for 3 mo. service req'd.")
In a statement to NAD, Mint Mobile said it disagreed with the self-regulatory body's findings that the terms of the promotion aren't adequately disclosed in its marketing materials and that consumers interpret the phrase "now just $15/mo" to mean that the rate will never change.
The wireless company said it would appeal NAD's recommendation that it either discontinue the claim or clearly and conspicuously disclose that the offer is a promotional rate that only lasts three months.
Check back for updates.
Find more of our coverage on wireless here.
---
You Might Be Interested In
Verizon: 'You Dunk It, We Upgrade It'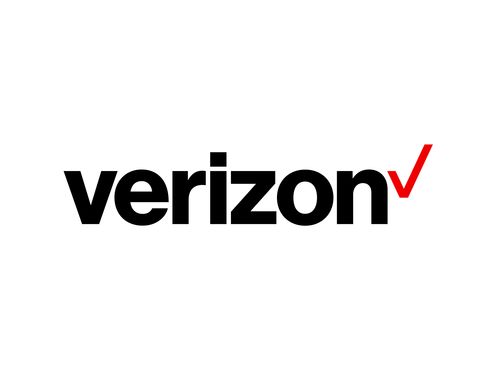 Verizon: 'You Dunk It, We Upgrade It'
Except when there's battery damage.
Spectrum Mobile's Nationwide 5G Claims
Spectrum Mobile's Nationwide 5G Claims
Interested in 5G? Spectrum Mobile may not have you covered.
The 'Buy' Button in the iTunes Store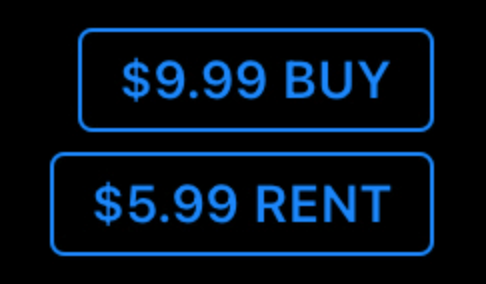 The 'Buy' Button in the iTunes Store
When you don't own what you buy.