Maxam Nutraceutics, a dietary-supplement maker, advertised its PCA dietary supplement on TV and on the web as "the only product ever specifically developed to naturally help your body safely and effectively remove all toxins, poisons, chemicals or anything that is not part of a healthy living biological system." Maxam Nutraceutics also claimed that "PCA has been used and proven over the last 15 years to be the most effective toxin remover available."
The The National Advertising Division (NAD) is the advertising industry's self-regulatory body administered by the Council of Better Business Bureaus. requested that Maxam Nutraceutics substantiate its advertising claims for PCA. Maxam told NAD, "nah." So NAD forwarded its complaint to the FTC.
This is not Maxam Nutraceutics' first run-in with a regulatory group. The FDA is seeking a permanent injunction to prevent James G. Cole, Inc — the group behind Maxam Nutraceutics, Maxam Labs, and Advanced Sports Nutrition — from continuing its "repeated distribution of unapproved drugs and adulterated dietary supplements."
And in October, a civil jury found that James G. Cole, president of James G. Cole, Inc, operated schemes to defraud his Maxam customers:
Evidence at trial revealed that Cole's scheme in relation to the sale of the Maxam sprays included: falsely representing that the products were created and manufactured by a Harvard chemist, when in fact, they were made by a twice-convicted federal felon and self-taught chemist in the Boston area operating in unknown labs under unknown conditions; failing to disclose that the products contained rare bacteria not listed on the labels and believed by the government's expert to have been intentionally put into the products by the felon manufacturer; and failing to reveal that Cole had never conducted clinical trials of the products, despite advertising them as "clinically proven" to improve conditions such as autism, Alzheimer's, Parkinson's, and multiple sclerosis.
Maxam Nutraceutics' website remains up and operating, so think about what you might be buying before buying from Maxam Nutraceutics. For more on supplements, click here.
---
You Might Be Interested In
Alkaline Water Plus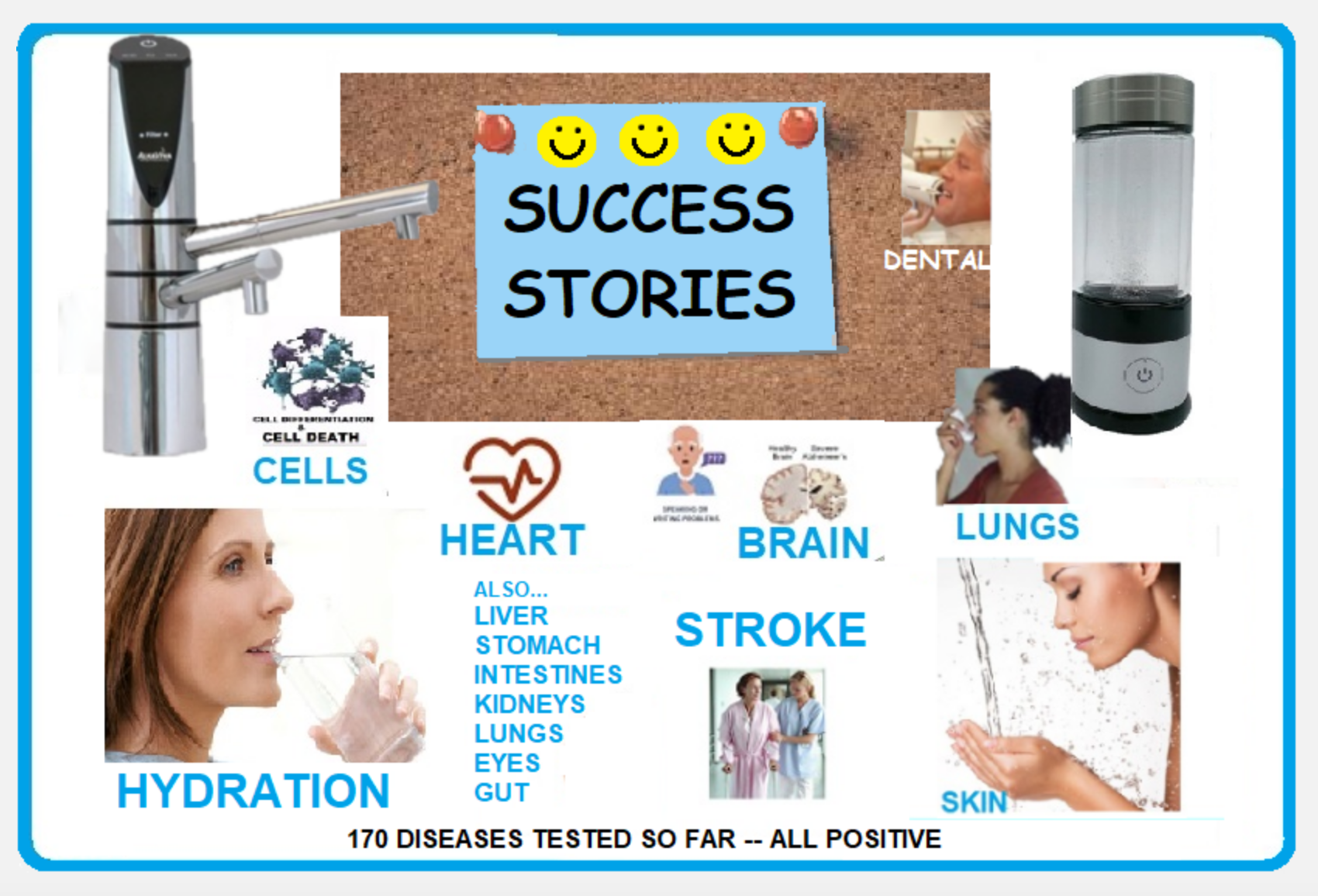 Alkaline Water Plus
Are there really any benefits to drinking alkaline water?
Goody's Hangover Powder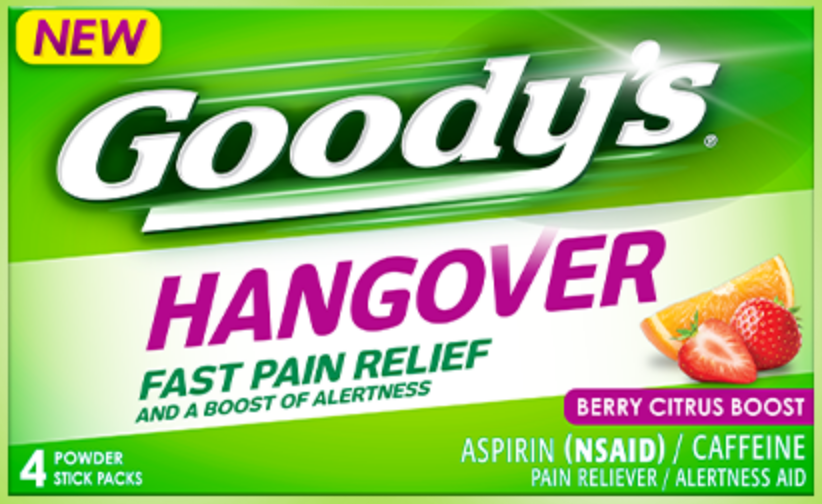 Goody's Hangover Powder
What you need to know about this purported hangover remedy.
UNBS CBD Gummies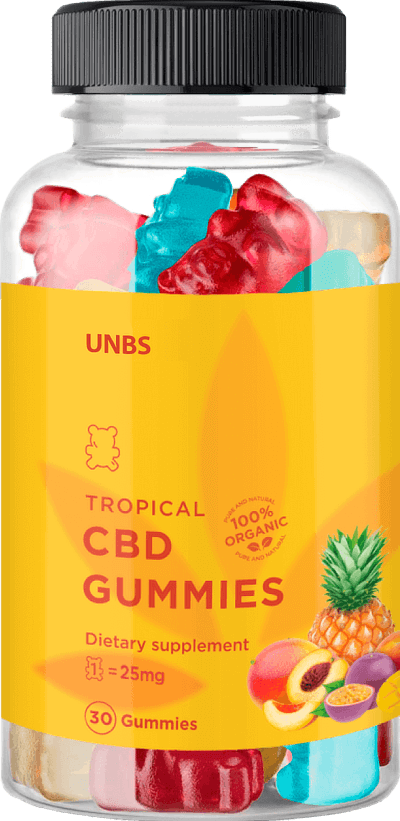 UNBS CBD Gummies
Spam email leads to a fake endorsement from Dr. Oz, among other celebrities.