Max Synapse
Supplement company fails to back up better brain claims.
Whether you're just hoping to avoid embarrassment on "Are You Smarter than a 5th Grader?" or are one of two major party presidential candidates prepping for the next debate, UltraMax claims its supplement, Max Synapse, can help boost "brain performance."
That entails improving both short and longterm memory, concentration and energy — with no side effects to boot. Not bad. Except this problem: When the Council for Responsible Nutrition challenged the online advertising claims and brought it to The National Advertising Division (NAD) is the advertising industry's self-regulatory body administered by the Council of Better Business Bureaus., UltraMax failed to provide any evidence to back up its claims.
NAD referred the issue to the FTC for further review.
Remember, readers, marketing supplements as having the ability to treat, cure, alleviate the symptoms of, or prevent developing diseases and disorders is simply not permitted by law. If a supplement really could do all that, then it would be a drug subject to rigorous study and testing to gain FDA approval.
Find more of our coverage of brain claims here.
---
You Might Be Interested In
SeraRelief CBD products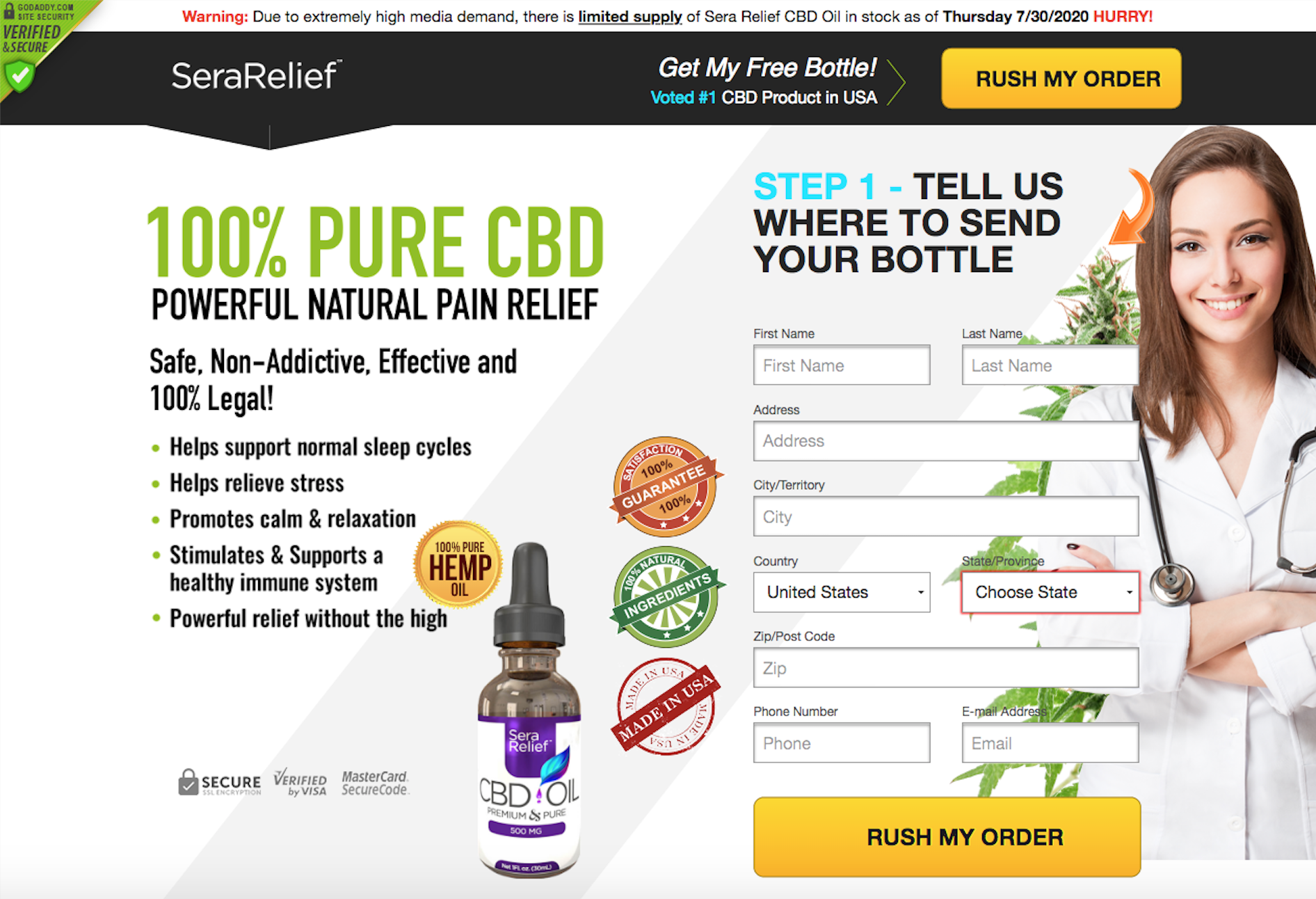 SeraRelief CBD products
Be wary of "free trials" for CBD gummies and oils advertised on the internet.
Androzene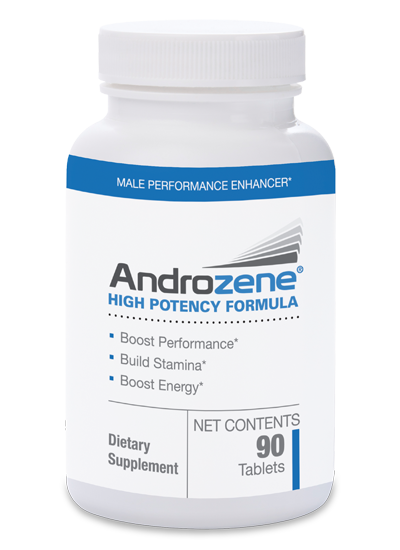 Androzene
The science behind this male enhancement supplement is far from rockhard.
My Perfect Bones
My Perfect Bones
NAD has a bone to pick with this supplement.