The FDA cited Matrix Health Products, Inc. for making therapeutic claims that would cause a variety of its products to be deemed drugs. The company's website makes various claims including that some products lessened cancer symptoms, decreased symptoms of heart disease and directly fought viruses. The products cited include Earth's Bounty Colloidal Silver, Tahitian Organic Noni Juice, Tahitian Pure Noni Juice, Hawaiian Noni Juice, and Hawaiian Noni Juice Capsules.
---
You Might Be Interested In
Alkaline Water Plus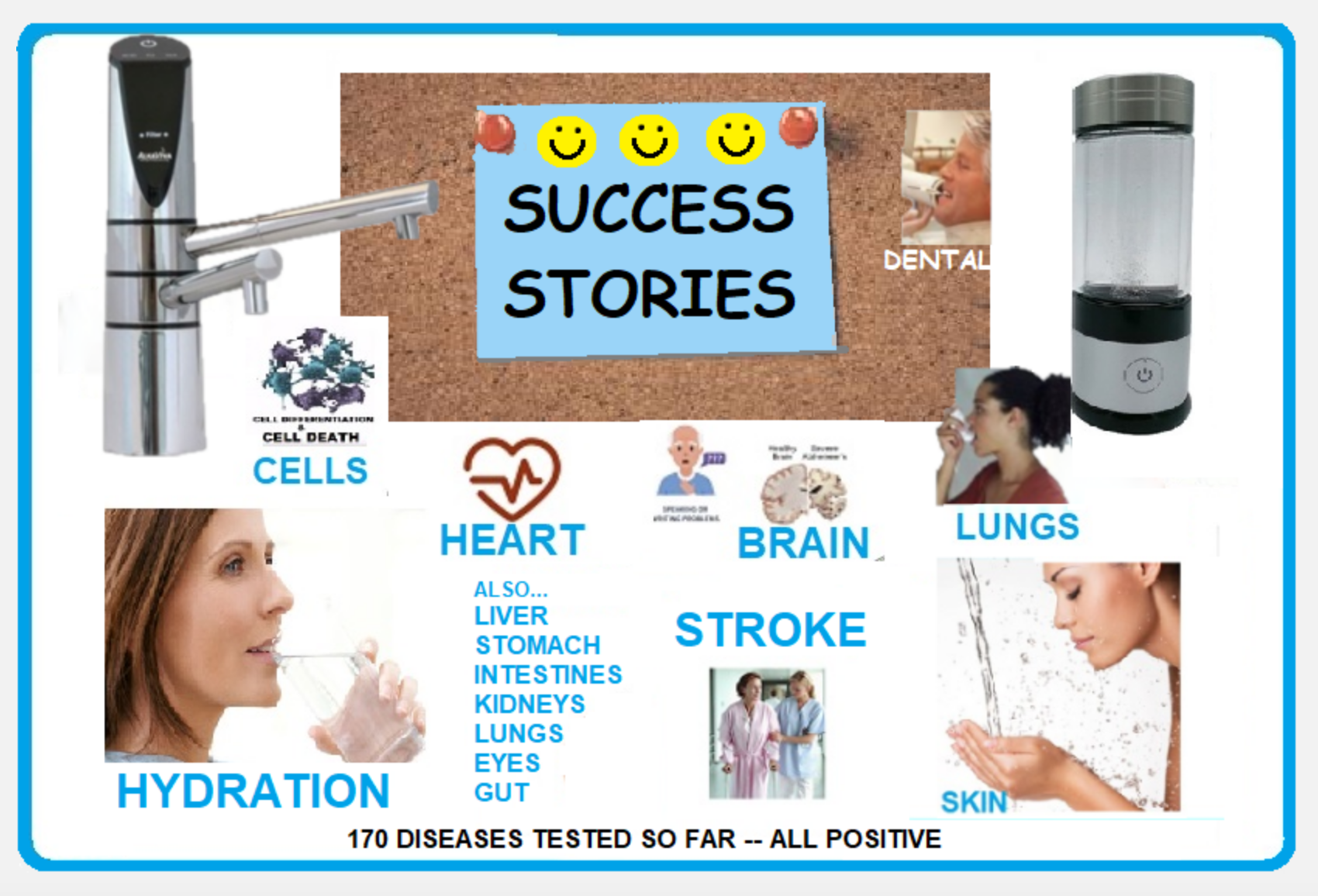 Alkaline Water Plus
Are there really any benefits to drinking alkaline water?
Amplifei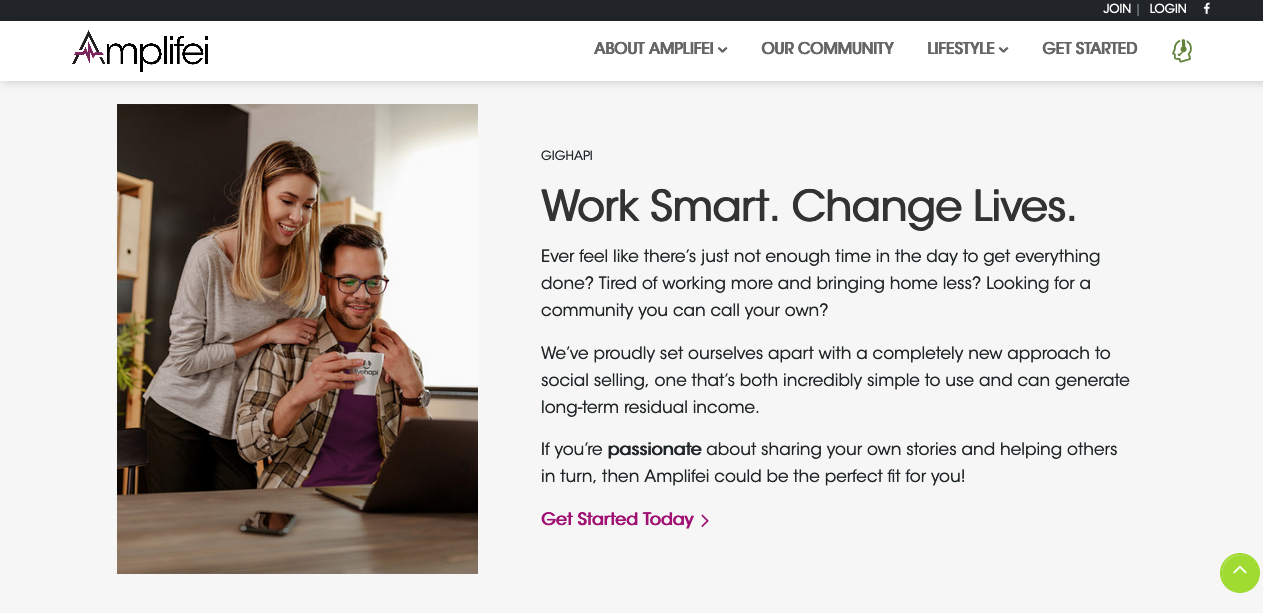 Amplifei
A misleading income disclosure statement is just the tip of the iceberg with this supplement MLM.
Goldreallas XXX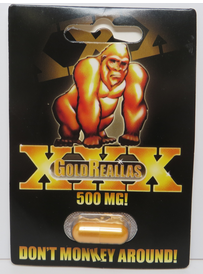 Goldreallas XXX
FDA issues warning about undeclared sildenafil.