The Math of Match's Millions
What the dating site actually means when it says 25,000 people join every day.
Attention single people looking for love online (or at least a hastily arranged date for Valentine's Day): The pool of eligible bachelors and bachelorettes on Match may not be as big as you think.
In the lead-up to Valentine's Day, Match has been running a TV ad in which it states that "over 25,000 people join Match every day." The commercial first aired on Dec. 26, which, if we're to follow Match's math, means that more than 1.1 million people have joined the dating site since your Christmas hangover.
RELATED: eHarmony versus Match.com
We contacted Match to see how the company backed up this prodigious figure. A Match spokesperson told TINA.org that the 25,000-a-day claim is based on how many people "joined Match as registered users" in 2014. It is not, however, indicative of how many people then proceeded to sign up to become paid subscribers.
And that's an important detail because it seems that only paid subscribers — of which the company says it has 2.4 million — have access to such communication tools as email, live chat, talk and text, and the ability to send out an invite to "Meet at Starbucks."
When TINA.org created a Match account and attempted to use these features on profiles that caught our eye, we were taken to a subscription sign-up page each and every time. It appeared that if we truly wanted to find love, we'd have to do more than register — we'd have to pay for a subscription (which start at $17.99 per month).
Click here for more of our coverage on online dating.
---
You Might Be Interested In
Jeep x Jurassic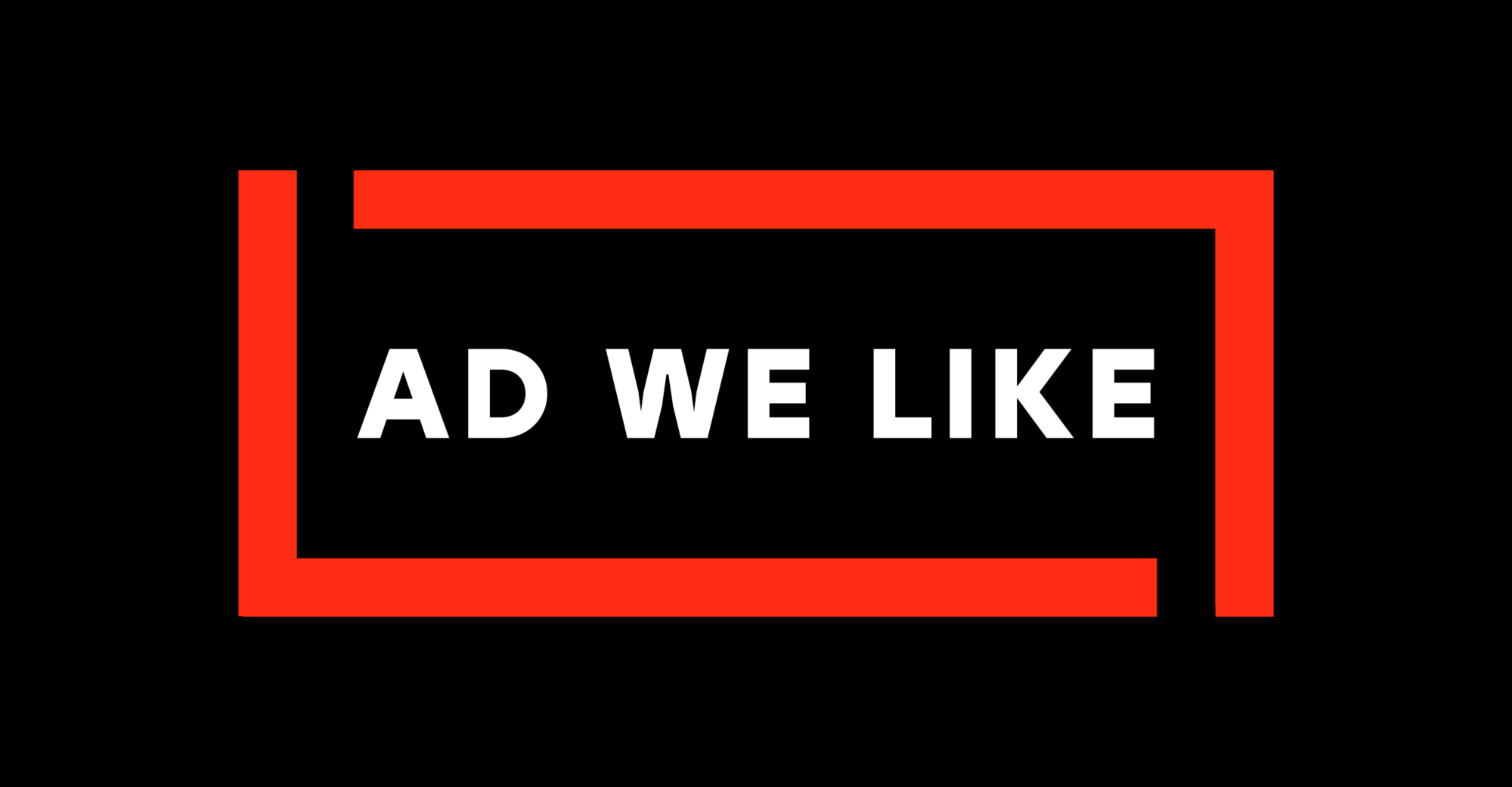 Jeep x Jurassic
A Jeep driver hatches a terrible plan(osaurus).
SKKN by Kim's Sustainability Claims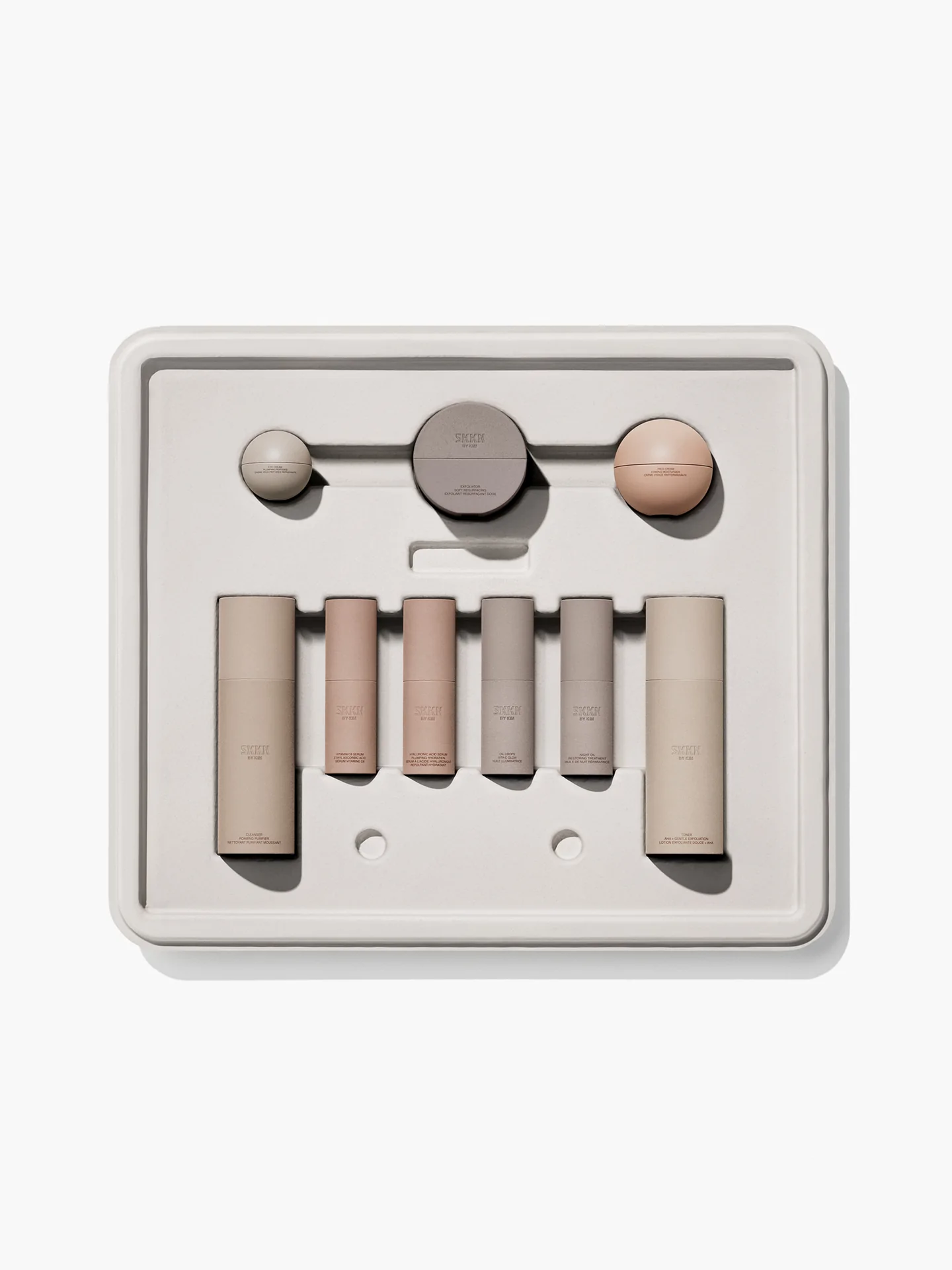 SKKN by Kim's Sustainability Claims
Consumers accuse Kim Kardashian of greenwashing.
Fungus Eliminator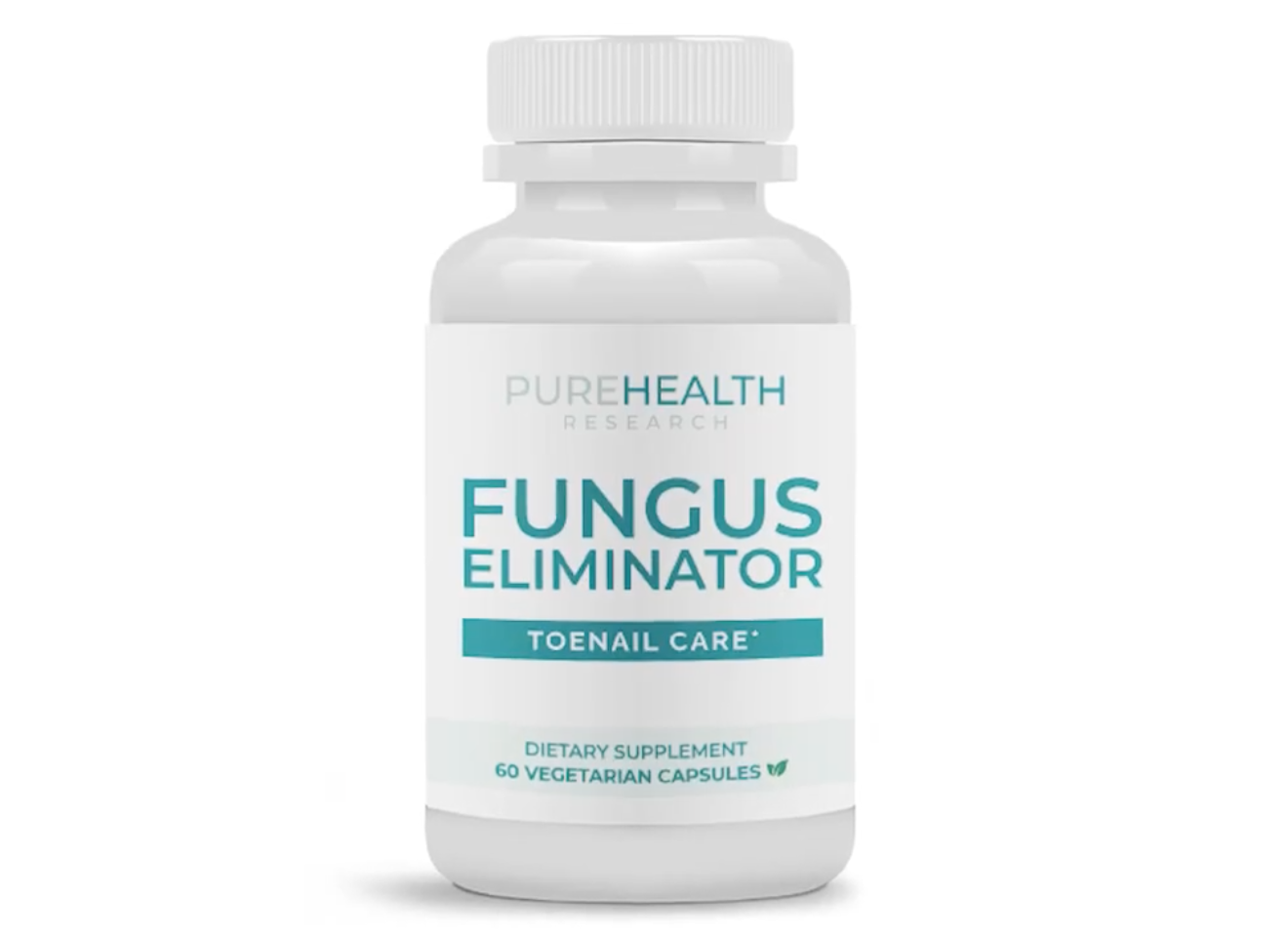 Fungus Eliminator
Forty-five million Americans are 'fighting a losing battle' against toenail fungus. Could this supplement be the solution?