If you go by mascara ads that you see in magazines and on TV, modern mascara technology has evolved to the point of growing small hairy caterpillars on top of your eyes.  The question is, why do the celebrity endorsers and models in the ads need to wear false eyelashes or lash inserts when the product they are selling is so gosh darn effective?
Rimmel Magnif'Eyes:
This Kate Moss ad for Rimmel Magnif'Eyes was pulled in the British market after the consumers complained that it was misleading since the model appeared to be wearing false eyelashes.  Rimmel denied it but failed to prove its claims that the lashes were real.  The company did agree that the lashes were "enhanced" after the photo shoot.  Looks to us like someone had a little fun with Photoshop. Check out the close-up and judge for yourself.
CoverGirl LashBlast Volume:
This Cover Girl ad asks, "is your volume true? or 'false'?"  Cover Girl's answer to that question would be FALSE.  You see, in the fine print they let us know that they used lash inserts before applying mascara.  Do you think the microscopic (See Fine Print). really gets them off the hook or jive with the message they are sending?
Rimmel 1-2-3 Looks Mascara
Rimmel must really be the poster child of misleading mascara advertising.  Yet another of the company's ads was dinged in England (hey, they must be on to something!) for extolling the virtues of its mascara when, in fact, the model (Mick Jagger's daughter, Georgia May) is wearing artificial lash inserts (aka false eyelashes).
---
You Might Be Interested In
HSBC – Dear Customer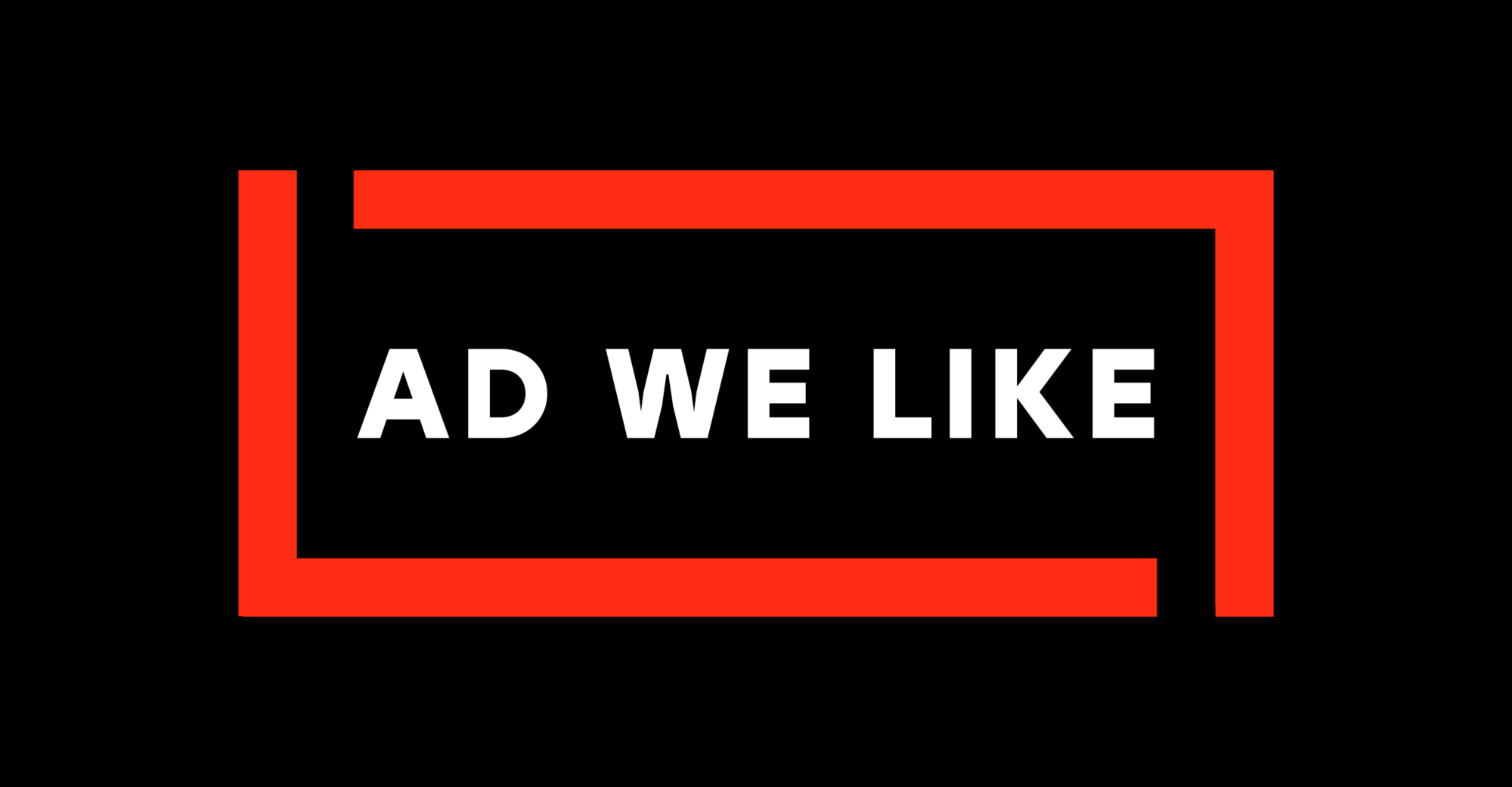 HSBC – Dear Customer
Financial crime evolves, and HSBC wants to help keep you safe.
Hard Steel Male Enhancement Supplement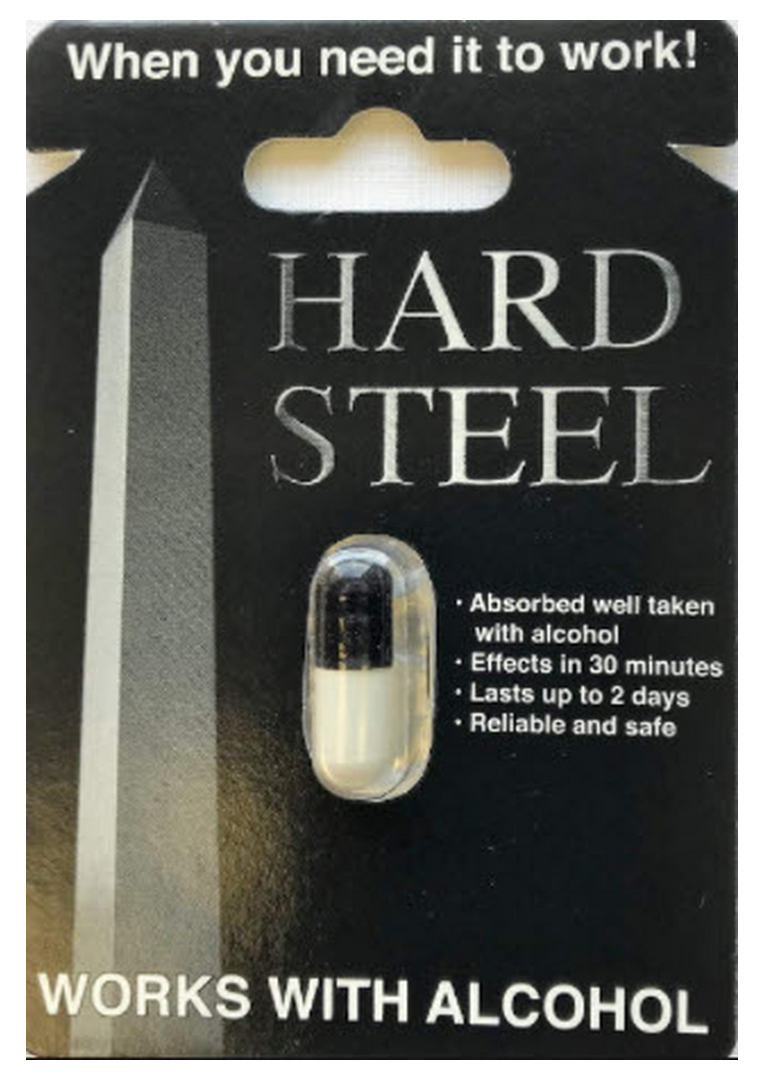 Hard Steel Male Enhancement Supplement
Be wary of this supplement's FDA claims.
TINA.org Reports Meal Kit Giant HelloFresh to FTC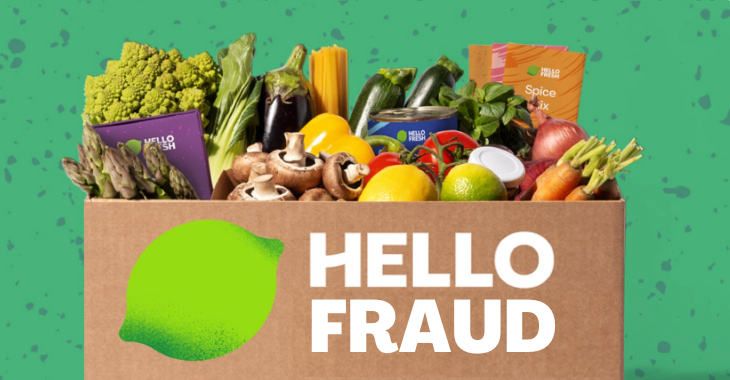 TINA.org Reports Meal Kit Giant HelloFresh to FTC
MADISON, CONN. June 22, 2022 While millions of Americans struggle with rising food prices and empty store shelves, meal kit retailer HelloFresh advertises "delicious meals delivered to your door," enticing consumers…