Mary's Tack & Feed, 'Mohair String Girth'
Horse riding equipment store makes changes to its retail website in wake of TINA.org inquiry.
If you are not a horse person (and we don't mean a centaur, though that would be awesome) you may not know what a girth is. So let's start with a definition. In horse riding, a girth is a leather or fabric band that secures the saddle on the back of the horse by connecting one side of the saddle to the other under the belly of the animal.
Because a girth comes in direct contact with the skin of the horse, the material is a key feature. If the horse isn't comfortable, chances are the rider isn't going to be comfortable either. Mohair girths are made from the long, silky hair of the angora goat and what they may lack in durability, they make up for in comfort.
"They don't last forever but that's because it's actually mohair, and mohair is what makes the girth so comfortable," says an anonymous review on the product page for a "Mohair String Girth" made by Ovation on marystack.com, the retail website for Mary's Tack & Feed, a horse riding equipment store.
But here's the thing: this girth is actually not mohair.
According to a description of the girth that appears above the review on the product page, the girth is "100% Acrylic Mohair." In other words, 100 percent fake angora goat hair. So why is it marketed on marystack.com as a mohair girth?
Prompted by a tip from a reader who argued mohair girths are "usually considered more expensive than synthetics," TINA.org reached out to Mary's Tack & Feed and Ovation for an answer to this question. In our inquiry to Ovation we specifically noted how the brand doesn't refer to the product as a mohair girth on its own website.
Michael Diamond, vice president of English Riding Supply, Ovation's parent company, responded in an email with everything we never knew we wanted to know about the marketing of mohair girths:
The name Mohair has traditionally been associated with this type of girth as it was long ago made of Mohair. For many years a "cord" girth was referred to as a Mohair girth even when the composition changed. Due to the potential for confusion we had changed the naming and description of the girths in our catalog and website to say "Cord Girth." Some retailers have used the terms "synthetic mohair" but that is not what we call it.
In regard to Mary's Tack & Feed, which didn't answer TINA.org's inquiry, Diamond couldn't say whether the retailer was using old copy or whether it came up with the product name on its own. But Diamond said he would contact the company "at once."
He followed through. Within hours, the name of the product on the retailer's website changed to "Ovation Twisted 14-Cord String Girth," which is a mouthful compared to "Mohair String Girth" but at least it's accurate.
Find more of our coverage on products that fail to live up to their name here.
---
You Might Be Interested In
HSBC – Dear Customer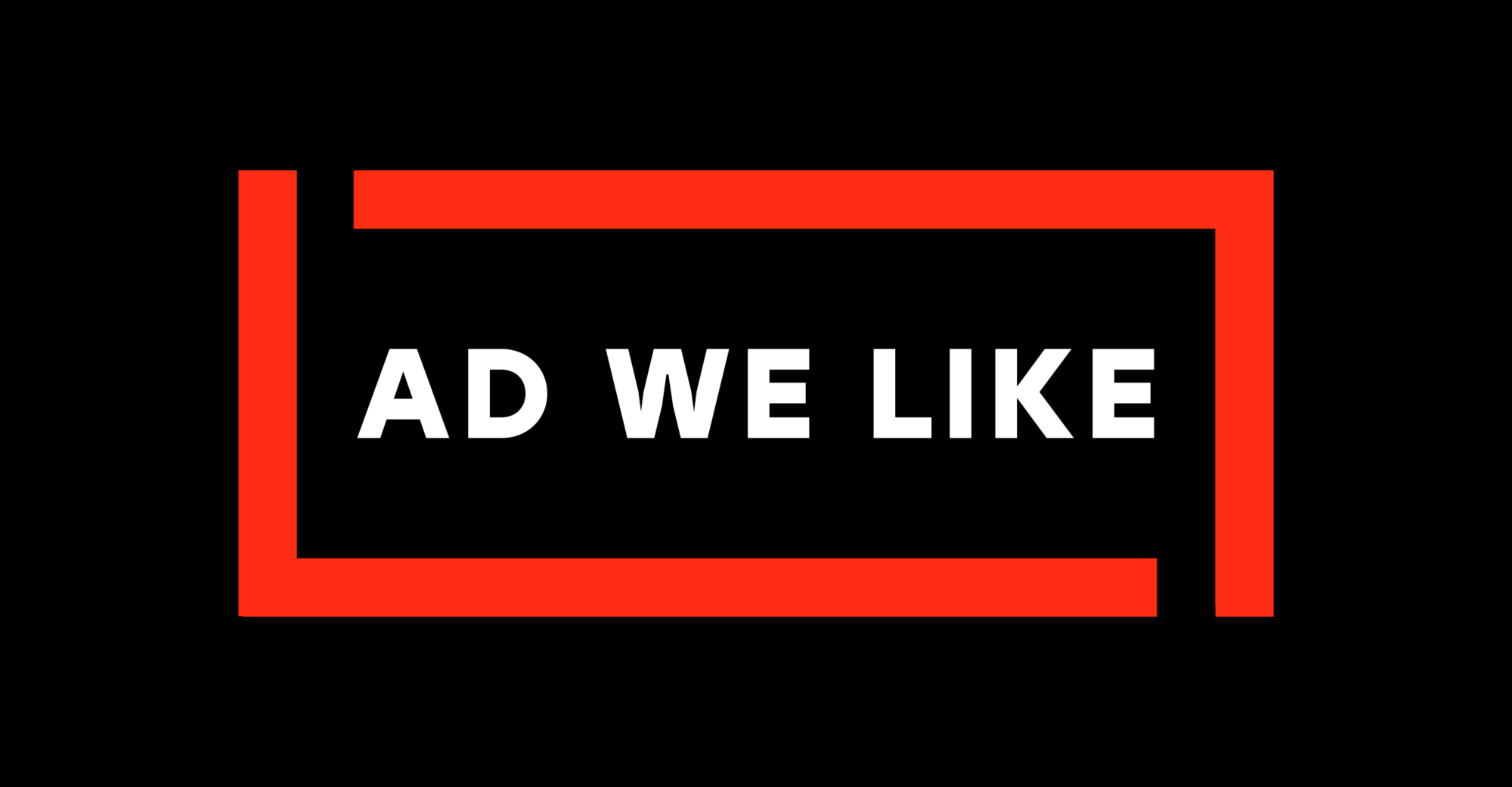 HSBC – Dear Customer
Financial crime evolves, and HSBC wants to help keep you safe.
Hard Steel Male Enhancement Supplement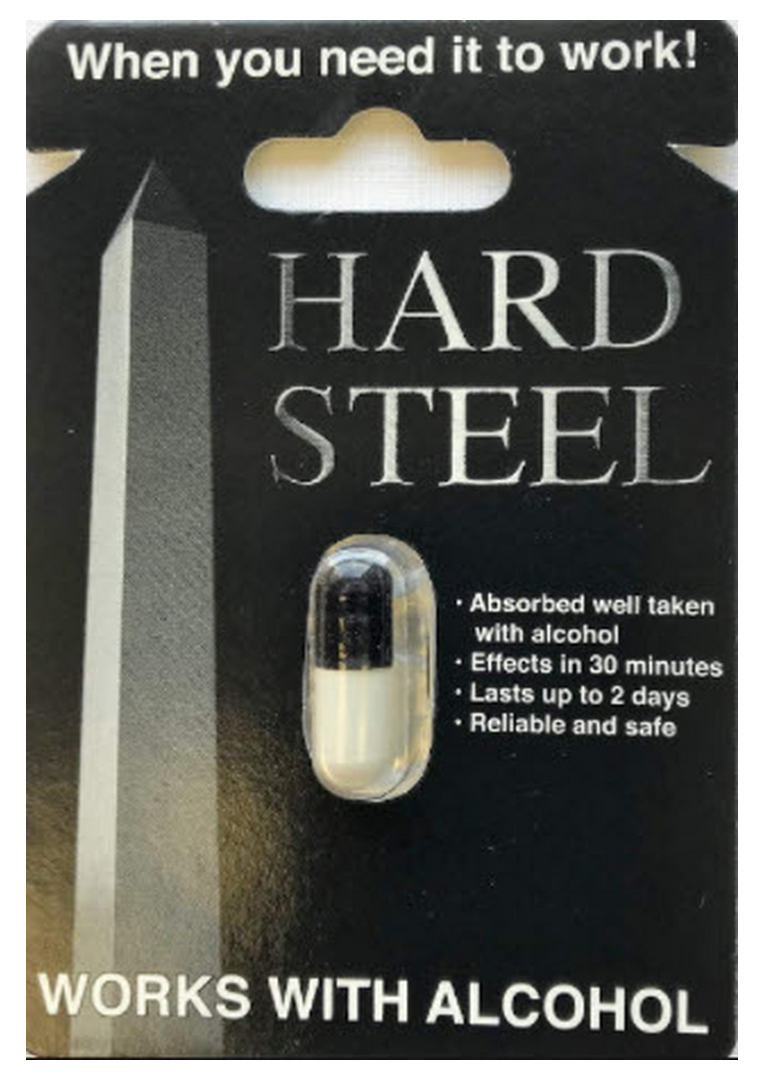 Hard Steel Male Enhancement Supplement
Be wary of this supplement's FDA claims.
TINA.org Reports Meal Kit Giant HelloFresh to FTC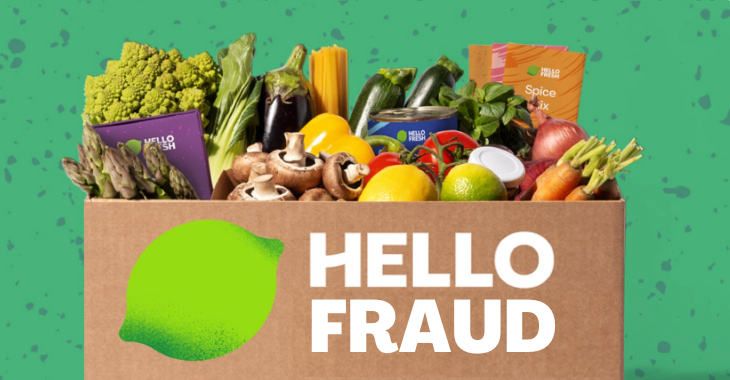 TINA.org Reports Meal Kit Giant HelloFresh to FTC
MADISON, CONN. June 22, 2022 While millions of Americans struggle with rising food prices and empty store shelves, meal kit retailer HelloFresh advertises "delicious meals delivered to your door," enticing consumers…