Marine-D3 Seems Fishy
Something seems fishy with these claims.
|
Marine-D3, a supplement marketed by Marine Essentials, claims to use a "Deep Sea Secret" to solve all kinds of age-related health problems. But something seems fishy with their claims:
Marine-D3 is not a "magic bullet" that will instantly reverse disease or cure anything. No one can make a crazy claim like that and anyone who does is not being upfront with you.

However, a great deal of science supports Marine-D3's key ingredients and indicates that they may be the missing link needed to help you improve what your cells need because it helps stop cell poisoning, starvation, helps restore normal blood pressure levels and inflammation.
Right after claiming Marine-D3 is not a magic bullet, the site lists all kinds of outlandish health benefits from taking Marine-D3. For example, Marine-D3 claims it will stop "cellular fatigue," which is maybe not a real thing.
There is also an information video that plays on the site that indicates the viewer is part of a "private test group," that the offer is for only "a select lucky few" and is "subject to cancellation at any time."
For information about supplements making over-the-top health claims, click here.
UPDATE 10/14/15: Following a complaint to The National Advertising Division (NAD) is the advertising industry's self-regulatory body administered by the Council of Better Business Bureaus. brought by the Council for Responsible Nutrition, EOK Marketing, LLC, which does business as Marine Essentials, said it will discontinue challenged health claims in advertising for one of its other supplements, OmegaFlex Dietary Supplements.
---
You Might Be Interested In
SeraRelief CBD products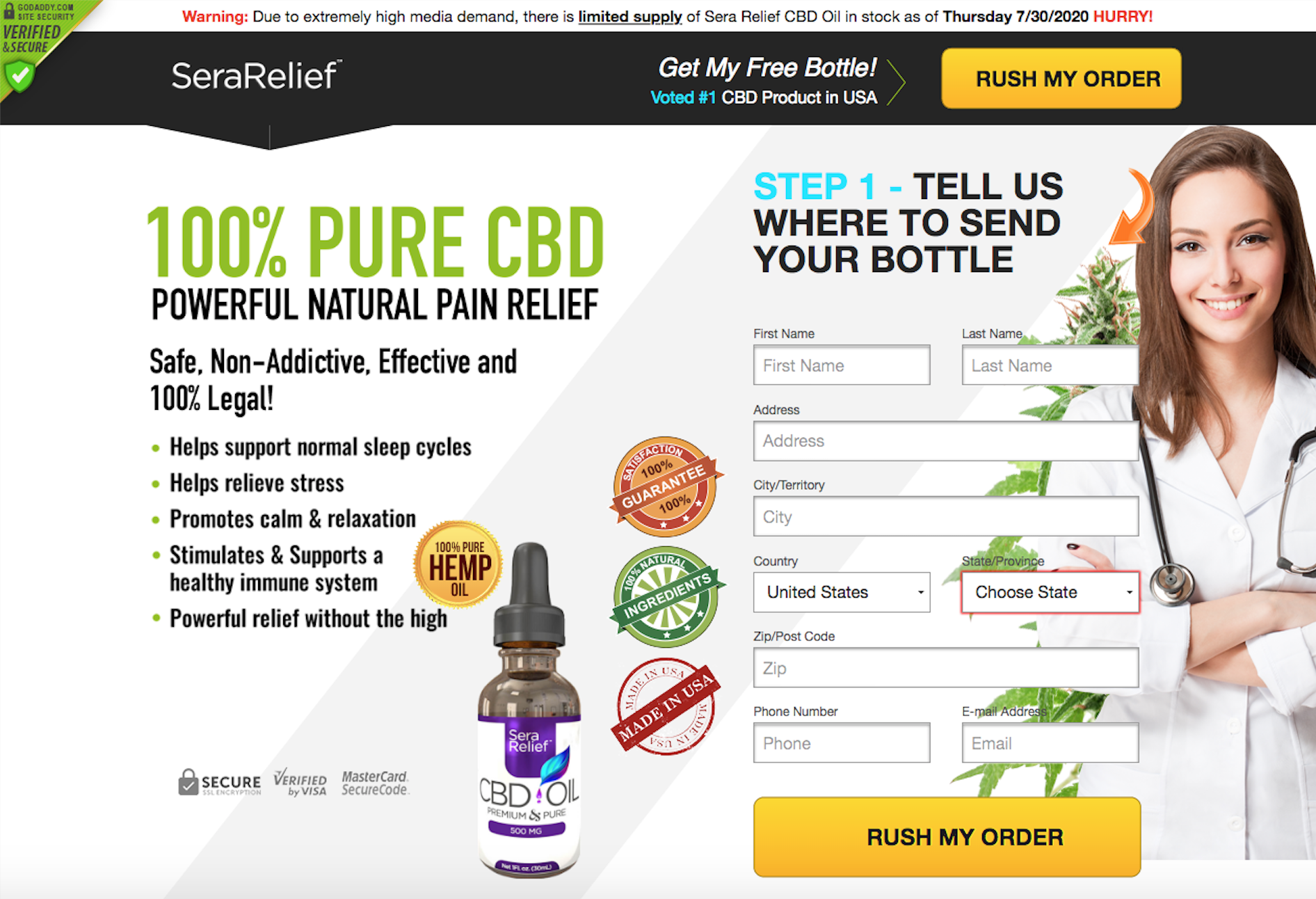 SeraRelief CBD products
Be wary of "free trials" for CBD gummies and oils advertised on the internet.
Androzene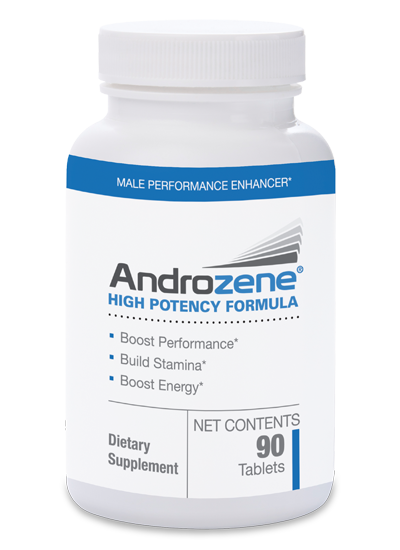 Androzene
The science behind this male enhancement supplement is far from rockhard.
My Perfect Bones
My Perfect Bones
NAD has a bone to pick with this supplement.