Maingear
"Significant imported content" means computers can't be marketed as "Built in the USA."
Maingear, a New Jersey-based manufacturer of custom gaming computers, sought to get ahead of the game by marketing its PCs as "Built in the USA." But in at least one regard the attention that the claim garnered was probably not what the company had envisioned.
An FTC inquiry into the company's Made in the USA marketing found that "[a]lthough Maingear designs, finishes, tests, and supports its computers in New Jersey, the computers incorporate significant imported content." For a product to be marketed as made or "built" in the USA, the FTC requires that "all or virtually all" of the product to be made here.
To appease the agency Maingear indicated that it had initiated a "corrective action plan" that included:
Removing all "Built in the USA" claims from its website;
Introducing statements like "Designed in the USA" and "Lifetime USA Support" that accurately convey the nature of its U.S. operations; and
Suspending Google ads with problematic U.S.-origin claims.
But two weeks after the FTC announced that it had closed out its inquiry based on these assurances it appears the plan is still a work in progress. For evidence of Maingear dragging its feet, look no further than the following Maingear Google ad, the first search result under the company's name (captured Jan. 2, 2018):
In addition, while an archived screenshot of Maingear's "About us" page from March 2017 shows that the company has swapped "Built in the USA" for "Designed in the USA," this sentence remains toward the bottom of the page:
We build, manufacture, and support our systems here in the United States.
Tsk, tsk.
Find more of our coverage on Made in the USA claims here.
---
You Might Be Interested In
HSBC – Dear Customer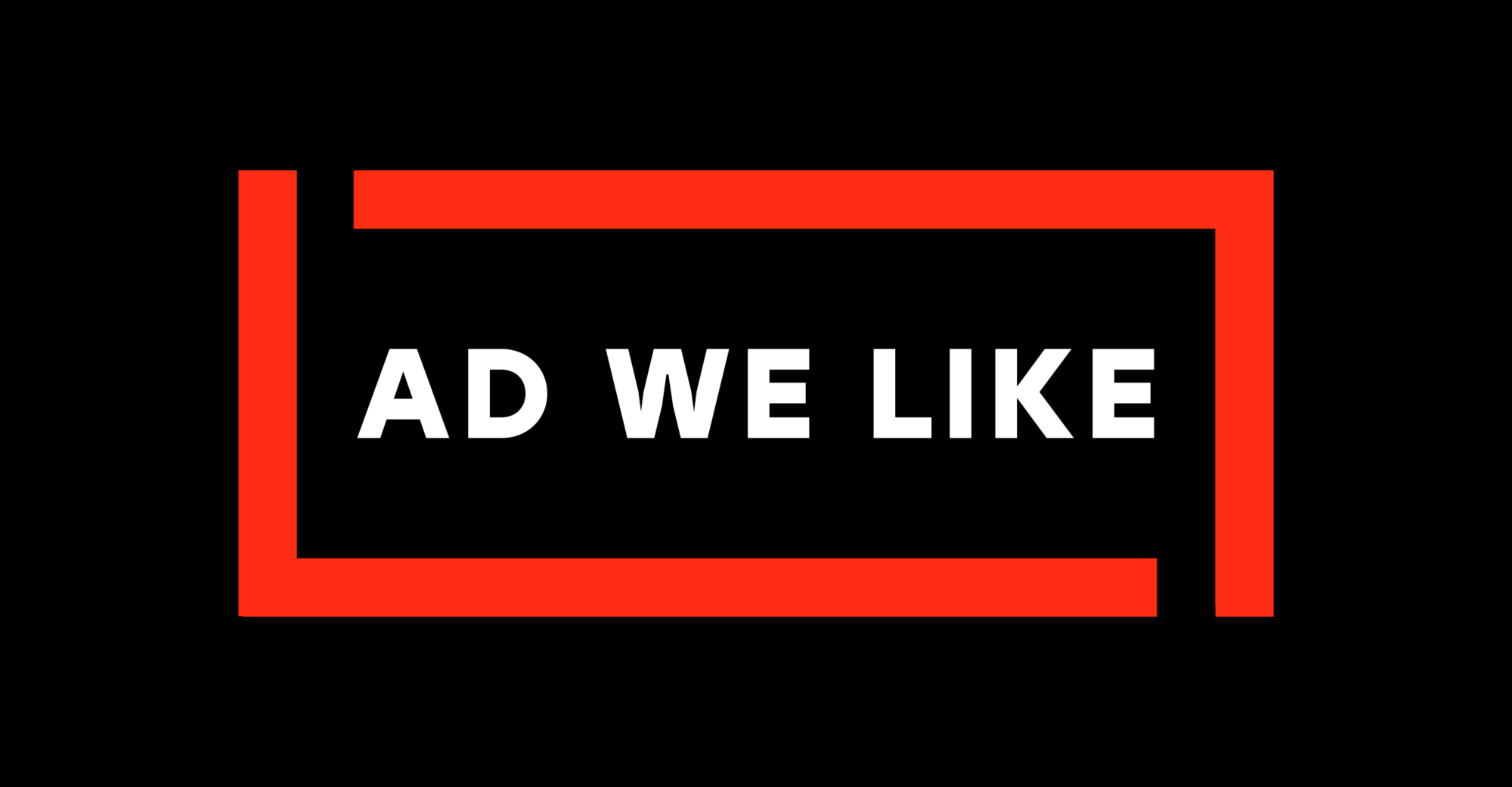 HSBC – Dear Customer
Financial crime evolves, and HSBC wants to help keep you safe.
Hard Steel Male Enhancement Supplement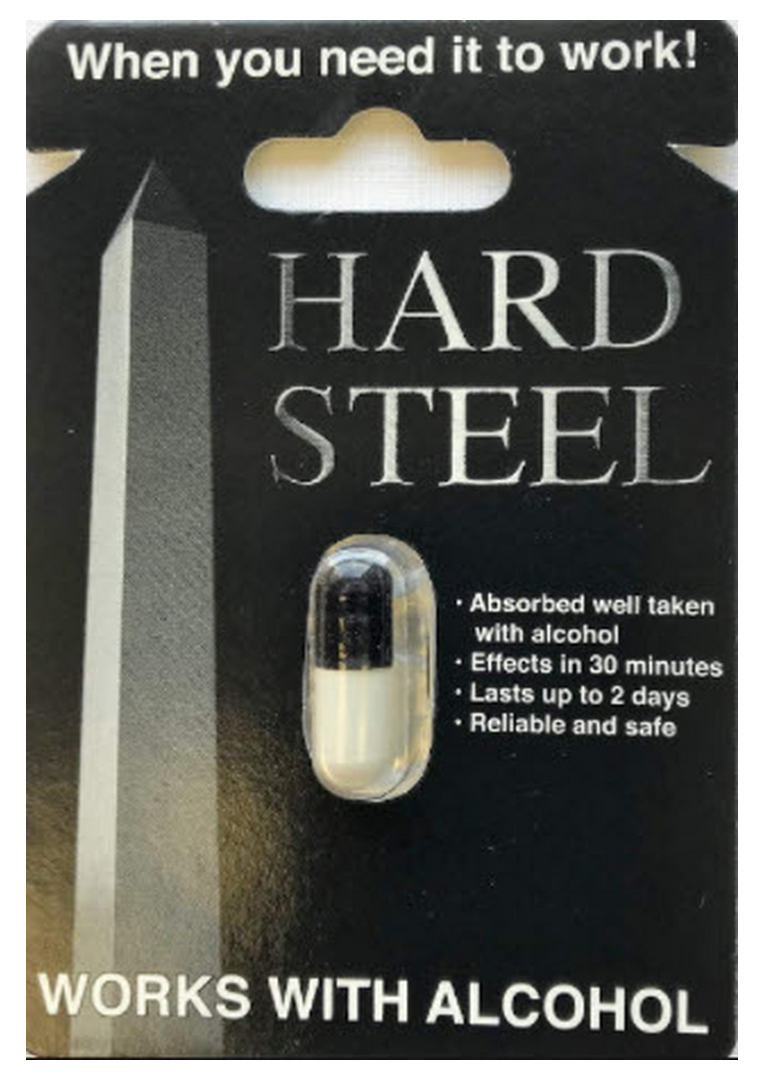 Hard Steel Male Enhancement Supplement
Be wary of this supplement's FDA claims.
TINA.org Reports Meal Kit Giant HelloFresh to FTC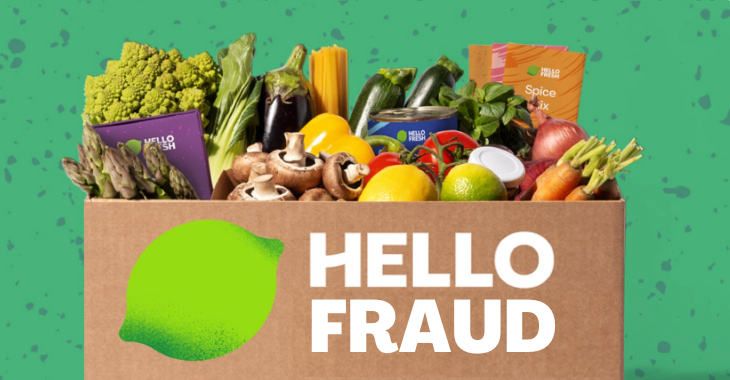 TINA.org Reports Meal Kit Giant HelloFresh to FTC
MADISON, CONN. June 22, 2022 While millions of Americans struggle with rising food prices and empty store shelves, meal kit retailer HelloFresh advertises "delicious meals delivered to your door," enticing consumers…