Magic Slim
FDA warns consumers about weight-loss product containing hidden drug ingredients.
The FDA is advising consumers to avoid "Magic Slim," a product sold for weight loss that was found to contain hidden drug ingredients. According to the FDA,
FDA laboratory analysis confirmed that Magic Slim contains sibutramine.
Sibutramine can substantially increase blood pressure and pulse rate, and can present a danger to patients with heart or circulation issues. The FDA removed sibutramine from the market in 2010.
Magic Slim was also found to contain phenolphthalein, a laxative the FDA reclassified in 1999 as "not generally recognized as safe and effective."
The FDA advises consumers to stop using Magic Slim and throw any remaining product away.
For more on weight-loss supplements, click here.
---
You Might Be Interested In
HSBC – Dear Customer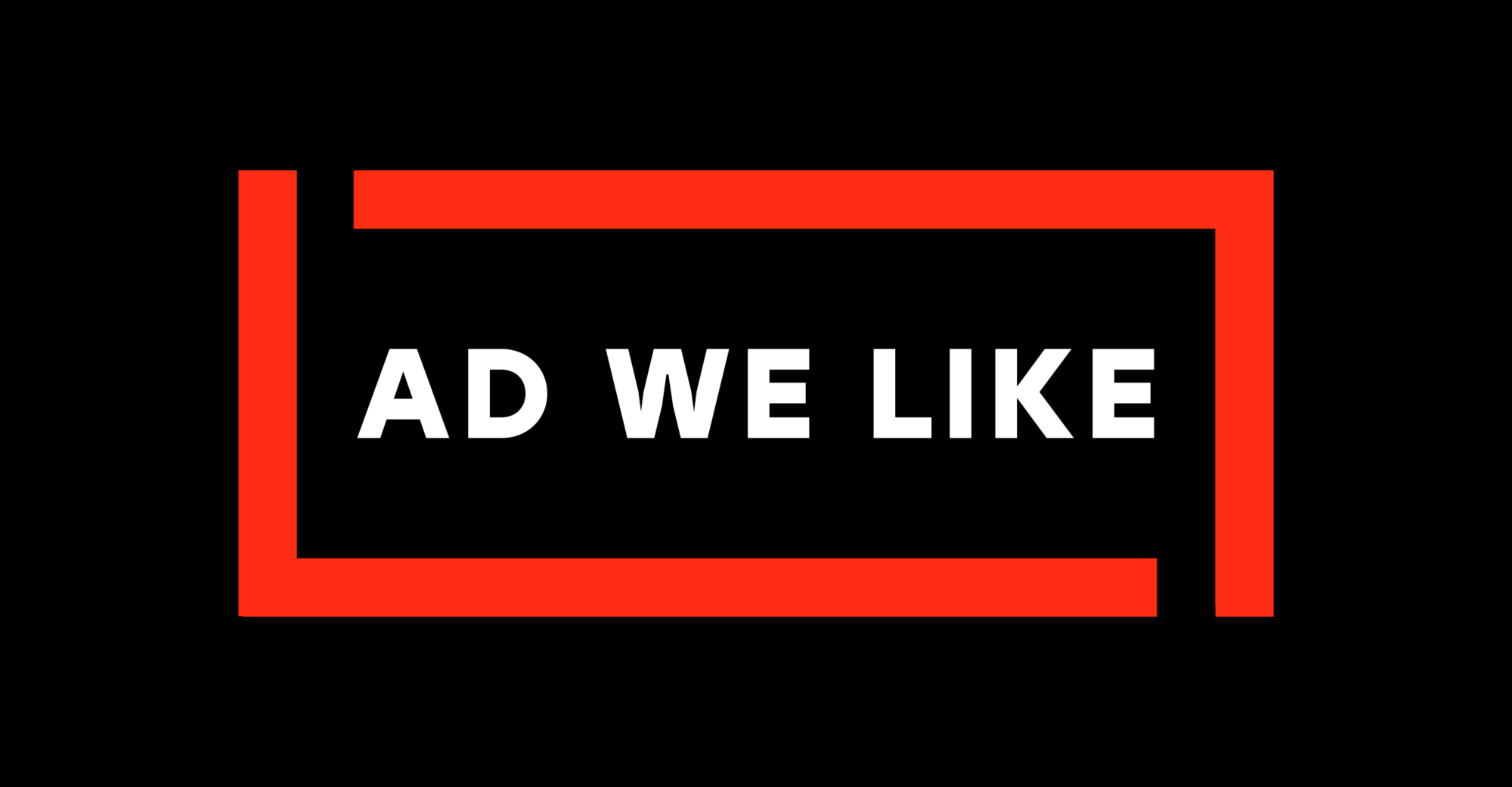 HSBC – Dear Customer
Financial crime evolves, and HSBC wants to help keep you safe.
Hard Steel Male Enhancement Supplement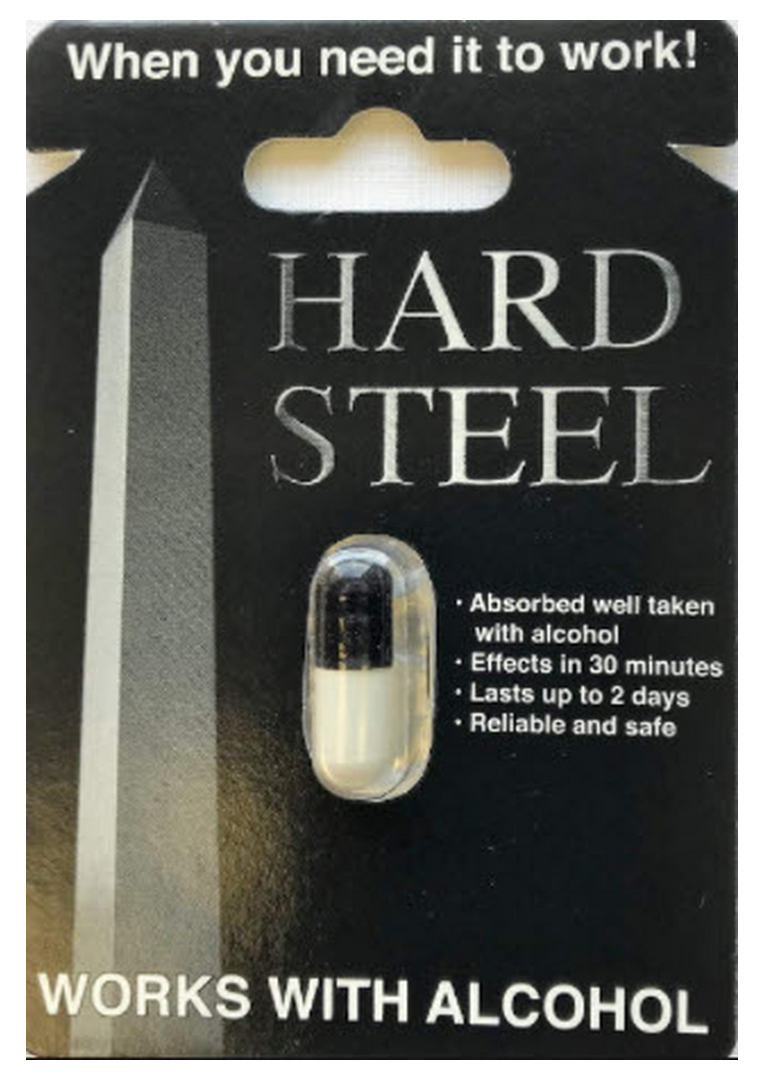 Hard Steel Male Enhancement Supplement
Be wary of this supplement's FDA claims.
TINA.org Reports Meal Kit Giant HelloFresh to FTC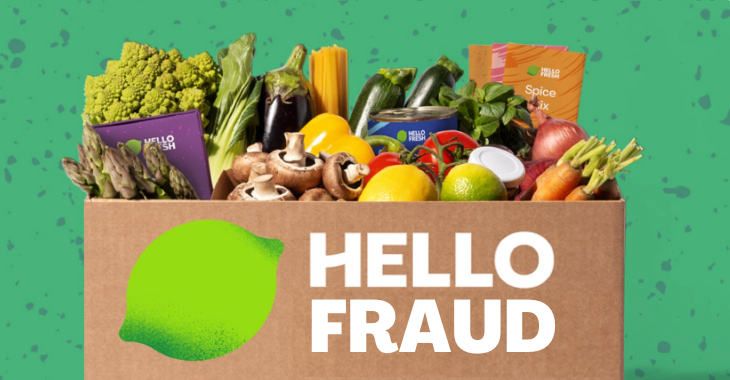 TINA.org Reports Meal Kit Giant HelloFresh to FTC
MADISON, CONN. June 22, 2022 While millions of Americans struggle with rising food prices and empty store shelves, meal kit retailer HelloFresh advertises "delicious meals delivered to your door," enticing consumers…