The FDA has issued a warning letter to Lumina Health Products for selling several of its supplements with misleading advertising and unfounded treatment claims. The products under scrutiny are CELLFOOD, CELLFOOD Natural Weight Loss Formula, CELLFOOD SAM-e Liquid Formula, and CELLFOOD Essential Silica Formula. Lumina violated FDA regulations not just by falsely marketing supplements like drugs, but also came short on quality control documentation procedures.  Some of their misleading claims, according to the FDA:
CELLFOOD SAM-e Liquid Formula brochure:
"The antidepressant effects of SAM-e have been documented in many studies. SAM-e is prescribed in by many psychiatrists to treat depression, particularly for those who haven't responded to other drugs, or who are reluctant to take prescription antidepressants because of side effects."
CELLFOOD and FIBROMYALGIA Promotional Flyer:
"The researchers reported that after 12 weeks of treatment with CELLFOOD, there was a marked clinical improvement of Fibromyalgia's symptomatology…"
CELLFOOD AND ASTHMA Promotional Flyer:
"Most participants reported that Cellfood enabled them to use inhalers less frequently"
Lumina has 15 days to correct these issues and respond to the FDA.
There was also a recent class-action lawsuit filed against Lumina.
---
You Might Be Interested In
UNBS CBD Gummies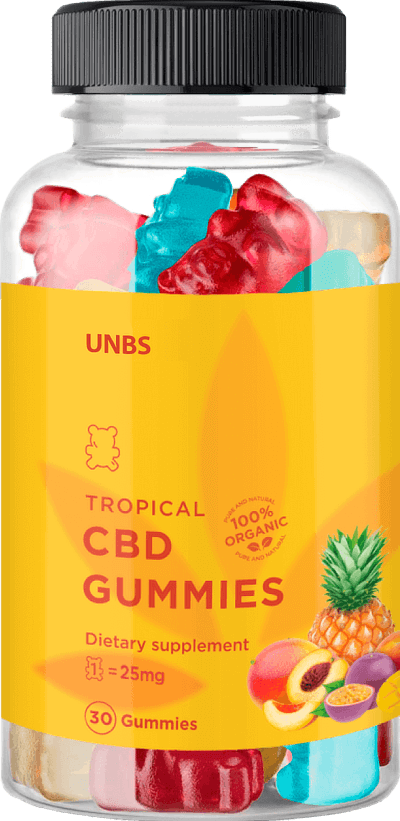 UNBS CBD Gummies
Spam email leads to a fake endorsement from Dr. Oz, among other celebrities.
COVID-19 Vaccine Scams
COVID-19 Vaccine Scams
FTC offers tips on how to avoid falling victim to a vaccine scam.