1935
Discovery
Isolated testosterone is synthesized and introduced to treat hypogonadism.
1953
Hypogonadism Therapy
FDA approves Delatestryl to treat conditions associated with a deficiency or absence of testosterone, primarily known as hypogonadism. It is the only condition for which testosterone replacement therapy (TRT) is approved by the FDA. By 2010, the agency has approved at least eight more drugs — Testopel, Depo-Testosterone, Androderm, AndroGel, Testim, Striant, Axiron and Fortesta – to treat the uncommon condition.
1999
New Disease Penned
Big Pharma, in an attempt to persuade men and their doctors that there is a new condition termed "Low T" or "Andropause," which medical critics say is simply the aging process, engages in direct-to-consumer advertising and physician education programs to expand the market for the drugs.
2000
Self Diagnosis
A geriatrics doctor at the St. Louis University School of Medicine develops a quiz in exchange for a $40,000 grant designed to help men self-diagnose whether they need testosterone. The quiz is featured on AndroGel's website and TRT sites.
The FDA warns AbbVie for the second time that claims for AndroGel suggesting that the product is indicated for men with "age-associated hypogonadism" or "Andropause" are misleading.
2003
Blowing the Whistle
Federal whistleblower suit against AndroGel alleges that the company made millions by marketing testosterone drugs in the U.S. for conditions not approved by the FDA, offered kickbacks to physicians to prescribe the drug, and trained them to misstate diagnoses so that Medicaid would pay for the medications.
2006
Millions in Sales
AndroGel sales reach $300 million.
2007
Dosing Up
More than 100 million doses of testosterone are prescribed.
2010
Unapproved Uses
FDA warns Auxilium's predecessor, Slate, that its "Reclaim Your Life" marketing campaign for Testopel is misleading because it promotes "unapproved uses of Testopel."
2011
Risky Business
Nearly one in 25 men in their 60s are taking testosterone.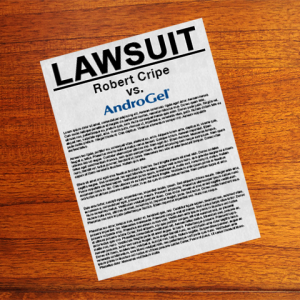 Kansas resident Robert Cripe suffers a spinal stroke and is paralyzed. He sues Androgel, alleging it's the cause. He later becomes one of thousands of men suing testosterone manufacturers.
2012
Advertising Blitz
Drug makers spend more than $100 million to advertise testosterone products and sales reach $2 billion. The Colbert Report takes industry to task.
2013
A New Day
Axiron commercial by Grey New York entitled "A New Day" wins a bronze medal at the DTC National Advertising Awards.
'Uncontrolled Experiment'
The Journal of the American Medical Association publishes scathing article on testosterone prescriptions calling Low T "[a] mass, uncontrolled experiment, which invites men to expose themselves to the harms of a treatment unlikely to fix problems which they may not really have."
2014
Alarming Health Risks
Sales of TRT drugs top $2 billion, and there are more than 6.5 million prescriptions written.
Lawsuits against drug companies start to mount. In one, Ohio-based health insurer Medical Mutual asserts that the major TRT manufactures colluded in a "decade-long deceptive marketing scheme to transform the male aging process into a curable disease" and concealed side effects.
Feds Issue Warning
The FDA announces it is requiring manufacturers of testosterone to include a warning about health risks, including pulmonary embolism.
2015
Disease Mongering Persists
The Journal of the American Geriatrics Society lambasts the mass marketing and permissive prescribing of testosterone as "disease mongering."
FDA Safety Alert
FDA issues a safety announcement, specifically noting that "prescription testosterone products are approved only for men who have low testosterone levels caused by certain medical conditions" and calls on drug makers to conduct clinical trials of testosterone products marketed to older men.
D-T-C Advertising Questioned
The American Medical Association votes in favor of a ban on direct-to-consumer drug advertising. Said AMA Board Chair Patrice A. Harris: "Today's vote in support of an advertising ban reflects concerns among physicians about the negative impact of commercially-driven promotions…."
2016
Lawsuits Mount
The first bellwether trials of the more than 5,000 lawsuits filed against manufacturers will begin in the fall with AbbVie as the defendant. Big Pharma, is keeping close watch on cases and a possible First Amendment defense – as used in Amarin Pharma's complaint against the FDA.
The Marketing Continues
---
You Might Be Interested In
POWER TO THE PATIENTS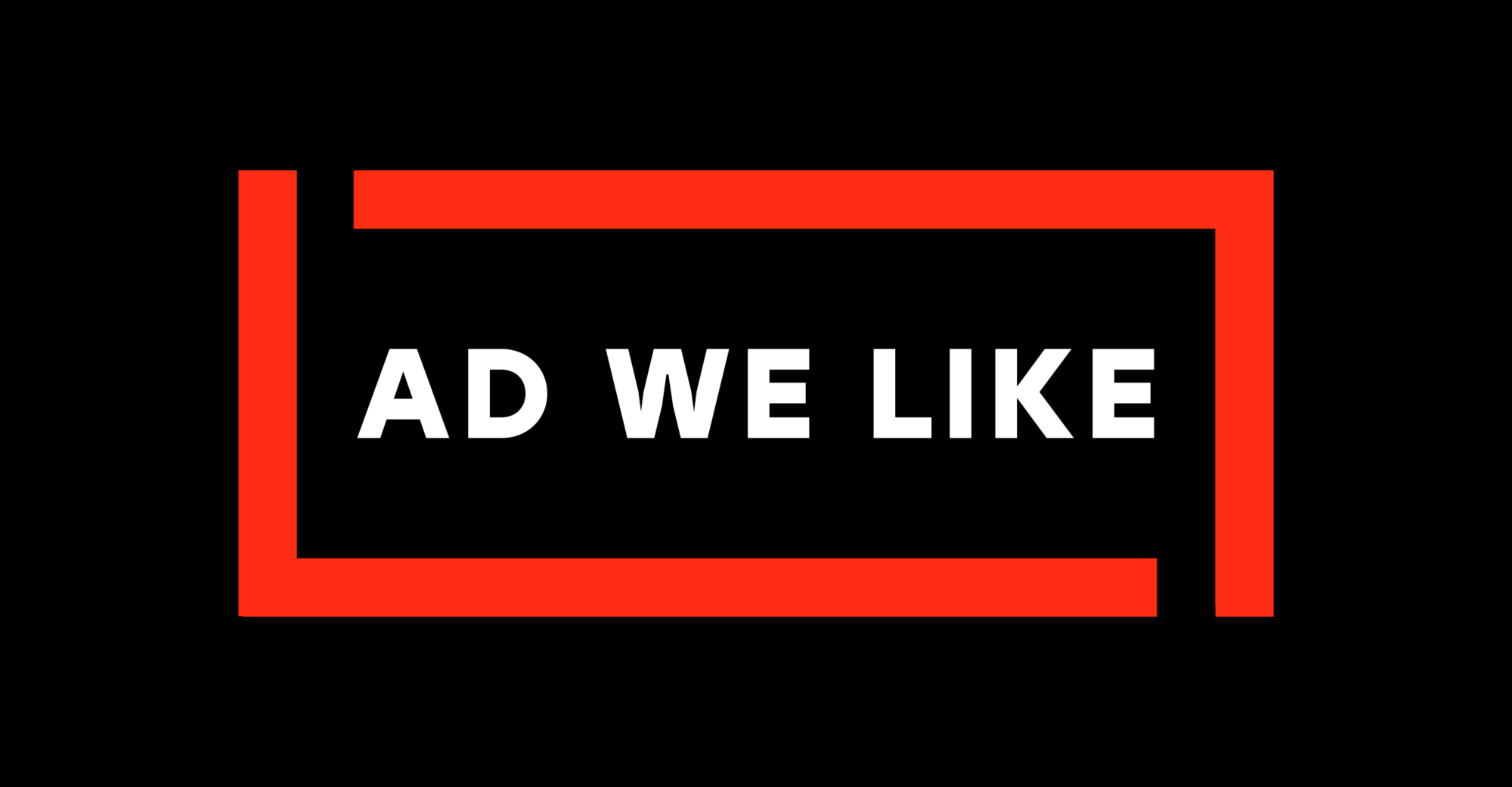 POWER TO THE PATIENTS
HIP HOP PSA: "We need real prices and transparency in healthcare."
T-Mobile Home Internet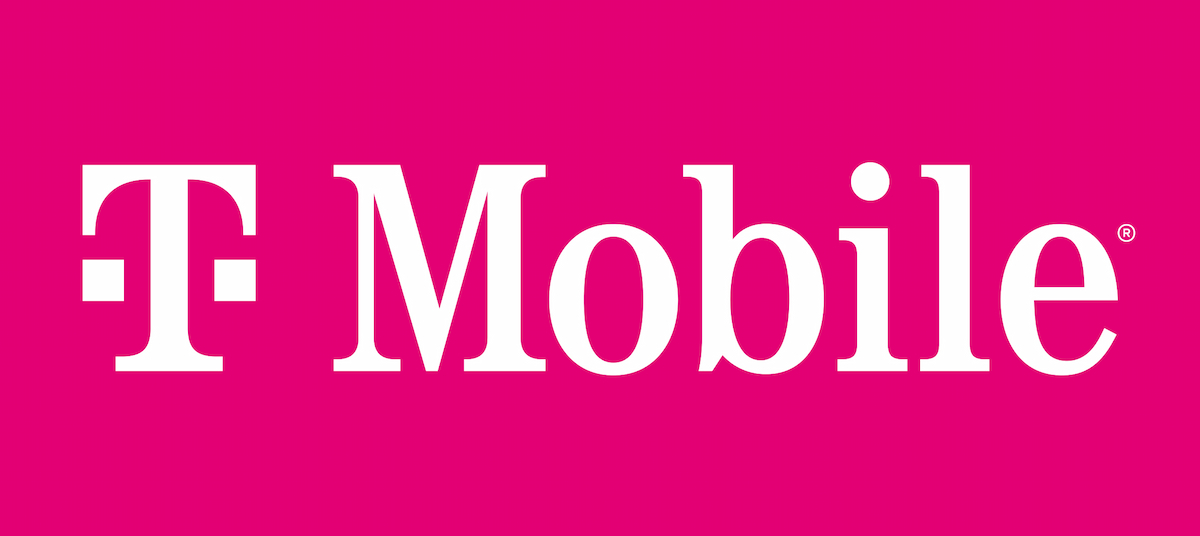 T-Mobile Home Internet
Bundle bungled.
Trial Court Rules Neora Is Not a Pyramid Scheme
Trial Court Rules Neora Is Not a Pyramid Scheme
But the majority of brand partners will still lose money.