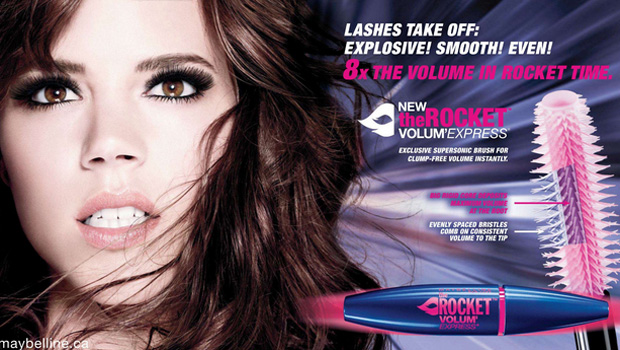 The National Advertising Division (NAD) is the advertising industry's self-regulatory body administered by the Council of Better Business Bureaus. has recommended that L'Oréal discontinue the use of eyelash inserts in advertisements that make "quantified performance claims" (e.g., 50% more volume) or prominently disclose their use.
NAD investigated two L'Oréal mascaras to determine if it could support performance claims: L'Oréal Paris Telescopic Shocking Extensions and Maybelline Rocket mascara. It found that L'Oréal could support express claims such as:
"8X Bigger. Smoother. Even."
"Our Patented Supersonic Jumbo Brush with Micro Bristles."
"Loads on Big, Sleek Volume Instantly.  Our Fast-Glide Formula Keeps Lashes Smooth, Even."
"Ready for a shock? L'Oréal Introduces Liquid Lash Extensions." 
"Length + Impact Without Extensions.  Now surround lashes base to tip for the high-impact look of extensions from a mascara."
"Incredible design: The lash-hugging brush is contoured with 200 bristles to intensify every lash."
However, NAD did take issue with L'Oréal's use of altered images in advertisements for Maybelline Rocket mascara. According to NAD, the advertisements imply that the glamorized images are an accurate depiction of the product's performance.
L'Oréal argued that consumers do not expect images to be product demonstrations and defended its advertisements. It said there is "nothing false or misleading about featuring a model in a mascara ad who obviously is wearing lash inserts that change the shape of her lash line."
L'Oréal is appealing NAD's decision.
---
You Might Be Interested In
DSSRC: By the Numbers
DSSRC: By the Numbers
TINA.org breaks down recent self-regulation efforts by the direct selling industry.
Ting Mobile
Ting Mobile
With the click of a button, a 90-day warranty shrinks to a 30-day warranty.
Ad or Not: MyPet USA YouTube Channel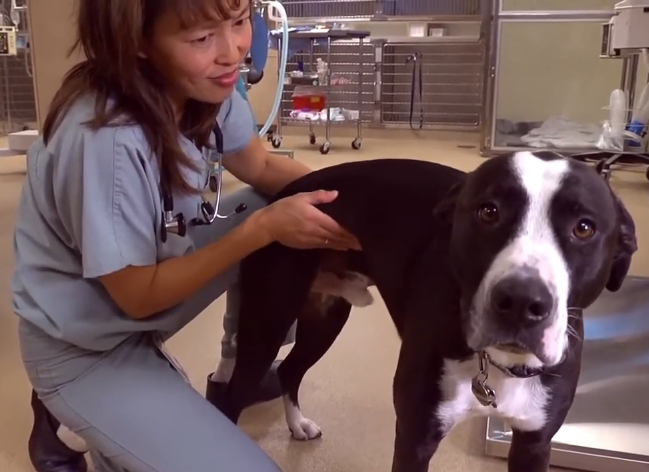 Ad or Not: MyPet USA YouTube Channel
It starts with knowing who created the channel.