An FDA investigation into Lisa Laser Products for its Sphinx Laser Systems, FlexGuard, and Revolix Lasers found that these products were misbranded because they were not properly reported as medical devices. The FDA said the products are devices because of their intended use in the diagnosis of disease or other conditions or in the cure, mitigation, treatment, or prevention of disease.
---
You Might Be Interested In
SuperBeets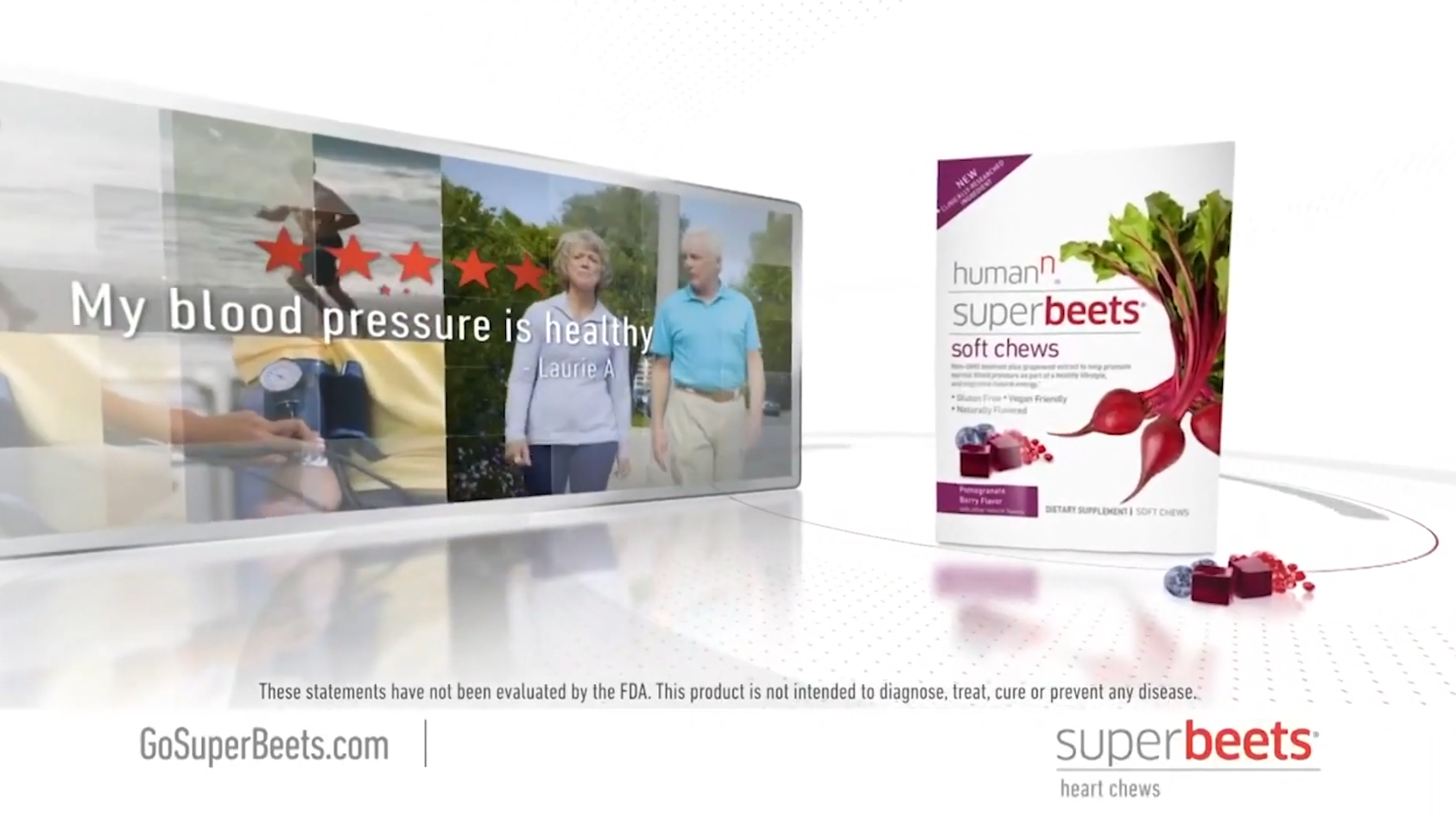 SuperBeets
TINA.org zooms in on the fine print in ad for "heart chews."
Cali Botanicals
Cali Botanicals
FDA warns that kratom supplements may do more harm than good in combating opioid addiction and withdrawal.
Viralis RX – A True Downer
Viralis RX – A True Downer
This erectile dysfunction pill disappoints on all counts.