A TINA.org reader alerted us on Facebook — and hey, you should like us on Facebook too — about Life Force, a Tampa-based company that says it uses "Science to Promote Self-Healing" through relaxation chambers.
Be careful with this one. The website says that:
The Life Force™ is a patented (US# 8337385) non- invasive 21st Century wellness technology that combines the light color spectrum and vibrational sound modulation to create an environment within a chamber that encourages the human body into a state of total relaxation.
Basically it's a relaxation chamber armed with calming lights and sounds. Presumably Pink Floyd is involved. But the Life Force fine print notes that:
DISCLOSURE: POTENTIAL BENEFITS ARE RECOMMENDED BASED UPON TRADITIONAL USES AND CLINICAL EXPERIENCE AND MAY NOT BE GENERALLY RECOGNIZED AS SUBSTANTIATED BY COMPETENT AND RELIABLE SCIENTIFIC EVIDENCE. ANY USE OF THE TECHNIQUES, EDUCATION, INFORMATION, AND OTHER PRODUCTS OR SERVICES IS BASED UPON CONSUMER INFORMED CONSENT AND PRIVATE LICENSE. LIFEFORCE IS A HOLISTIC RELAXATION AND COMFORT TECHNIQUE. WHEN A PERSON IS RELAXED AND COMFORTED, THERE MAY BE AN EXPERIENCE OF IMPROVED IMMUNE SYSTEM FUNCTION AND GENERAL SENSE OF WELL-BEING. TESTIMONIALS REPRESENT A CROSS SECTION OF THE RANGE OF RESULTS THAT APPEAR TO BE TYPICAL WITH THE INFORMATION, PRODUCTS OR SERVICES. RESULTS MAY VARY DEPENDING UPON USE AND COMMITMENT.
Basically, there's no or little evidence to support that this stuff works. It's just conjecture. Yes, the company with the tagline "Using Science to Promote Self-Healing" says that there's no scientific evidence to back up its claims. Most of the evidence they do provide is testimonials. So consider carefully whether Life Force is right for you.
For more on over-the-top or unsupported medical claims, click here.
---
You Might Be Interested In
SuperBeets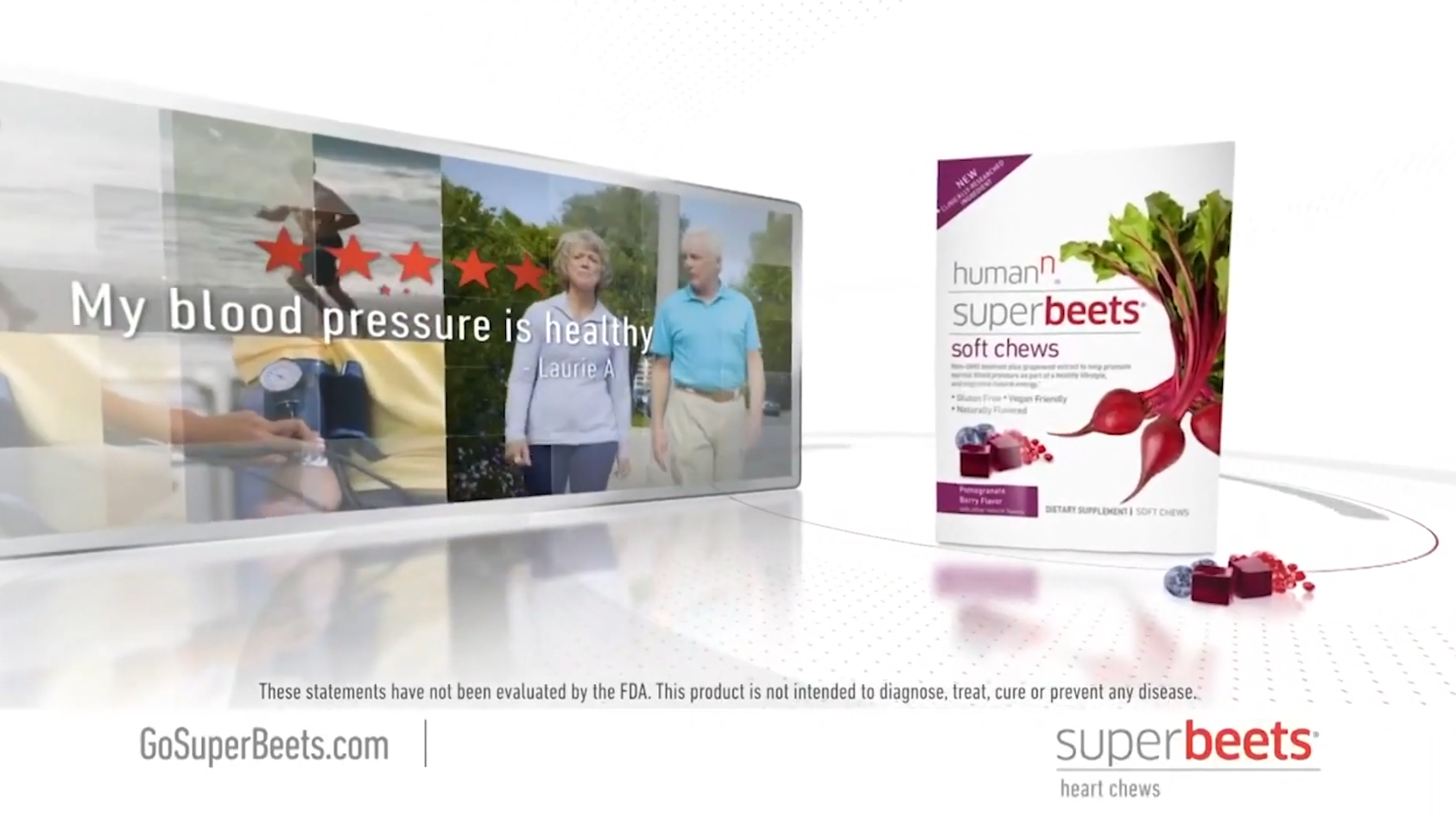 SuperBeets
TINA.org zooms in on the fine print in ad for "heart chews."
ActivePure Technology Air Purifiers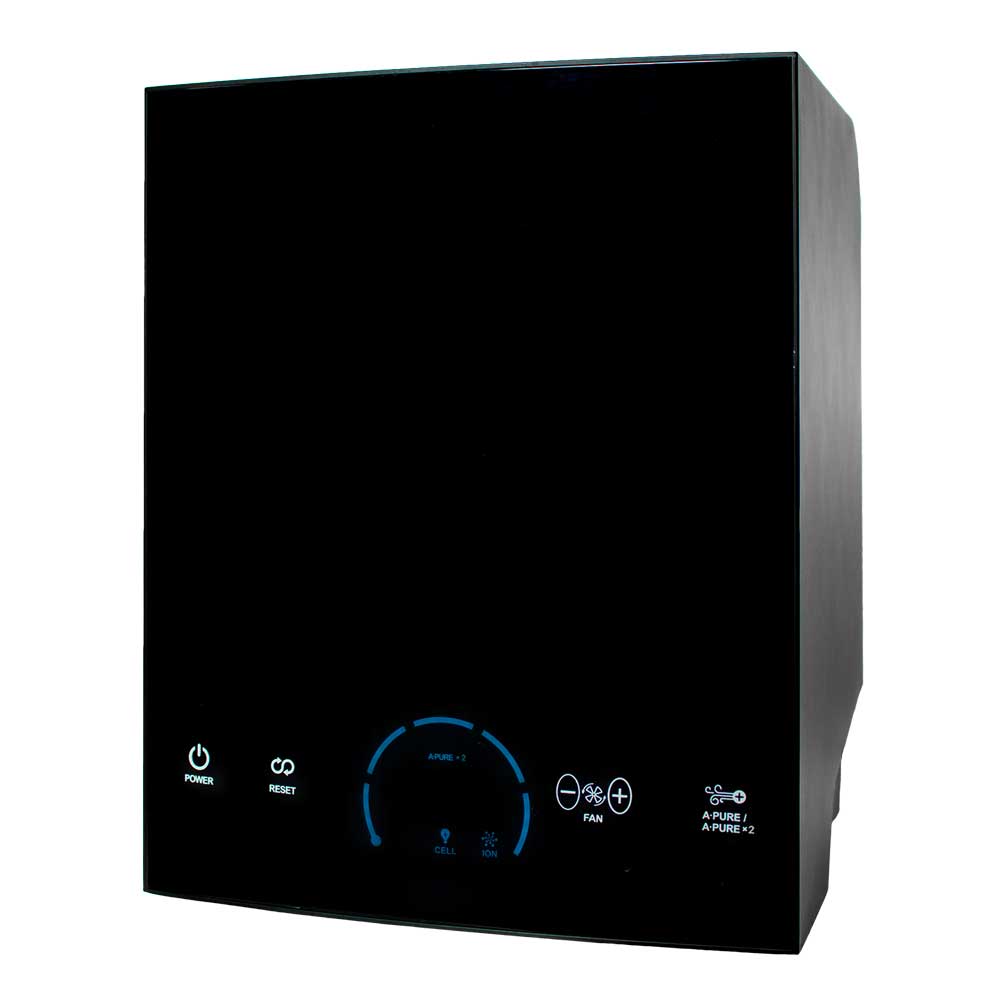 ActivePure Technology Air Purifiers
Products' purported efficacy against COVID-19 reflects results from lab studies, not real-world studies. There's a big difference.