Life Extension
FDA cites more than 400 products touting unapproved drug treatment claims.
Life Extension has a lot of "suggestions" for breast cancer treatment. It just so happens that every one is their own.
But breast cancer isn't the only serious disease that the company claims its supplements treat. There's also Alzheimer's, AIDS, multiple sclerosis, lymphoma, diabetes, pancreatic cancer, cirrhosis, and dozens more — claims that would be impressive if they weren't illegal.
A recent FDA warning letter to Life Extension noted the presence of more than 400 products on the company's website touting Only FDA-approved drugs can be marketed as having the ability to diagnose, cure, treat, prevent or mitigate a disease.. In addition, the agency pointed to problematic claims on the company's Facebook page and in an e-book authored by the company that linked to products available for purchase on its website.
Remember, readers, marketing supplements as having the ability to treat, cure, alleviate the symptoms of, or prevent developing diseases and disorders is simply not permitted by law. If a supplement really could do all that, then it would be a drug subject to rigorous study and testing to gain FDA approval.
Find more of our coverage on supplements here.
---
You Might Be Interested In
SeraRelief CBD products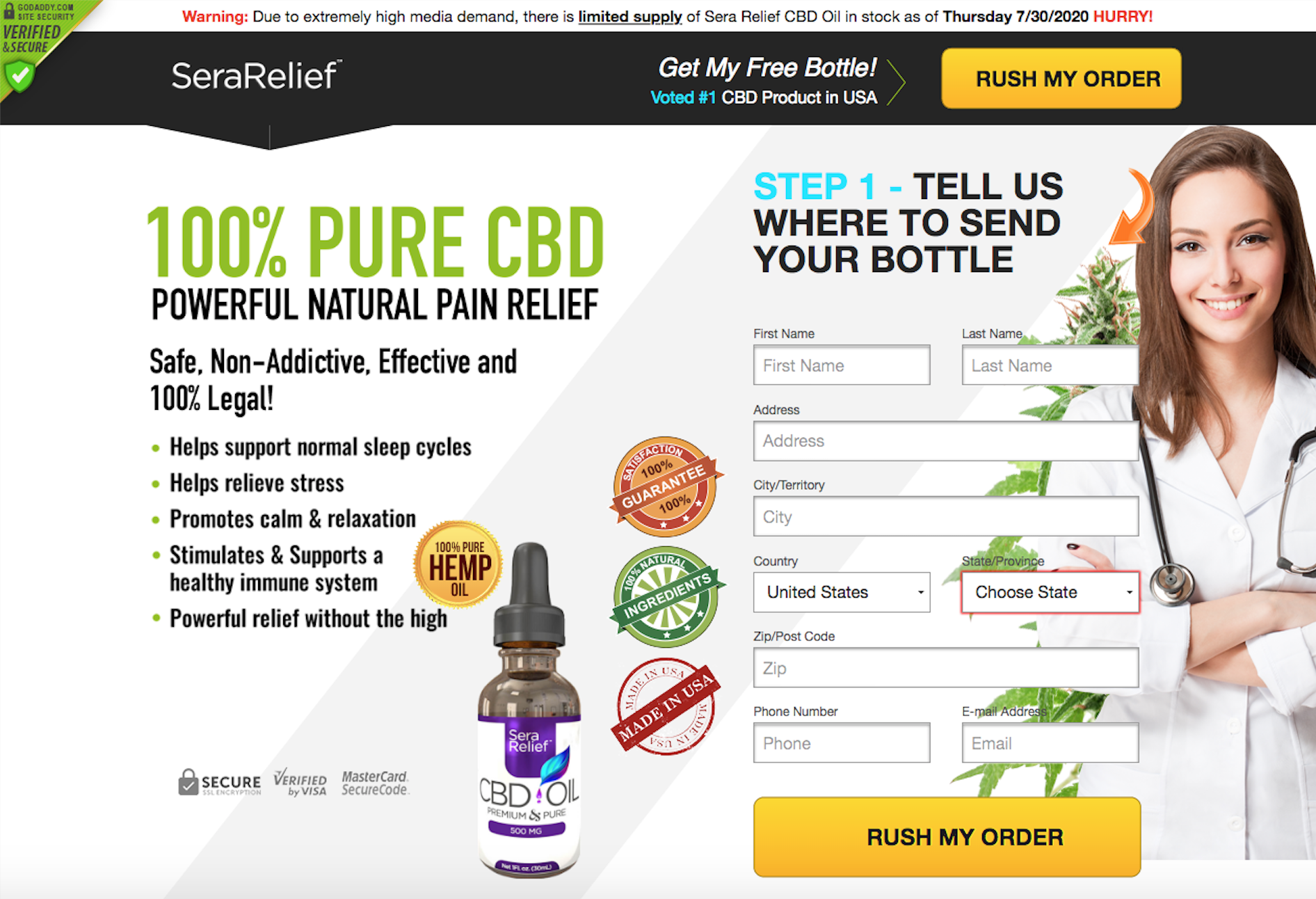 SeraRelief CBD products
Be wary of "free trials" for CBD gummies and oils advertised on the internet.
Androzene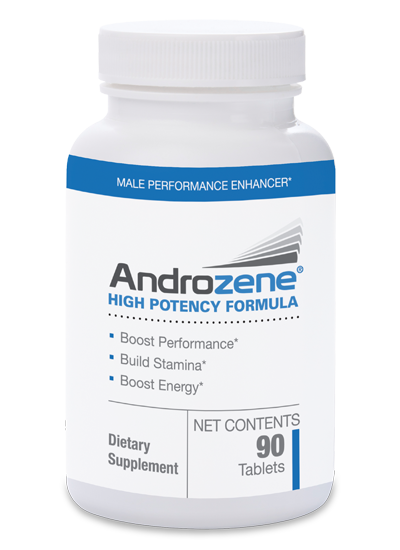 Androzene
The science behind this male enhancement supplement is far from rockhard.
My Perfect Bones
My Perfect Bones
NAD has a bone to pick with this supplement.