Liberty Mutual
Important information lurks in the fine print, if only there was enough time to read it.
A few years ago, a speed-reading test sponsored by Staples pegged the average adult reading speed at 300 words per minute (or five words per second). The fine print in this Liberty Mutual commercial appears on screen for four seconds. It contains 44 words.
You don't have to be a math whiz (we're certainly not) to know that four seconds is not enough time for the average reader to absorb 44 words. And by the aforementioned metric, it's not even halfway there (assuming that the reading starts the nanosecond the fine print pops up, which may not be the case):
4 seconds x 5 words per second = 20 words in 4 seconds
So what are we potentially missing out on in this commercial for Liberty Mutual's new car replacement policy? Turns out, a lot. Here's the whole of the fine print:
Applies to a covered total loss. Your car must be less than one year old, have fewer than 15,000 miles (20-word mark) and have had no previous owner. Does not apply to leased vehicles or motorcycles. Subject to applicable deductible. Not available in NC or WY.
Sounds like some important information, including the stuff after the 20-word mark that may have flashed by in the four seconds the fine print grazed the screen.
For more of our coverage on the fine print, click here.
---
You Might Be Interested In
Ty J. Young, Revisited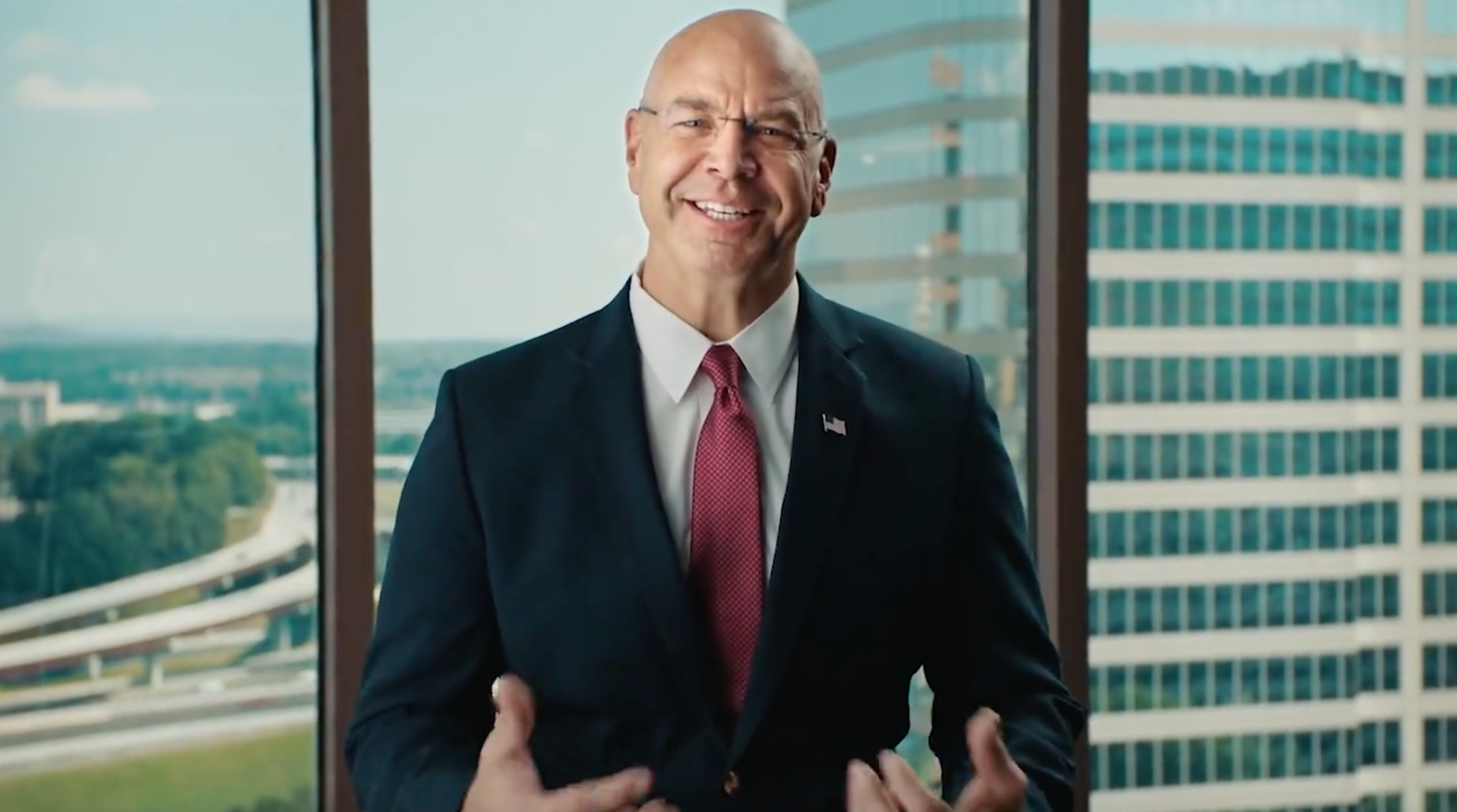 Ty J. Young, Revisited
Ty J. Young's fine print continues to be a must-read for consumers.
Budget Rent a Car's Fuel Service Option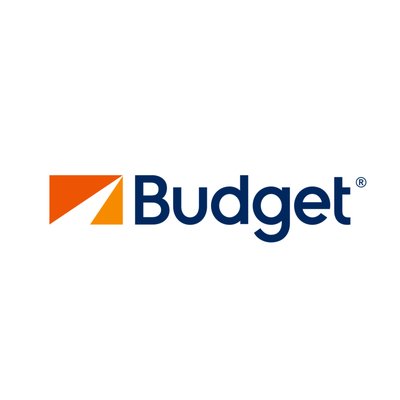 Budget Rent a Car's Fuel Service Option
If you can take the time to fill the tank yourself, don't pay Budget to do it.
U-Haul's Hidden Fees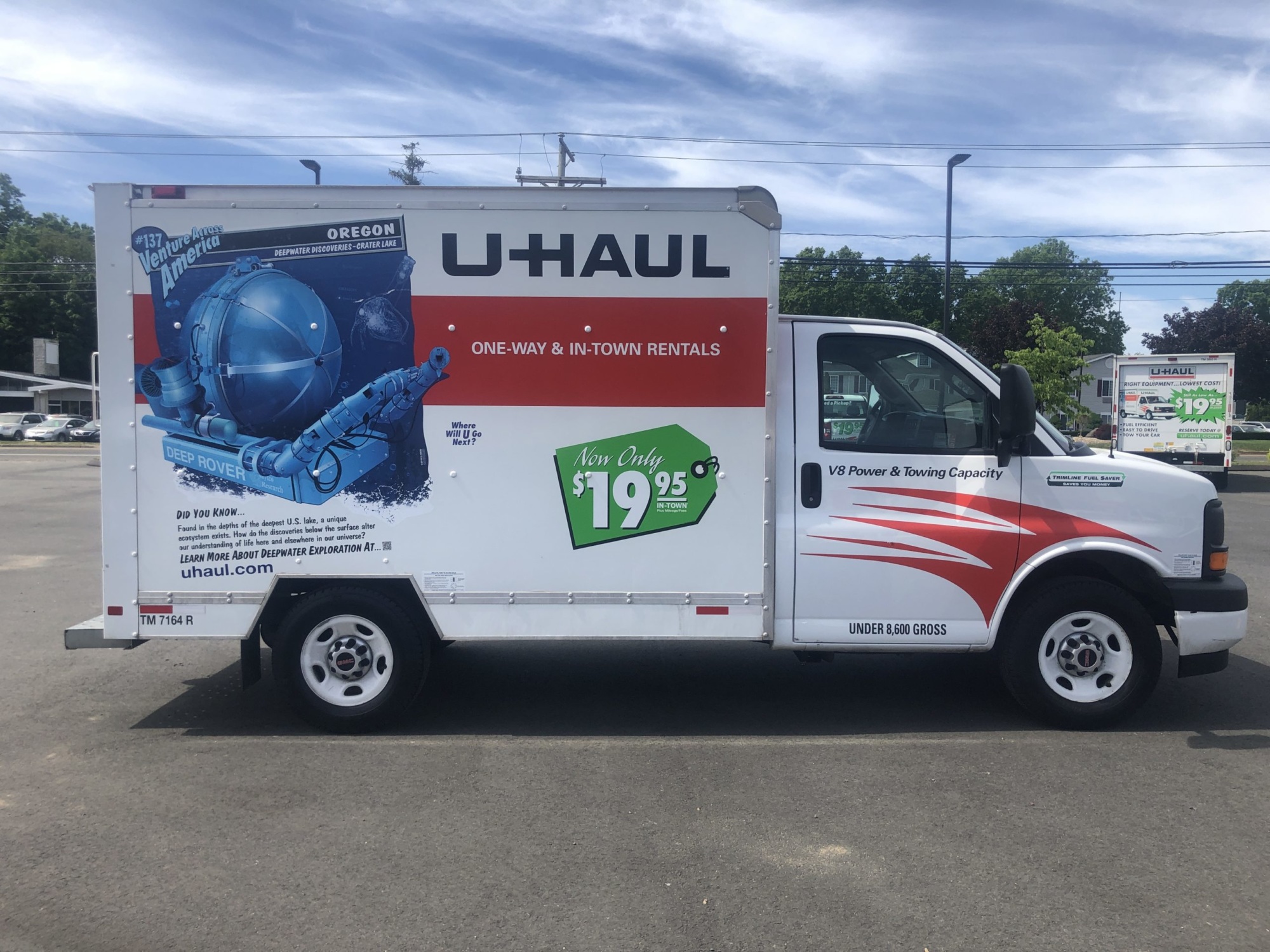 U-Haul's Hidden Fees
How a $19.95 rental can cost you more than $60.