Lear Capital: A Golden Opportunity?
There's more you should know before investing in gold.
|
Does this sound like investing advice to you?
"Investing in only stocks, bonds, and real estate are strategies from the 90s that just doesn't work today. Smart investors are also acquiring tangible assets like gold and silver."
The obvious answer would be yes but that answer would be wrong. That's because the quote comes from an ad that states in fine print at the end: "Lear is not providing investment, legal or tax advice."
RELATED: Lear Capital's "Free Silver" Will Cost You $20K
Lear is Lear Capital, a precious metals seller whose above ad proclaims that gold is up more than 400 percent over the past decade. However, according to gold.org, the price of gold rose about 225 percent from 2004 to 2014, from $400 an ounce to $1,300 an ounce. And in the past three years, the price has dropped nearly $600, or about 33 percent, after peaking at about $1,800 an ounce in August 2011.
The truth is the price of gold fluctuates over time and there is no guarantee the commodity will increase or even maintain its value. Lear Capital half-heartedly shares this information in the fine print: "Lear Capital does not guarantee the re-purchase of your metals."
The takeaway? While an investment in gold and other precious metals can help diversify your portfolio and help hedge against inflation, you should ask yourself some questions before pulling the trigger on a big purchase.
Also, consult an investing professional (Lear Capital also tucks this advice into the fine print) who can offer objective advice  — so not Glenn Beck.
Additionally, consumers may want to be mindful of what one publication, which provides analysis for wealth managers and registered financial advisors, noted: "Lear's primary business is selling gold and silver coins. But you can buy coins more cheaply elsewhere."
Read more about Lear Capital here.
This post was updated on 2/23/17. 
---
You Might Be Interested In
Ty J. Young, Revisited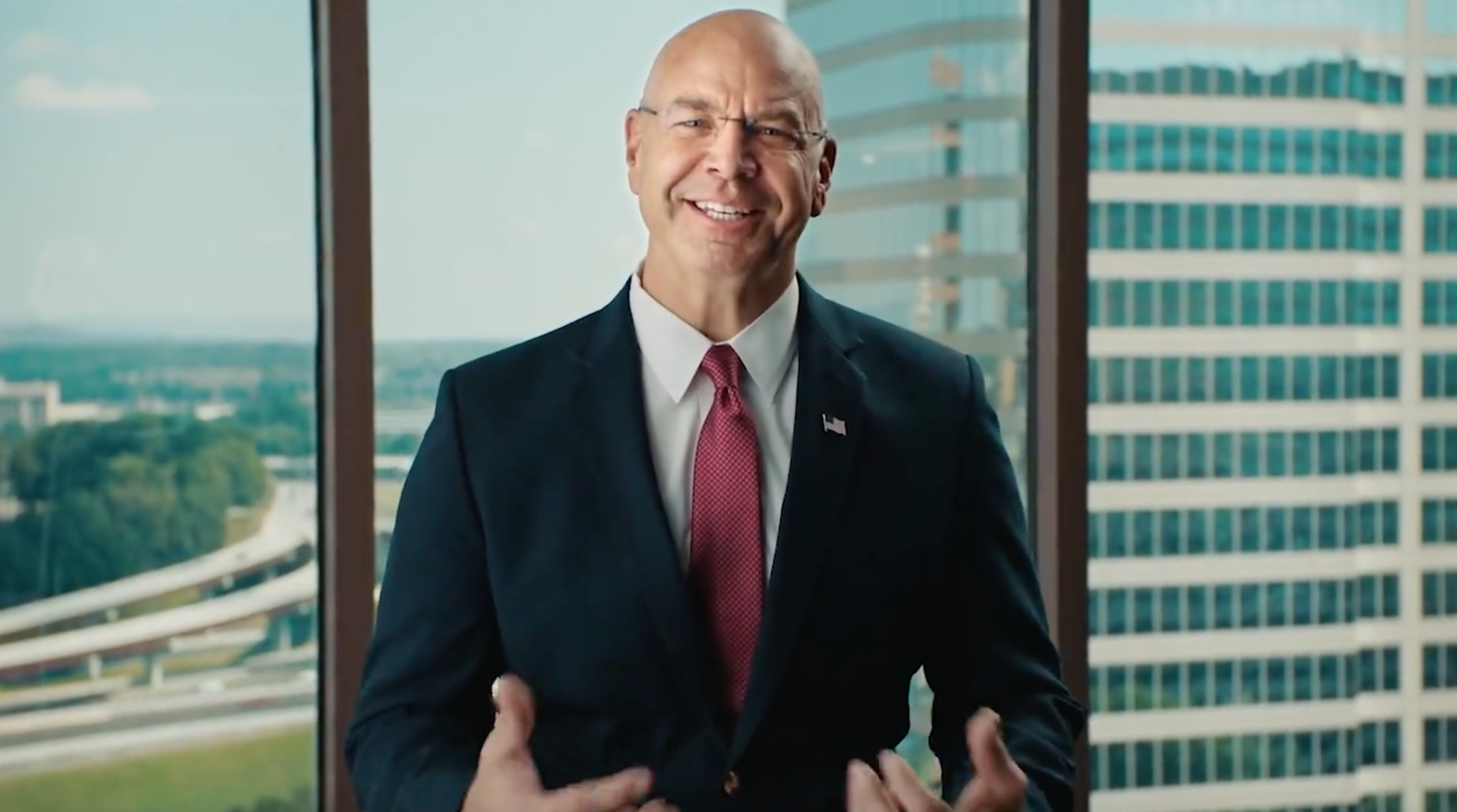 Ty J. Young, Revisited
Ty J. Young's fine print continues to be a must-read for consumers.
Seven Figure Publishing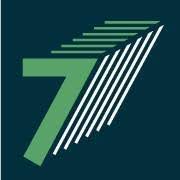 Seven Figure Publishing
TINA.org breaks down company's claim that you can collect "extra" money from the Social Security Administration.
Bitclub Network
Bitclub Network
Thinking about joining a bitcoin mining pool? Don't pack up the covered wagon just yet — it may not be legal where you live.