Lean Extreme Max
FDA alerts consumers to banned ingredient in weight-loss supplement.
The FDA is advising consumers not to purchase or use Lean Extreme Max, citing the presence of a potentially dangerous substance that the agency banned for safety reasons in 2010. The weight-loss supplement is just the latest found to contain undeclared sibutramine, which has been linked to increased blood pressure and pulse rate.
Said the FDA in its warning:
This notification is to inform the public of a growing trend of dietary supplements or conventional foods with hidden drugs and chemicals. These products are typically promoted for sexual enhancement, weight loss, and body building and are often represented as being "all natural."
Find more of our coverage on hidden drug ingredients here.
---
You Might Be Interested In
Dr. Richard Gerhauser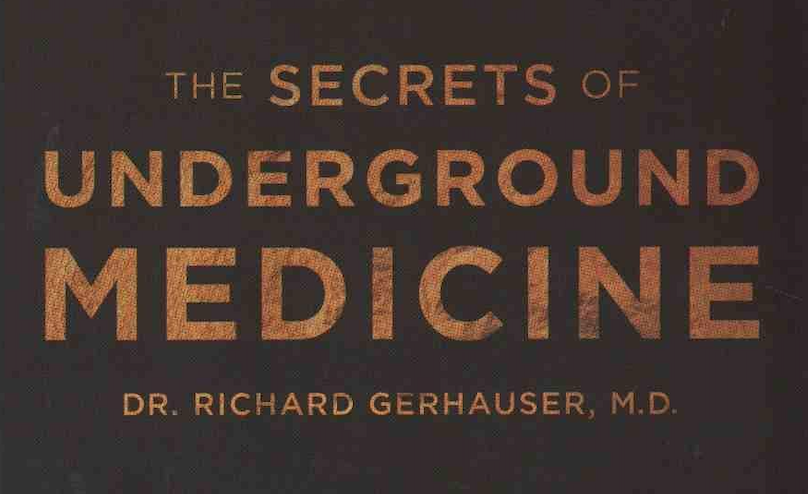 Dr. Richard Gerhauser
Doctor pitches bogus health treatments in violation of federal order.