Laura Mercier Tinted Moisturizer, sold by Gurwitch Products, advertised in print and on the web that it was
• "The #1 selling Tinted Moisturizer.*"
*Based on The NPD Group, Inc. U.S. volume sales in prestige retail YE 2012.
In other words, it was the #1 selling tinted moisturizer at high-end retail stores, and perhaps not the true best-selling tinted moisturizer in all stores combined.
The National Advertising Division (NAD) is the advertising industry's self-regulatory body administered by the Council of Better Business Bureaus. reviewed the ads and determined that disclosure about what "#1 selling" really meant was not clear in print ads, and advised Gurwitch to change their marketing. Gurwitch pledged to take the NAD's recommendations "into consideration."
Consumers should be suspicious of any "best-selling*" claims that are limited by an asterisk.
---
You Might Be Interested In
Jem & Fix: Mega Washer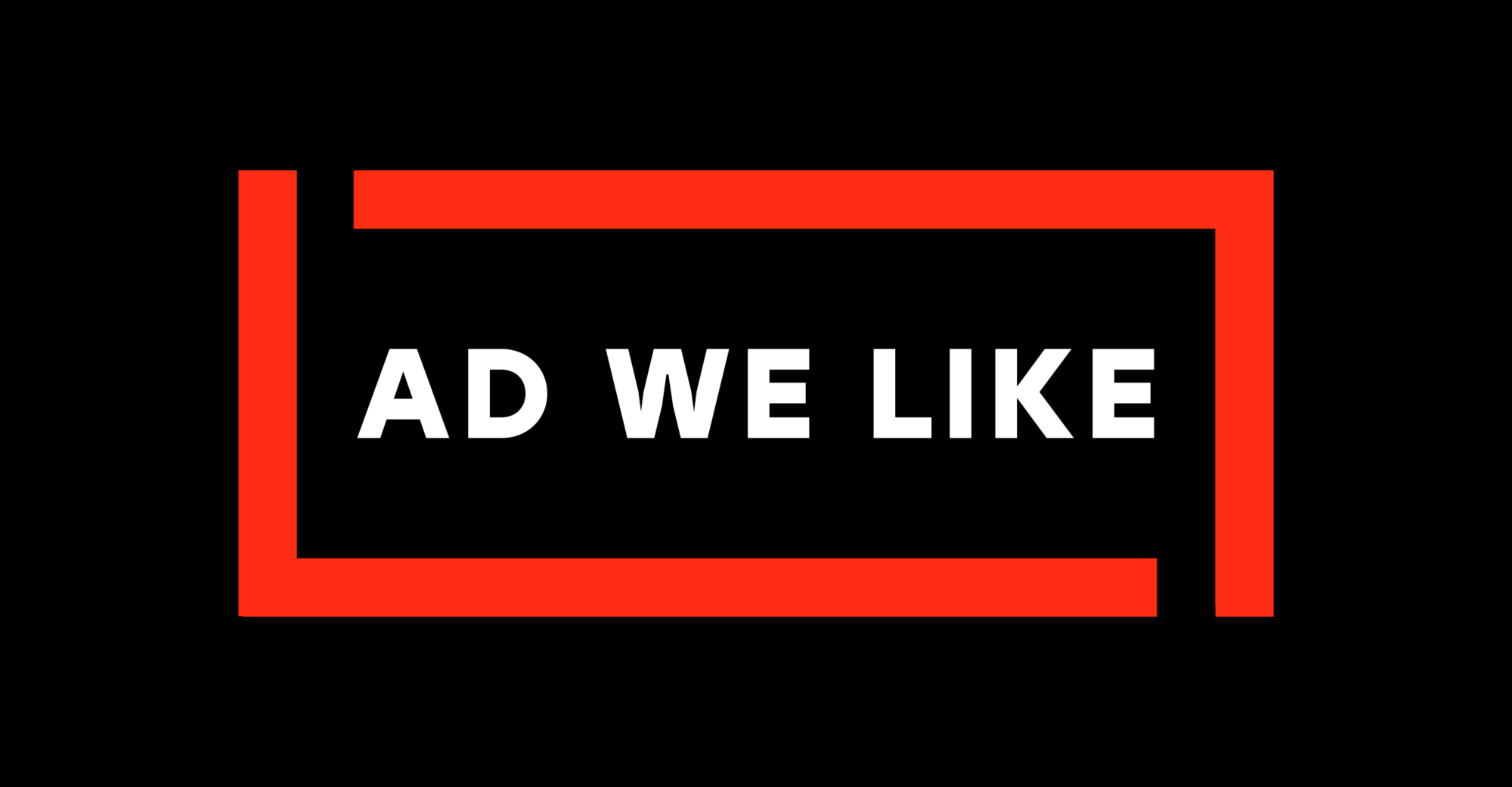 Jem & Fix: Mega Washer
A silly look at the dangers of DIY.
The 2022 Benefits Helpline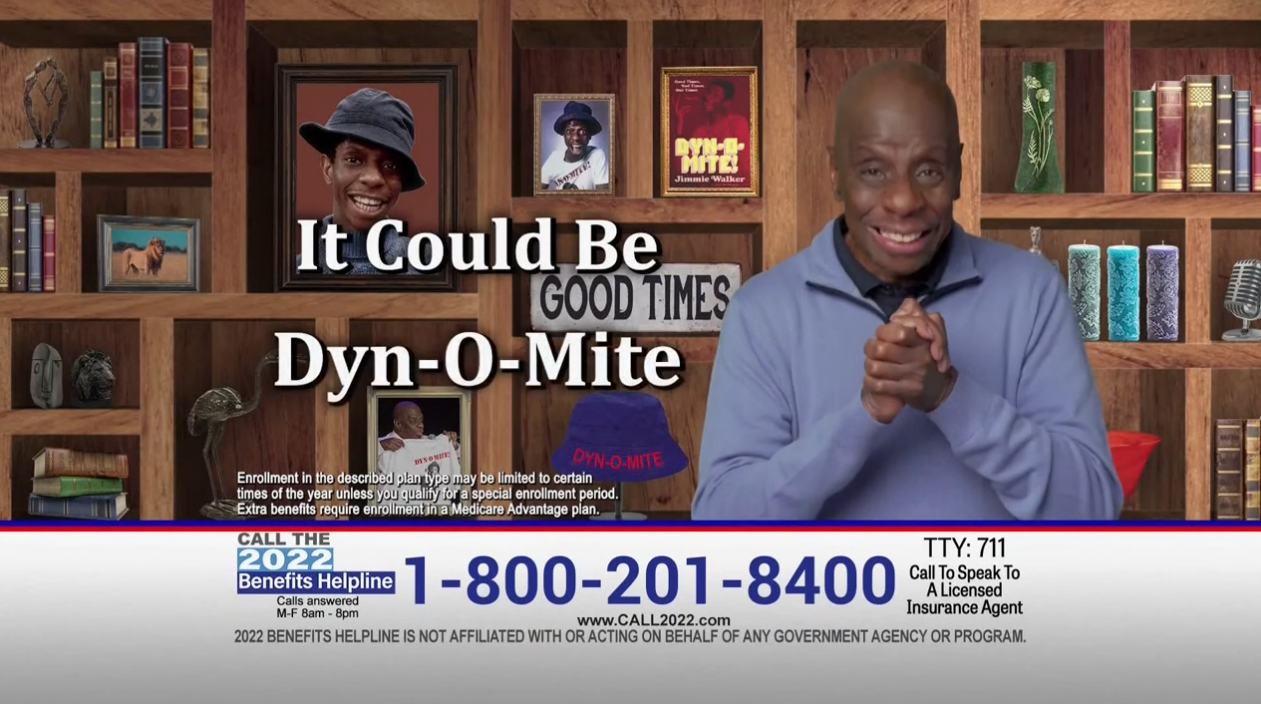 The 2022 Benefits Helpline
How helpful is this helpline?
Wells Fargo Phishing Scam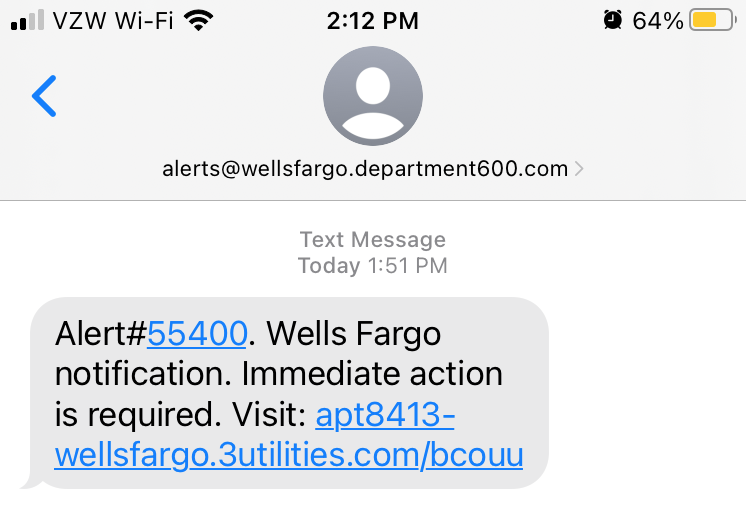 Wells Fargo Phishing Scam
TINA.org reader receives suspicious text.