Laura Mercier Tinted Moisturizer, sold by Gurwitch Products, advertised in print and on the web that it was
• "The #1 selling Tinted Moisturizer.*"
*Based on The NPD Group, Inc. U.S. volume sales in prestige retail YE 2012.
In other words, it was the #1 selling tinted moisturizer at high-end retail stores, and perhaps not the true best-selling tinted moisturizer in all stores combined.
The National Advertising Division (NAD) is the advertising industry's self-regulatory body administered by the Council of Better Business Bureaus. reviewed the ads and determined that disclosure about what "#1 selling" really meant was not clear in print ads, and advised Gurwitch to change their marketing. Gurwitch pledged to take the NAD's recommendations "into consideration."
Consumers should be suspicious of any "best-selling*" claims that are limited by an asterisk.
---
You Might Be Interested In
Safe & Healthy Disinfecting UV Light
Safe & Healthy Disinfecting UV Light
When it comes to UV devices and COVID-19, there is no magic wand.
Nutrafol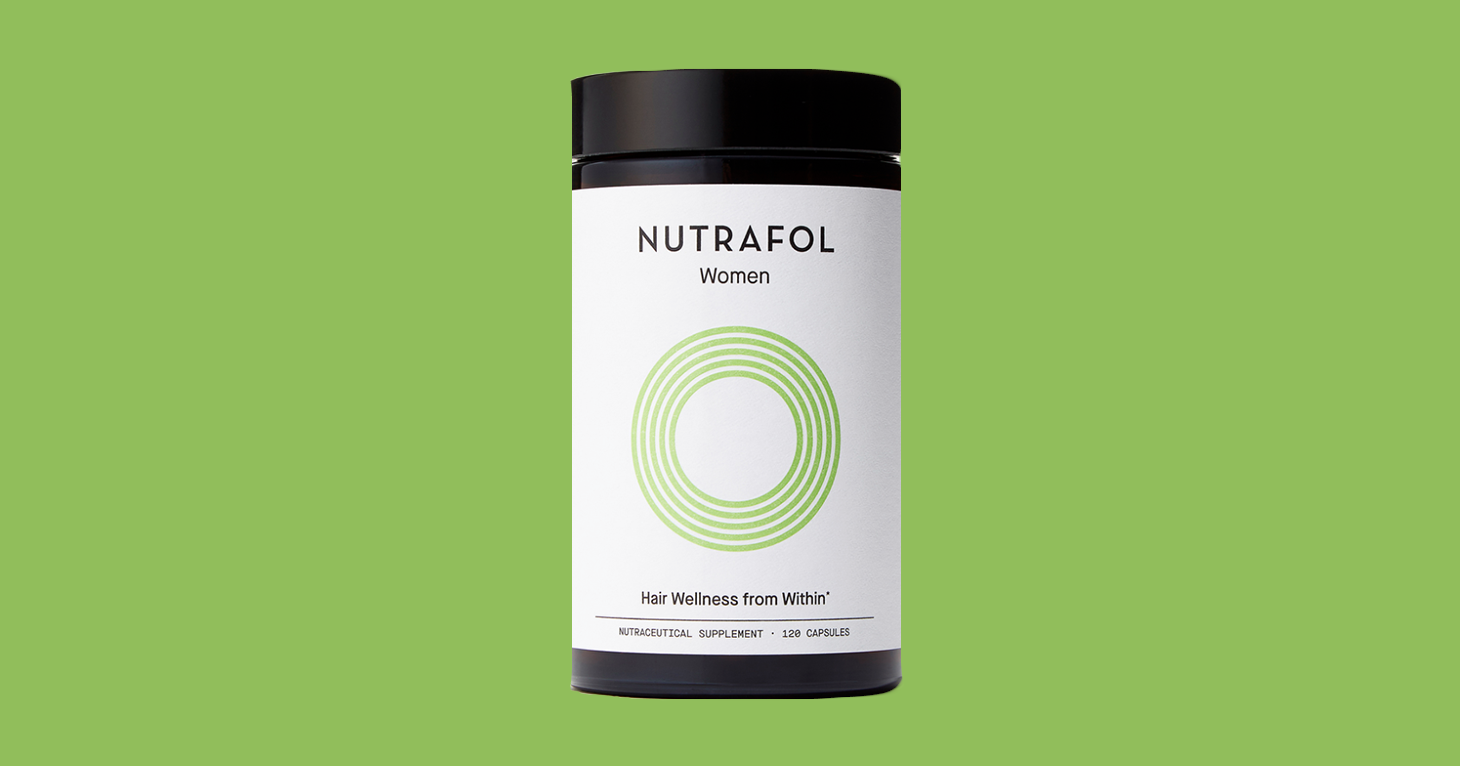 Nutrafol
TINA.org takes a closer look at hair supplements' 'clinically proven' claims.
Taspen's Organics Gets FDA Smackdown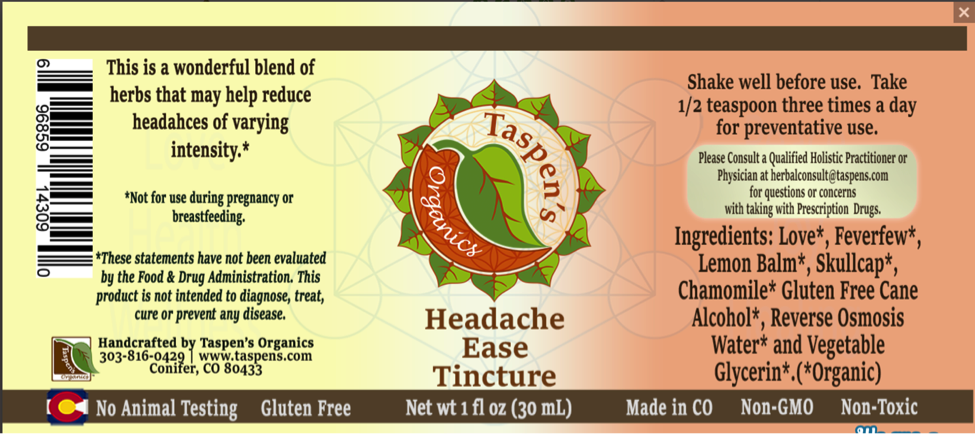 Taspen's Organics Gets FDA Smackdown
FDA warning letter outlines several issues related to supplement's marketing.