We recently received an e-mail advertising services from the Lasik Vision Institute (LVI). Our anti-Malware that sneaks onto your computer software blocked all of the links in the e-mail, which was a red flag, but going to the company's website through a search engine raised other suspicions as well.
The company came under fire by the FTC in 2003 for making unsubstantiated medical treatment claims and failing to disclose risks adequately. It also allegedly deceived customers about its offer for free consultations, requiring a $300 deposit before providing all the necessary information about the risks of the procedure, and only offering a $200 refund if doctors found that the patient was medically unsuitable for the procedure. LVI denied refunds for any other reasons.
LVI also caught the attention of Dr. Steven M. Barret of Quackwatch, who said:
There is good reason to believe that the low fees advertised by LVI are difficult or impossible to get and that misrepresentations are common during LVI's "evaluation" process.
For more information, see our alert on the FTC's action against four Lasik eye surgery providers.
---
You Might Be Interested In
SeraRelief CBD products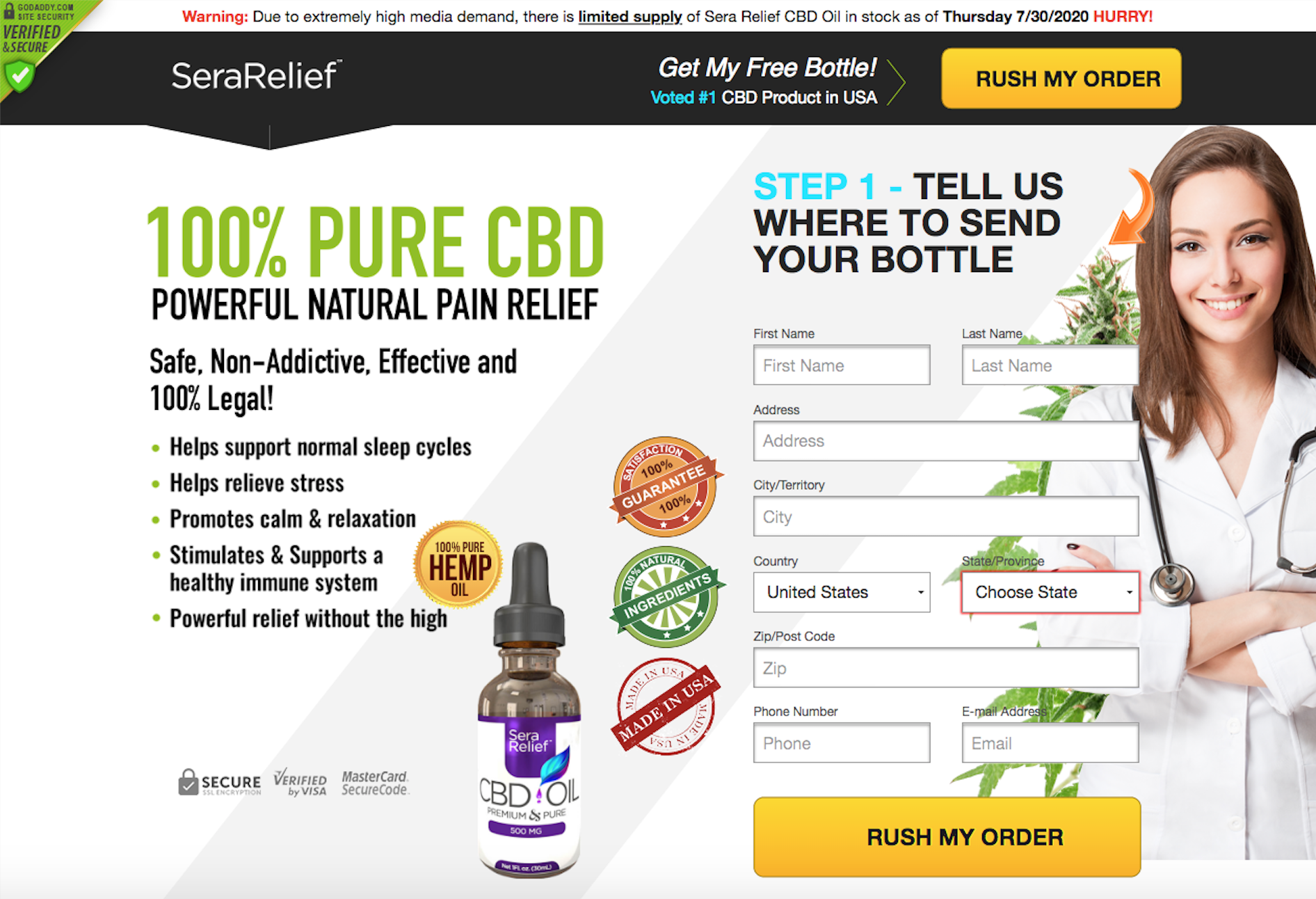 SeraRelief CBD products
Be wary of "free trials" for CBD gummies and oils advertised on the internet.
Pure Herbal Total Defense Immunity Blend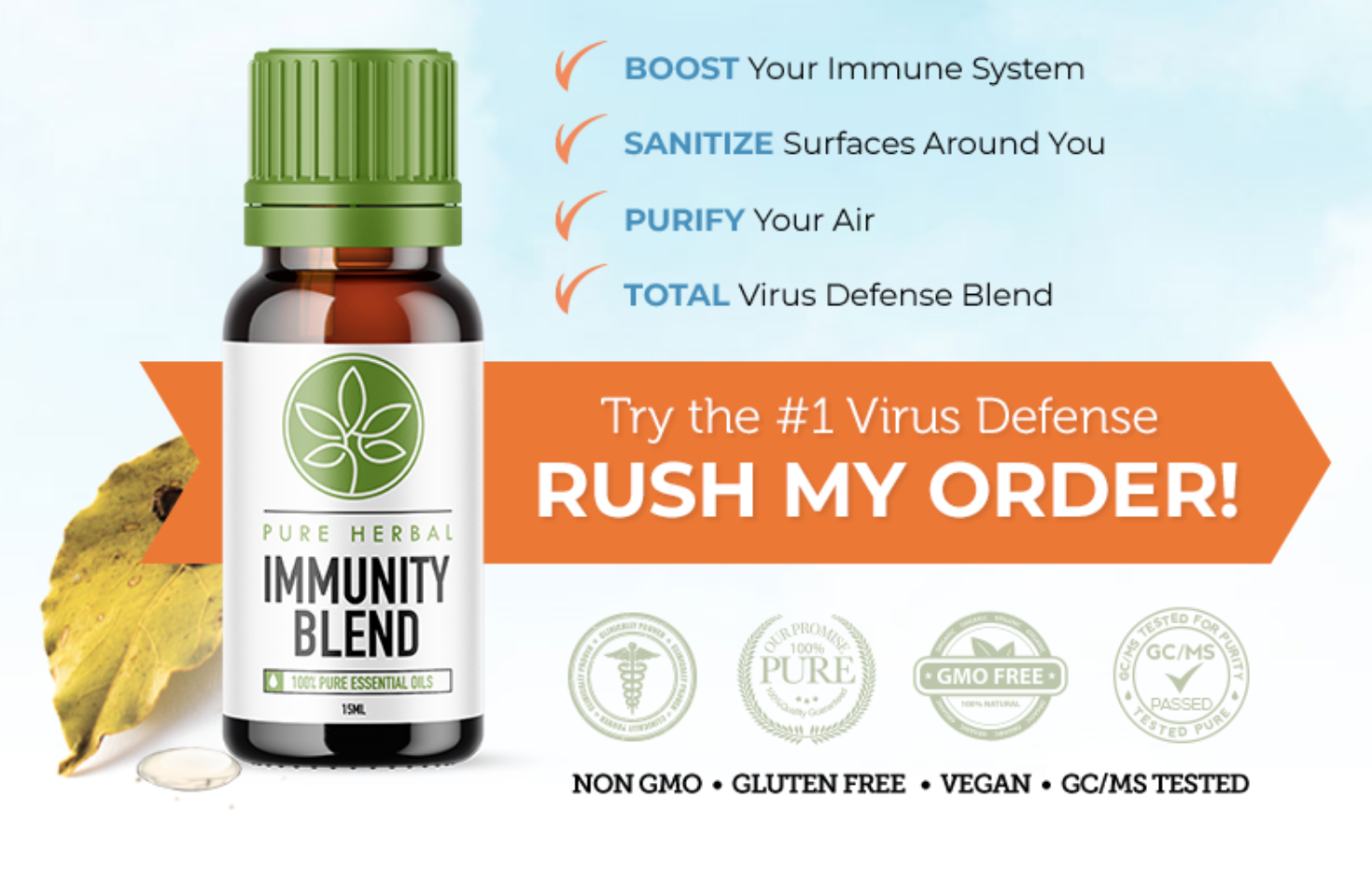 Pure Herbal Total Defense Immunity Blend
Latest coronavirus scam to land on TINA.org's radar comes packaged as a fake Fox News article.
Zederex Fails to Perform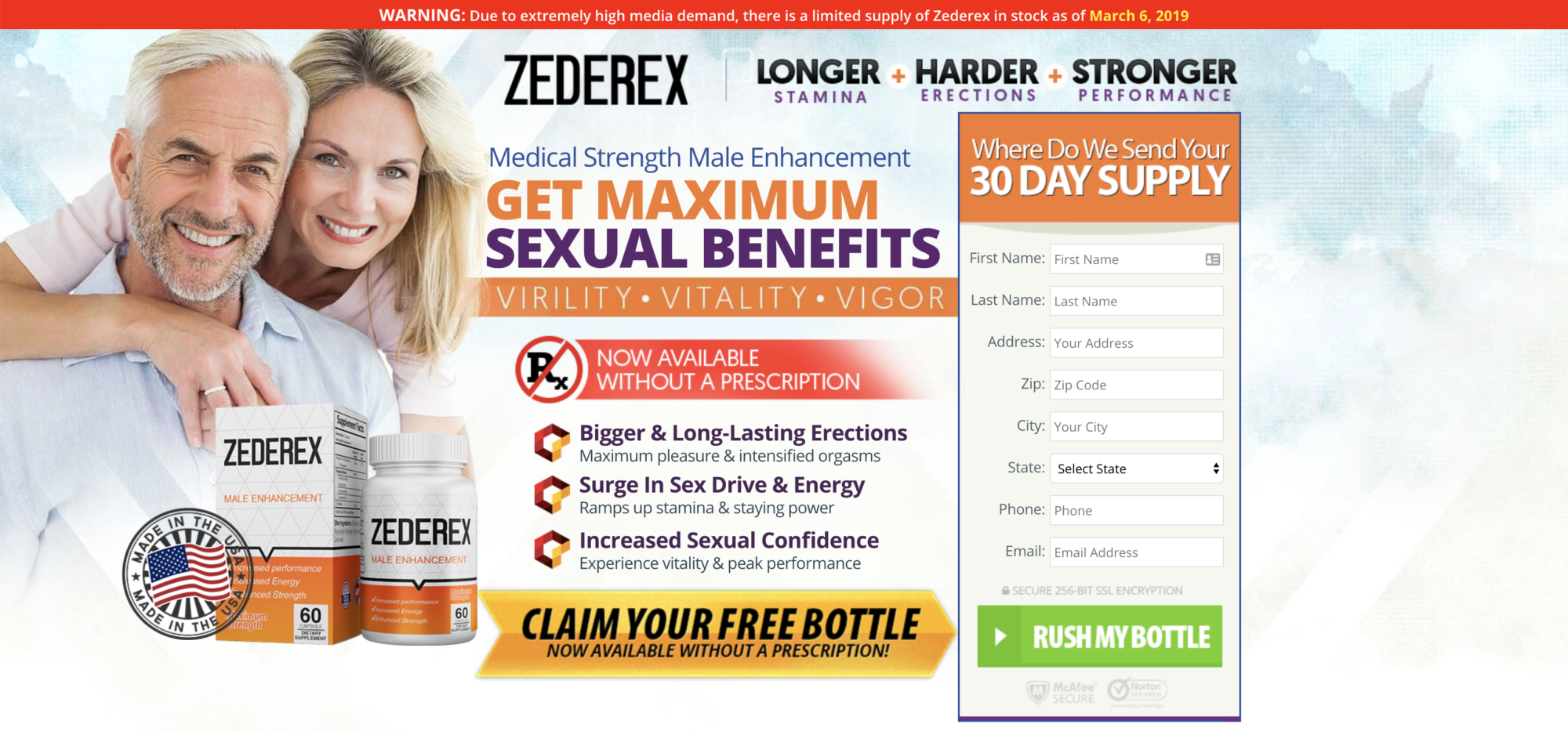 Zederex Fails to Perform
Webpage promoting ED pill is the quintessential example of fake news.