Kwik-Fix Super Glue
Glue maker to pay $220,000 for Made in the USA claims that didn't stick.
|
UPDATE 10/19/16: Chemence, Inc. will pay $220,000 to settle FTC allegations that it misled consumers with unqualified Made in the USA claims for super glues that contained imported parts. The company is also barred from making deceptive U.S.-origin claims in the future. Our original ad alert follows.
Chemence, Inc., maker of Kwik-Fix super glue among other cyanoacrylate-based adhesives, finds itself in a sticky patch for allegedly breaking a bond with consumers.
The Ohio company claims that its super glues are Made in the USA but the majority of chemicals used in production are imported, according to the FTC, which filed a complaint against the company.
The agency requires products touting unqualified Made in the USA claims to be "all or virtually all" made in the U.S. Because most of the chemicals that go into making Chemence's super glues are imported, unqualified claims that the company's products are Made in the USA are deceptive, the FTC said.
"For many shoppers, a claim that a product is made in the USA is a big selling point," Jessica Rich, director of the FTC's Bureau of Consumer Protection, said in a release. "Companies should not overstate the amount of U.S. content their products actually contain."
Find more of our coverage on Made in the USA here.
---
You Might Be Interested In
Hoover's Made in USA Claims
Hoover's Made in USA Claims
Score another one for the fine print.
Boll & Branch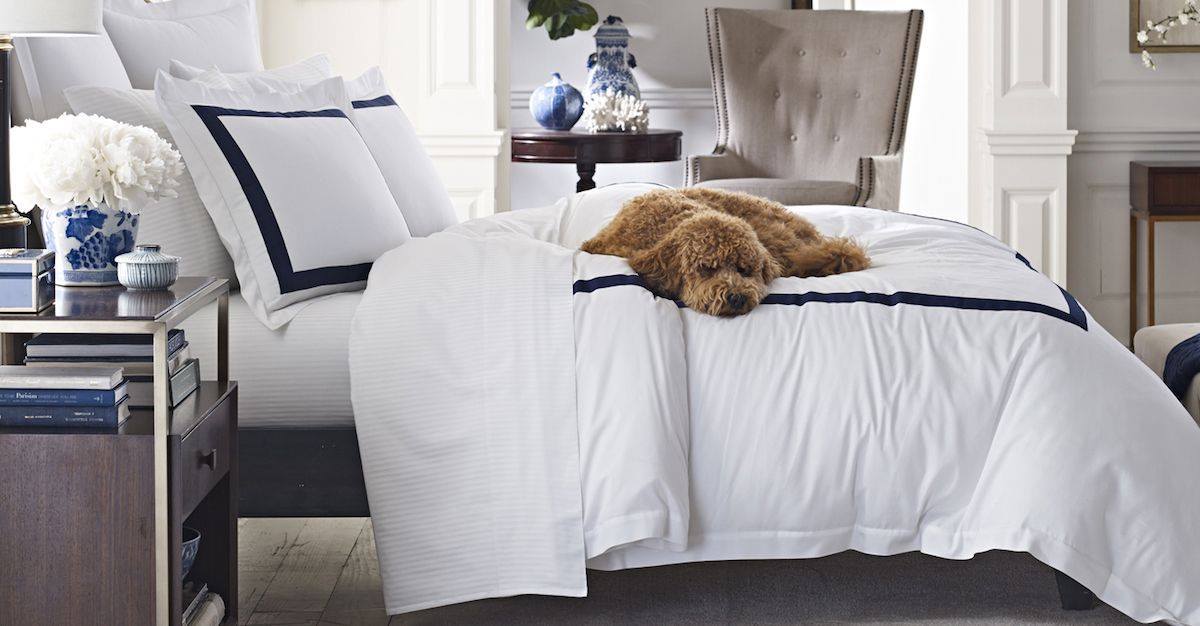 Boll & Branch
Radio host's suggestion that advertiser's bedding products are made in the USA misses the mark.
BedHead Pajamas
BedHead Pajamas
Sleepwear company makes changes to made in the USA marketing in wake of FTC inquiry.