The FDA has cited Juve International, LLC for advertising its Maqui Juice as a drug in violation of the Food, Drug, and Cosmetic Act because of the therapeutic claims it makes about the product.  A warning letter from the agency said Juve advertises its juice as having a whole slew of miraculous drug-like benefits. Questionable claims include:
"… [R]educe your risk of cataracts."

"Fight … diseases such as arthritis."

"Prevents Strokes and Other Heart Ailments"

"Reduces Risk of Certain Cancers"

"Helps Prevent Osteoarthritis And Other Bone-related Diseases"
Nutritional supplements cannot claim to treat, cure, or prevent diseases or conditions. For more information, see the FDA's Q&A page on supplements.
---
You Might Be Interested In
SeraRelief CBD products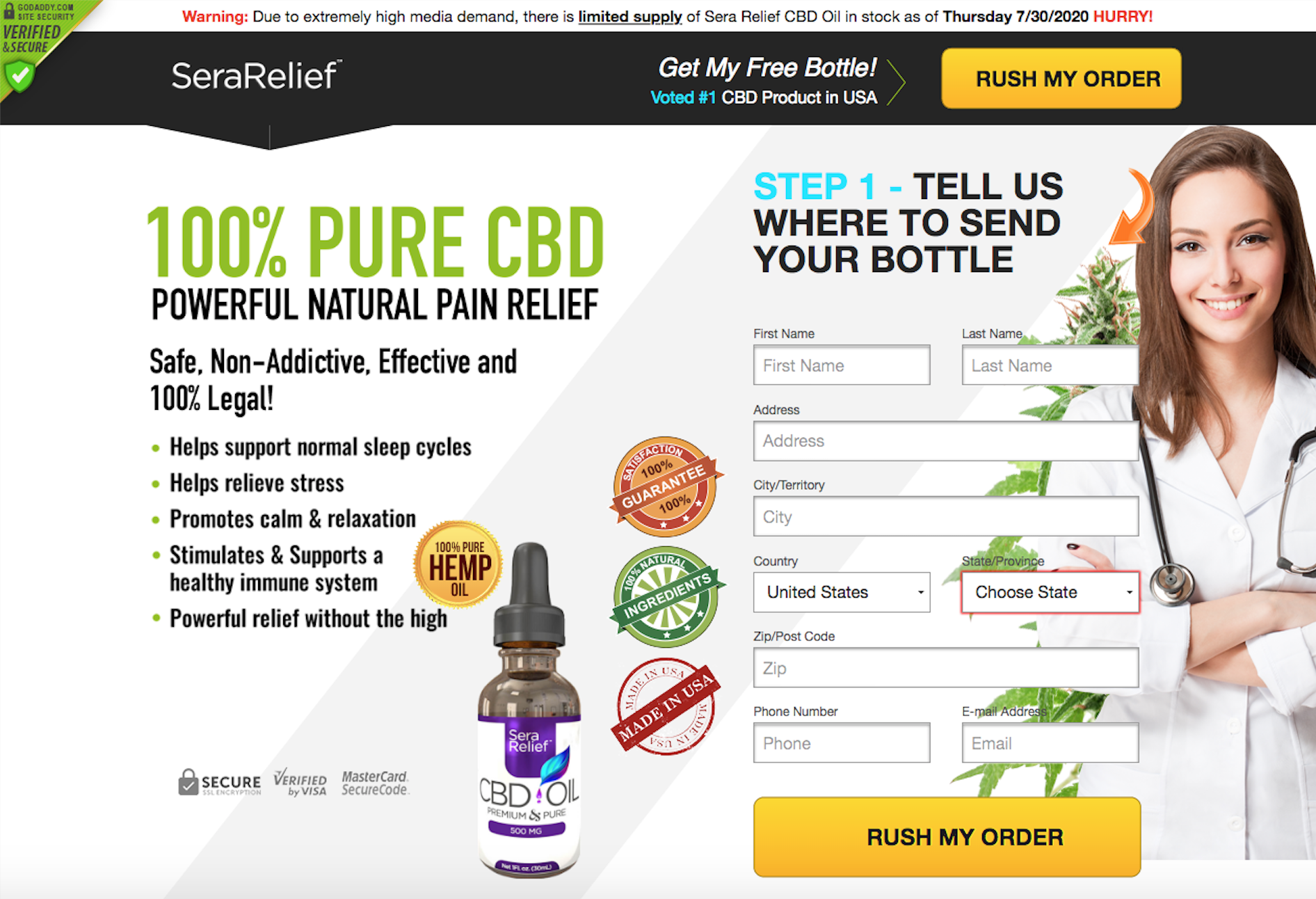 SeraRelief CBD products
Be wary of "free trials" for CBD gummies and oils advertised on the internet.
Androzene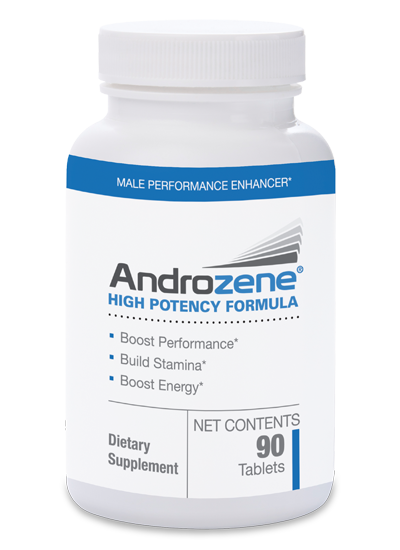 Androzene
The science behind this male enhancement supplement is far from rockhard.
My Perfect Bones
My Perfect Bones
NAD has a bone to pick with this supplement.