JustAnswer
Cost to ask a question and actually have it answered remains elusive for consumers.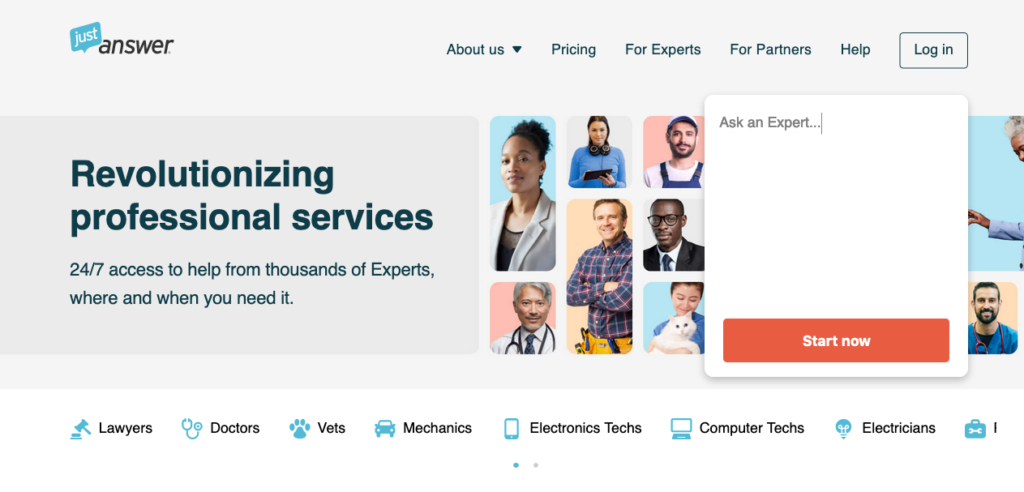 JustAnswer claims its website is "[r]evolutionizing professional services" by providing "24/7 access to help from thousands of Experts." But the cost to ask a question and actually have it answered remains elusive for consumers, a new class-action lawsuit alleges.
The lawsuit comes only months after JustAnswer agreed to pay $4.7 million to settle claims in a previous class-action lawsuit that it enrolled certain California consumers in a recurring monthly membership and charged them without clearly and conspicuously disclosing all the terms of membership.
Ask an Expert…
On the JustAnswer website, users are prompted to enter their question into a box, with lawyers, doctors, veterinarians and mechanics given as some of the examples of the "Experts" the site has retained. (More on these purported experts to come.)
After submitting their question, consumers are taken to a payment page, where "customers pay anywhere between $1 and $5 to have their questions answered," the new lawsuit states. But that's not the end of the charges.
"[J]ust as it was before the California Settlement, JustAnswer enrolls these customers in a costlier membership" without clearly and conspicuously disclosing the complete terms of membership, the lawsuit claims.
Plaintiffs and class members believed they were paying anywhere between $1 to $5 to have their questions answered. Instead, a user could be paying in some cases over $60.00 to have one question answered and then paying $60.00 every month thereafter whether or not they ask another question.
In fact, there is a lot in the terms that make it a must-read for consumers, including a disclaimer that JustAnswer doesn't "guarantee any particular level of expertise" from its more than 12,000 "verified" experts.
Go deeper
Depending on how a consumer gets to the JustAnswer website, they may be required to check a box agreeing to the terms of membership, which is another step in the payment process that may make them more likely to notice and read the terms.
If a user accesses the site directly, there is a box to check indicating that they agree to the terms and "understand this membership renews automatically and will continue until I cancel." But if they get to the site through the company's Google ad, which does not disclose that there is a cost associated with the service, there is no box to check, only a "Confirm now" button below a block of fine print explaining that by clicking "Confirm now," the user agrees "to be charged the one-time join fee and monthly membership fee above today and each month until I cancel."
In both cases, though, the monthly membership fee appears in small print below larger bold font urging users to fill out the form with their credit card information to get their answer in minutes. So regardless of how a user gets to the JustAnswer website, the disclosure of perhaps the most important aspect of membership — the cost — appears unlikely to meet the FTC's clear and conspicuous standard. (Linking to the terms after obtaining consumers' billing information may also constitute a violation of the Restore Online Shoppers' Confidence Act, or ROSCA).
Also, as the lawsuit points out, "the user is not required to actually view the hyperlinked terms of service in order to begin using JustAnswer's service." According to the FTC, "[d]isclosures that are an integral part of a claim or inseparable from it should not be communicated through a hyperlink."
Lastly, you may have noticed that the monthly membership fees are different in the examples outlined above, even though the question TINA.org asked was the same: How do I get my infant to go to sleep? The difference was even greater when TINA.org asked the question on a mobile device where the monthly membership fee dropped to $28 a month, nearly half of the prices advertised to desktop users.
Consumer complaints
Given the inadequate disclosures, it's easy to see why there has been a flurry of complaints filed against JustAnswer with the BBB from consumers who say they were charged for a membership they never consented to. Here are some excerpts from complaints filed in just the last week:
I wanted to ask a question about my cat and it asked for $1 to get it answered and said nothing about a membership fee. I have a $29.99 charge on my bank account that I did not agree to.
This site advertised $5 for answering my question and then billed me an additional $45 for a membership. I never asked for a membership and it was never clearly mentioned that one $5 question would result in a membership being started.
On 10/18/22 I was trying to figure out if whether or not I'd be able to pursue legal action against a car dealership that had wronged me. I paid the $5 to ask the question. I saw that I could call them on the phone for extra. I didn't want to pay it so I declined and left the site. But the next day I saw a $46 charge to my account that I never agreed to.
In the last three years, consumers have filed more than 3,400 complaints against JustAnswer with the BBB. Despite these complaints, JustAnswer has an A+ rating and is an accredited BBB business as of this writing (which, unfortunately, isn't unusual).
TINA.org reached out to JustAnswer for comment. Check back for updates.
Find more of our coverage on negative-option offers here.
---
You Might Be Interested In
FloSports, FloWrestling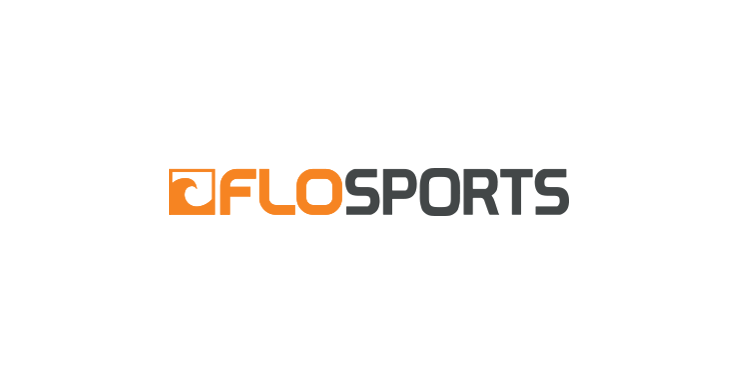 FloSports, FloWrestling
Streaming service advertises a monthly rate for a wrestling package that has no monthly plan.
1-800-GOT-JUNK?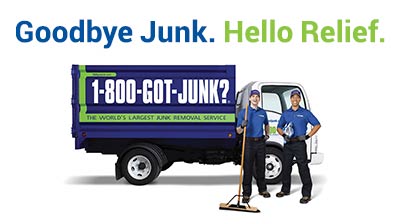 1-800-GOT-JUNK?
Despite claims to offer "upfront pricing," company does not provide consumers with removal estimates in its ads or on its website.
H&R Block More Zero
H&R Block More Zero
File both your federal and states taxes online for free? Try again.