Johnson & Johnson Shower to Shower
Jury orders Johnson & Johnson to pay $72M to family following claims linking product to ovarian cancer.
More than 1,200 lawsuits have been filed against Johnson & Johnson alleging that the company fails to warn consumers that its talcum powders could cause cancer. Johnson & Johnson has argued that its powder is safe and that no warning label is necessary.
But in Missouri, a state juries ordered Johnson & Johnson to pay $55 million to a South Dakota woman with ovarian cancer and $72 million to the family of Jacqueline Fox, an Alabama woman whose death from ovarian cancer last October was linked to her long-term use of the company's talc-based baby powder and Shower to Shower.
That court decision comes more than two years after a federal jury in South Dakota concluded that Johnson & Johnson was negligent in failing to warn consumers that Shower to Shower is possibly carcinogenic. Though the court awarded no damages in the South Dakota case, the allegations closely mirrored those brought by Fox, that using Shower to Shower for more than 30 years contributed to her ovarian cancer.
For more information about beauty product labeling and safety, see our other posts on beauty or health.
This ad alert was most recently updated on 5/3/16.
---
You Might Be Interested In
Jem & Fix: Mega Washer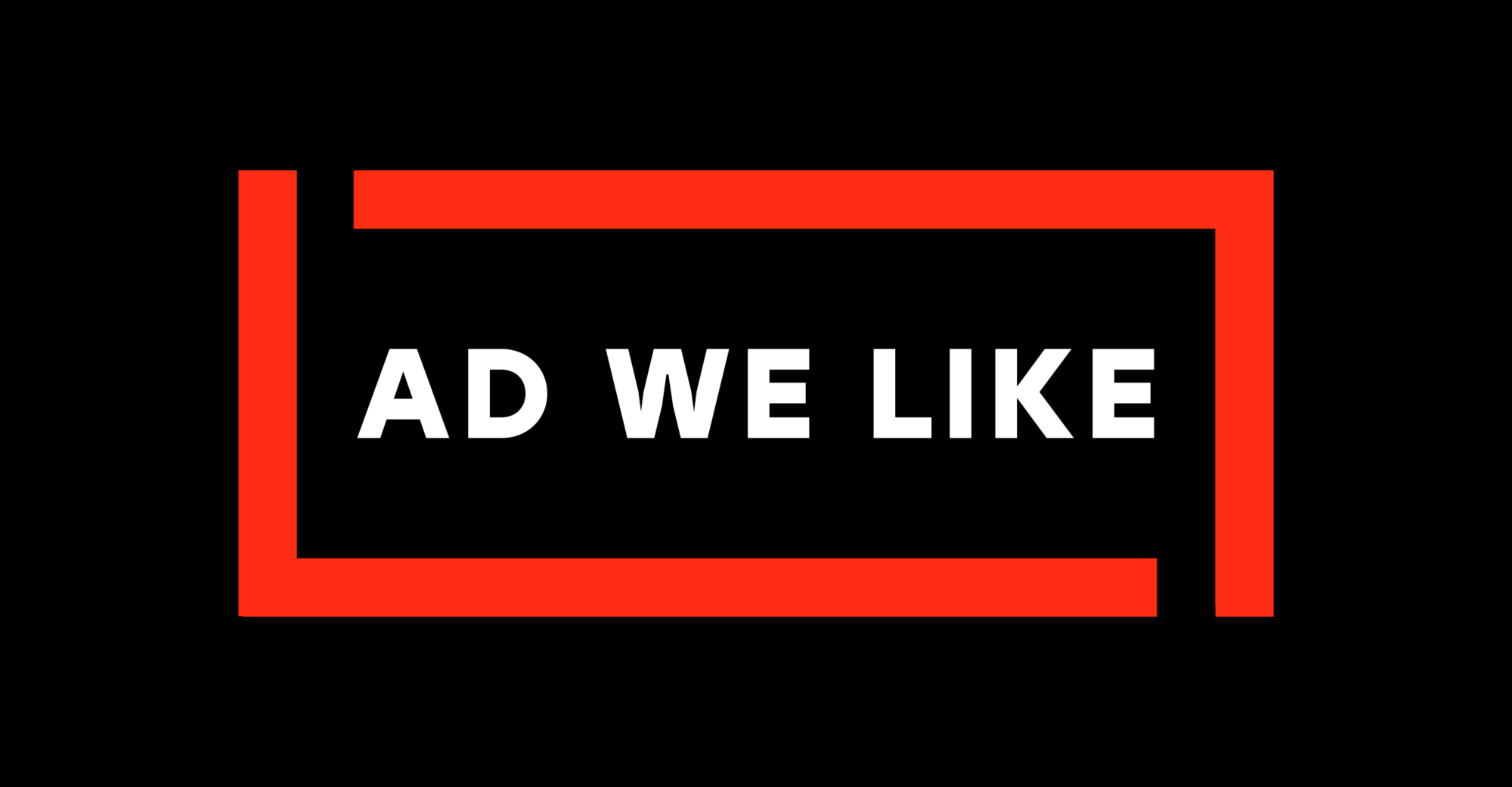 Jem & Fix: Mega Washer
A silly look at the dangers of DIY.
The 2022 Benefits Helpline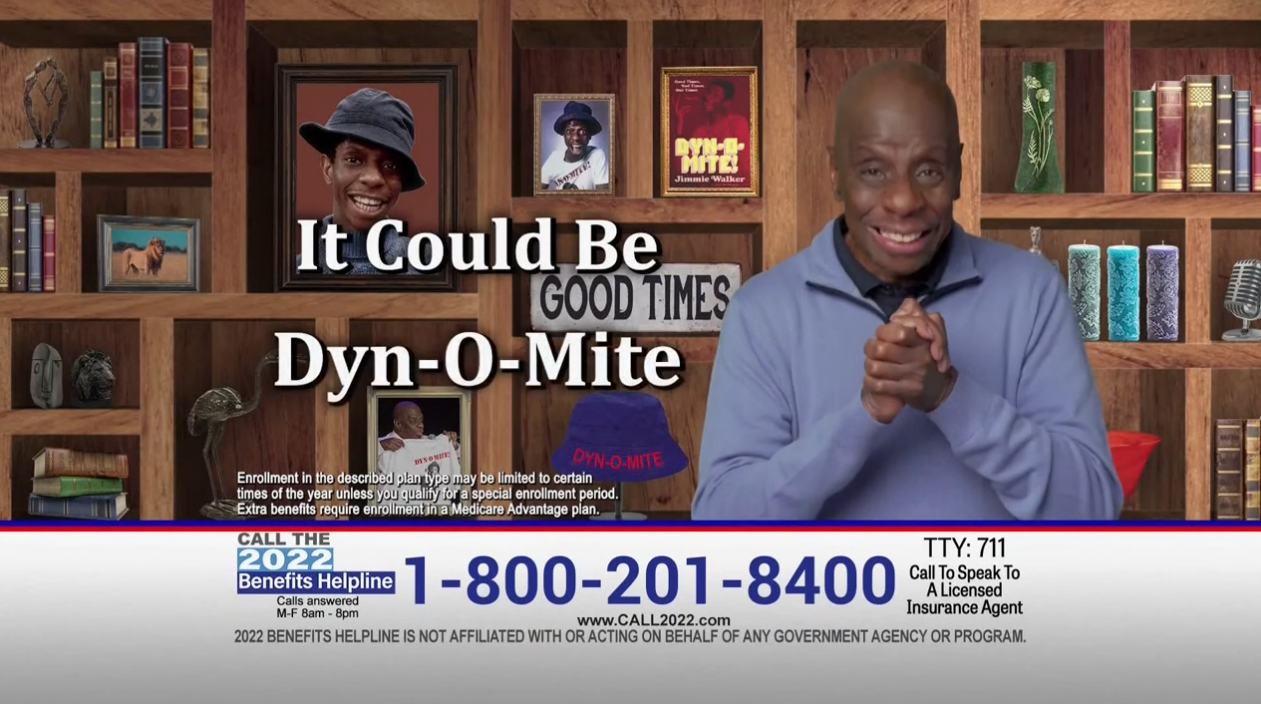 The 2022 Benefits Helpline
How helpful is this helpline?
Wells Fargo Phishing Scam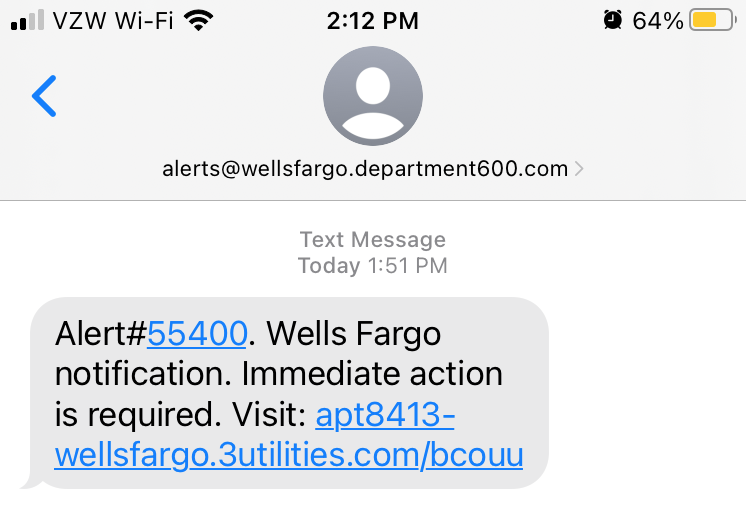 Wells Fargo Phishing Scam
TINA.org reader receives suspicious text.