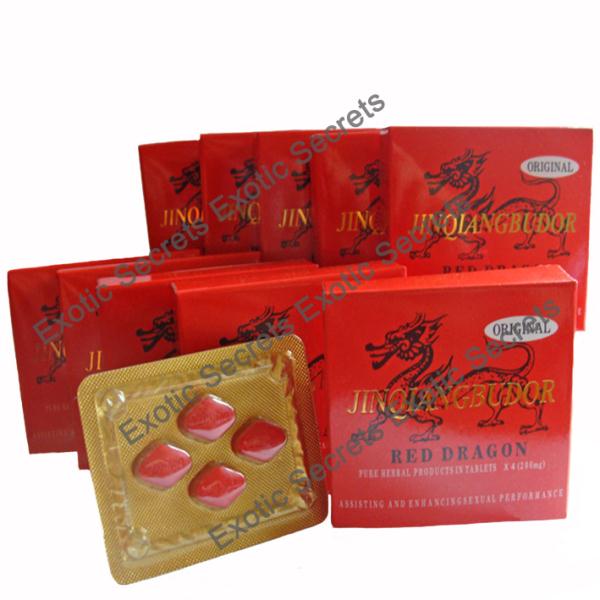 The FDA is advising consumers to stay away from "JINQIANGBUDOR Red Dragon," a sexual-enhancement supplement sold in some retail stores and on websites. According to the FDA:
FDA laboratory analysis confirmed that JINQIANGBUDOR Red Dragon contains sildenafil, the active ingredient in Viagra, an FDA-approved prescription drug for erectile dysfunction (ED).
Sildenafil can interact with nitrates found in some prescription drugs. The FDA advises consumers to stop taking JINQIANGBUDOR Red Dragon and throw it away.
As always, be wary of supplements making drug-like claims.
---
You Might Be Interested In
SuperBeets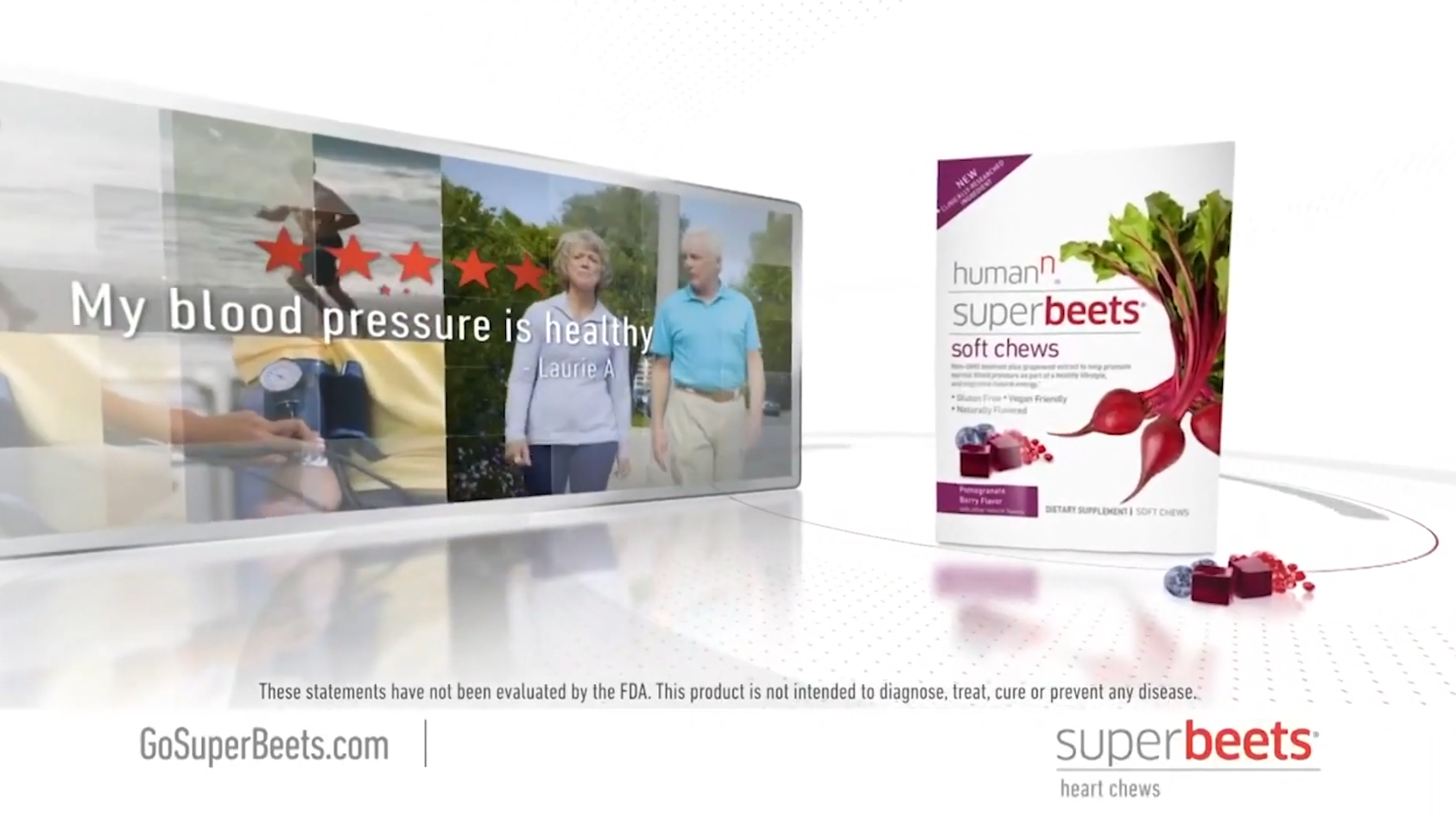 SuperBeets
TINA.org zooms in on the fine print in ad for "heart chews."
Dr. Richard Gerhauser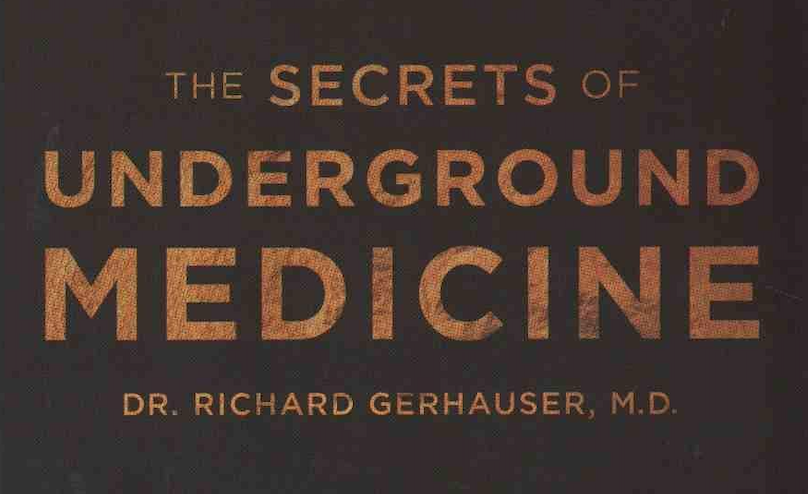 Dr. Richard Gerhauser
Doctor pitches bogus health treatments in violation of federal order.
UV Sanitizer USA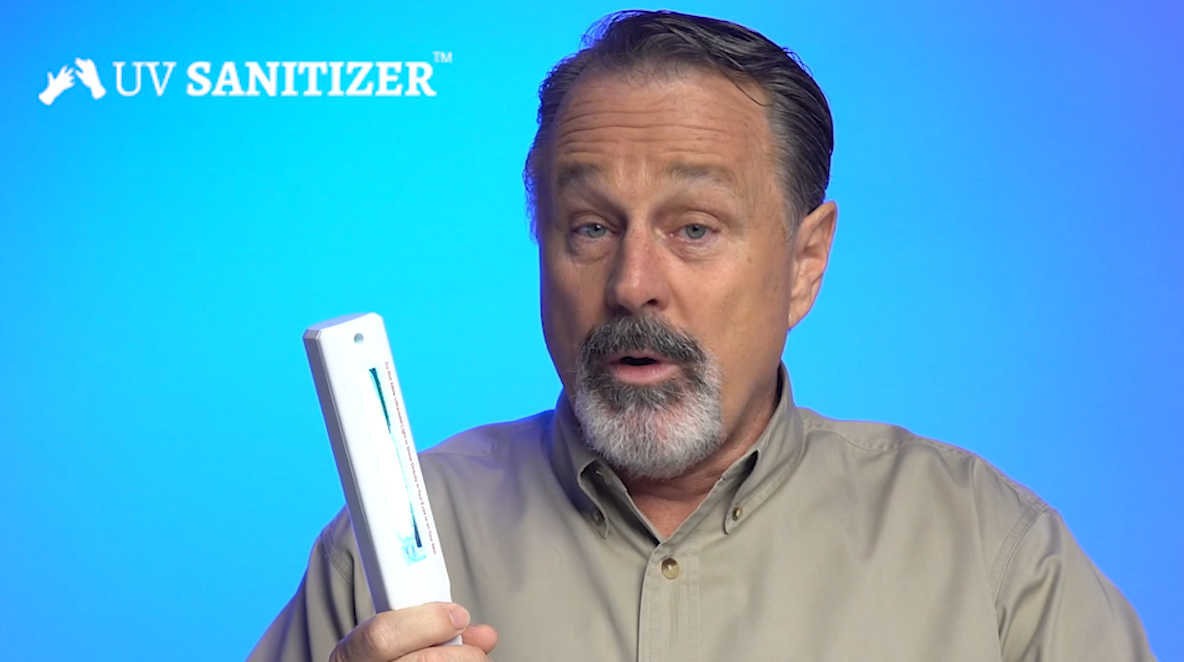 UV Sanitizer USA
When it comes to UV devices and COVID-19, there is no magic wand.