Infographic: Comments on FTC's Proposed Made in USA Rule
TINA.org's review of comments submitted regarding the FTC's proposed Made In USA rule.
|
UPDATE 7/2/21: In a 3-2 vote, the FTC in July 2021 finalized its Made in USA Labeling Rule. Our original story follows.
In 2019, TINA.org filed a petition requesting that the Federal Trade Commission (FTC) use its rulemaking authority to expand its enforcement abilities and better defend the Made in USA marketing designation. In July 2020, the FTC acted on TINA.org's petition and proposed a Made in USA labeling rule that would allow the agency to seek monetary penalties against first-time offenders who blatantly ignore the law. The proposed rule applies to product labels that make broad Made in USA claims.
The agency also solicited feedback from the public regarding the proposed rule. TINA.org submitted a comment along with 687 other consumers and organizations. See below for an analysis of the comments filed with the FTC regarding the proposed Made in USA labeling rule.
---
You Might Be Interested In
Jeep x Jurassic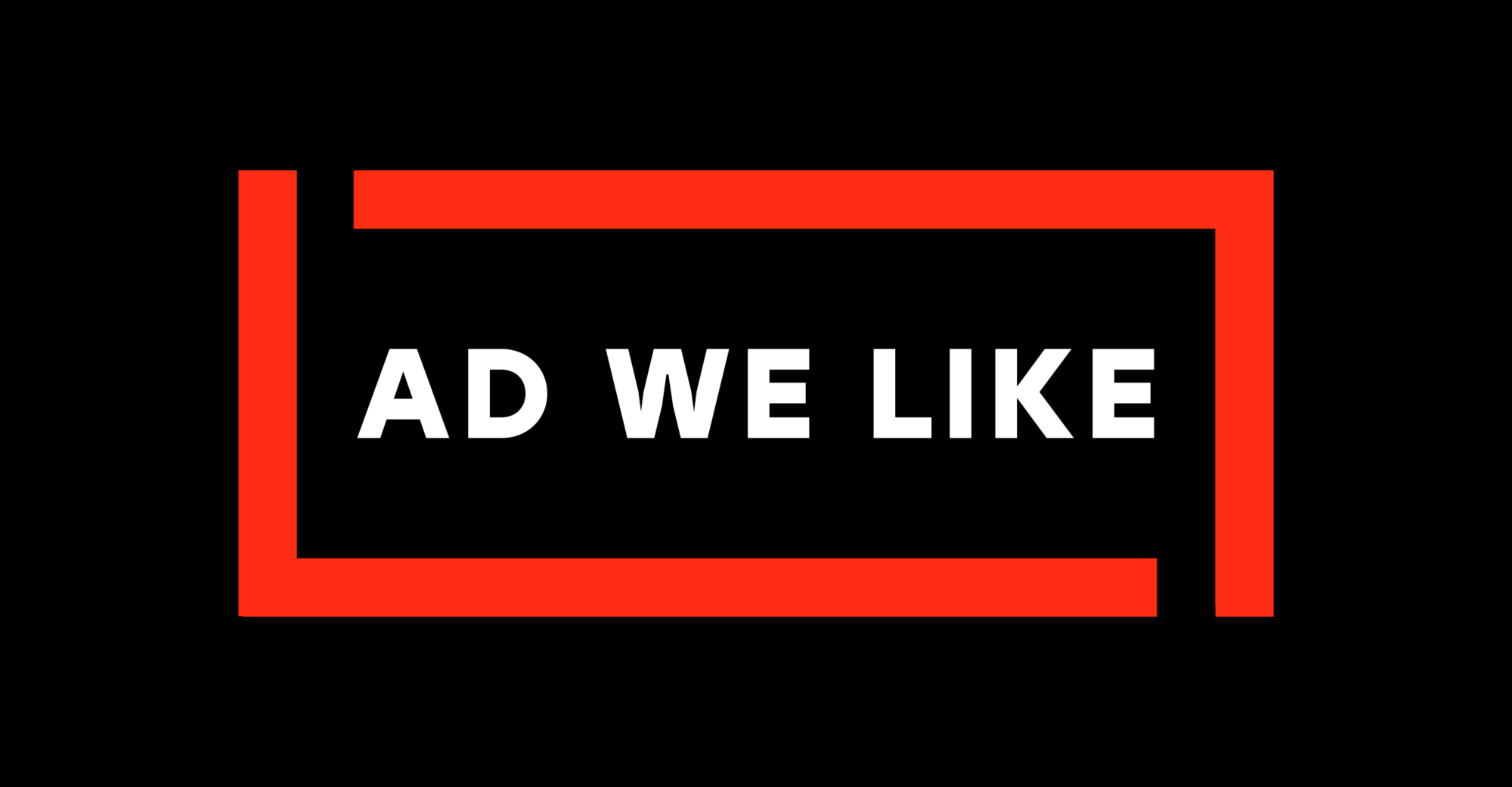 Jeep x Jurassic
A Jeep driver hatches a terrible plan(osaurus).
SKKN by Kim's Sustainability Claims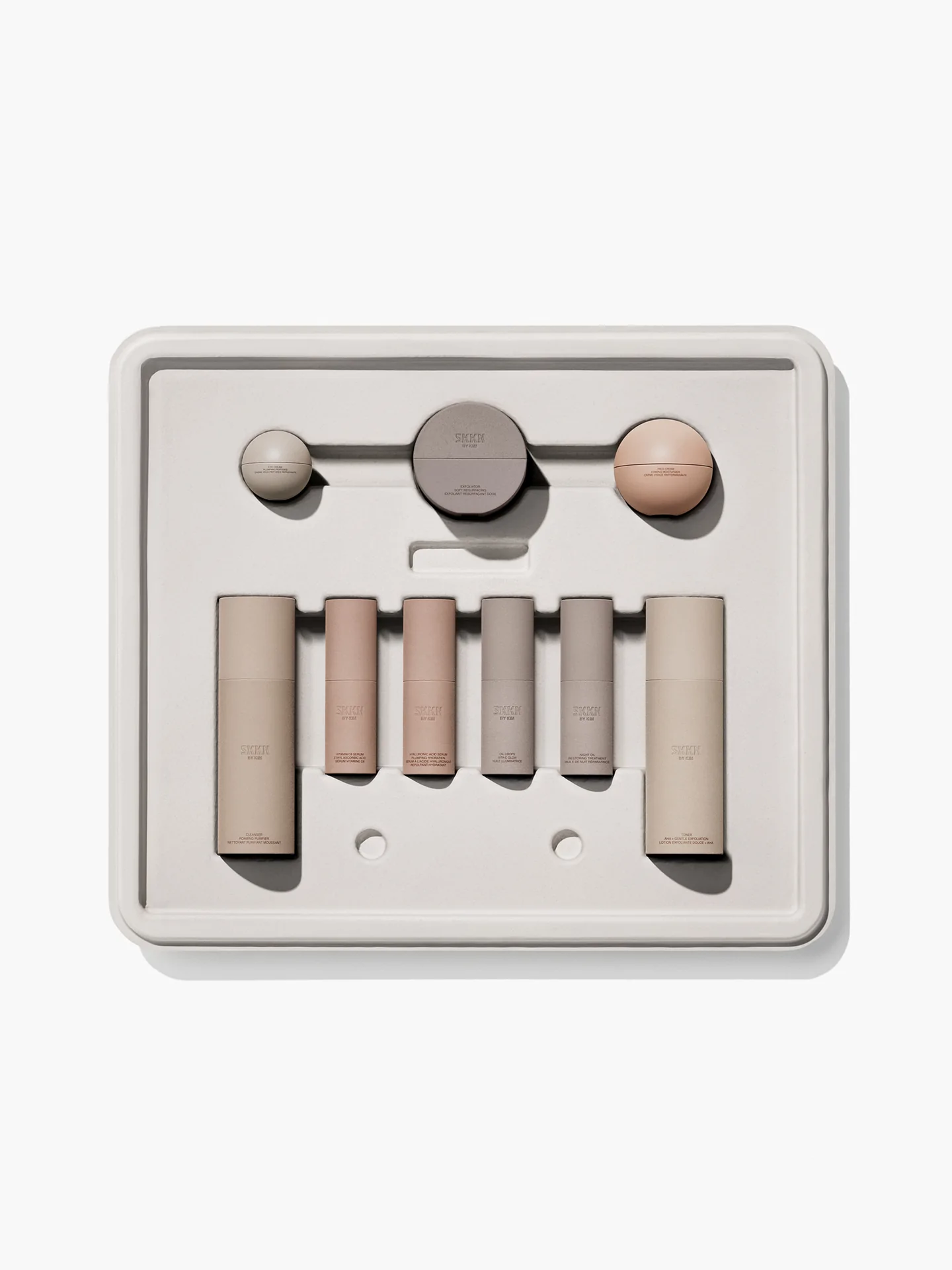 SKKN by Kim's Sustainability Claims
Consumers accuse Kim Kardashian of greenwashing.
Fungus Eliminator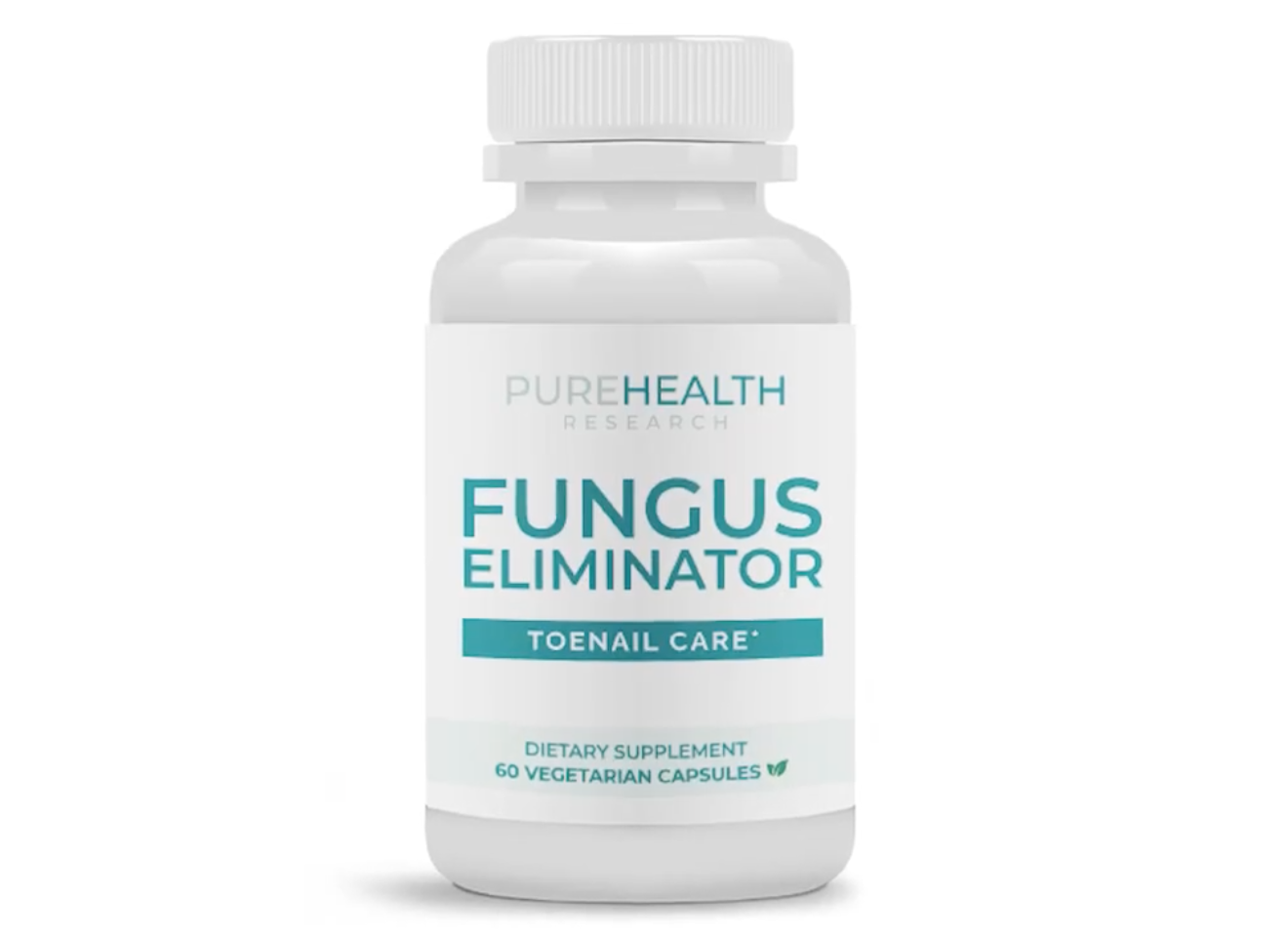 Fungus Eliminator
Forty-five million Americans are 'fighting a losing battle' against toenail fungus. Could this supplement be the solution?