The FDA in July sent letters to 15 domestic and foreign companies telling them that their sale of diabetes treatments was illegal. The products, which had not been evaluated by the FDA, were sold online and in stores. The companies that received letters and their products are as follows:
Anastasia Marie Laboratories, Inc. – Anastasia Diapedic Foot & Leg Treatment
www.bestcheapmedsonline.com – Exermet GM, Galvus, Nuzide, Triexer, and unapproved versions of Januvia
Glytain Internal Remedies, Inc. – Glytain
Health Care Products, Hi-Tech Pharmacal Co. –  Zostrix Diabetic Foot Pain Relief Cream, Zostrix Diabetic Joint & Arthritis Pain Relief Cream, and Diabeti-Derm Antifungal Cream
Health King Enterprises & Balanceuticals Group, Inc. – Sugar Balancer
The Magni Group, Inc. dba MagniLife – Diabetic Neuropathy Foot Cream, Diabetic Foot Cream, and Diabetic Hand & Body Cream
Naturecast Products – Eradicator
Nature's Health Supply, Inc. – Diabetes Daily Care
Neuliven Health – Glucocil
Nutrient Synergy – Nepretin
PharmaTerra – ProBeta
Amrutam Life Care – Pvt. Ltd. Diexi
Enhance Nutraceutical – Diaberex
INS Bioscience Berhad,HLS International Sdn. Bhd.,Easy Pha-max – Insupro Forte
Origin BioMed Inc. – Neuragen PN and Neuragen Cream
Zhengzhou Thousand Economies Science and Technology Co., Ltd. – Jiang Tang Yi Huo Su Jiao Nang
Consumers should be wary of products making questionable claims, and check with their health-care provider should they have any doubts.
---
You Might Be Interested In
H&M's Sustainability Profiles, Environmental Claims
H&M's Sustainability Profiles, Environmental Claims
What's sustainable about fast fashion?
FDA Sends Amazon a Warning Letter
FDA Sends Amazon a Warning Letter
At issue is company's distribution of products illegally marketed as drugs.
Liquid Death | Not A Waterboy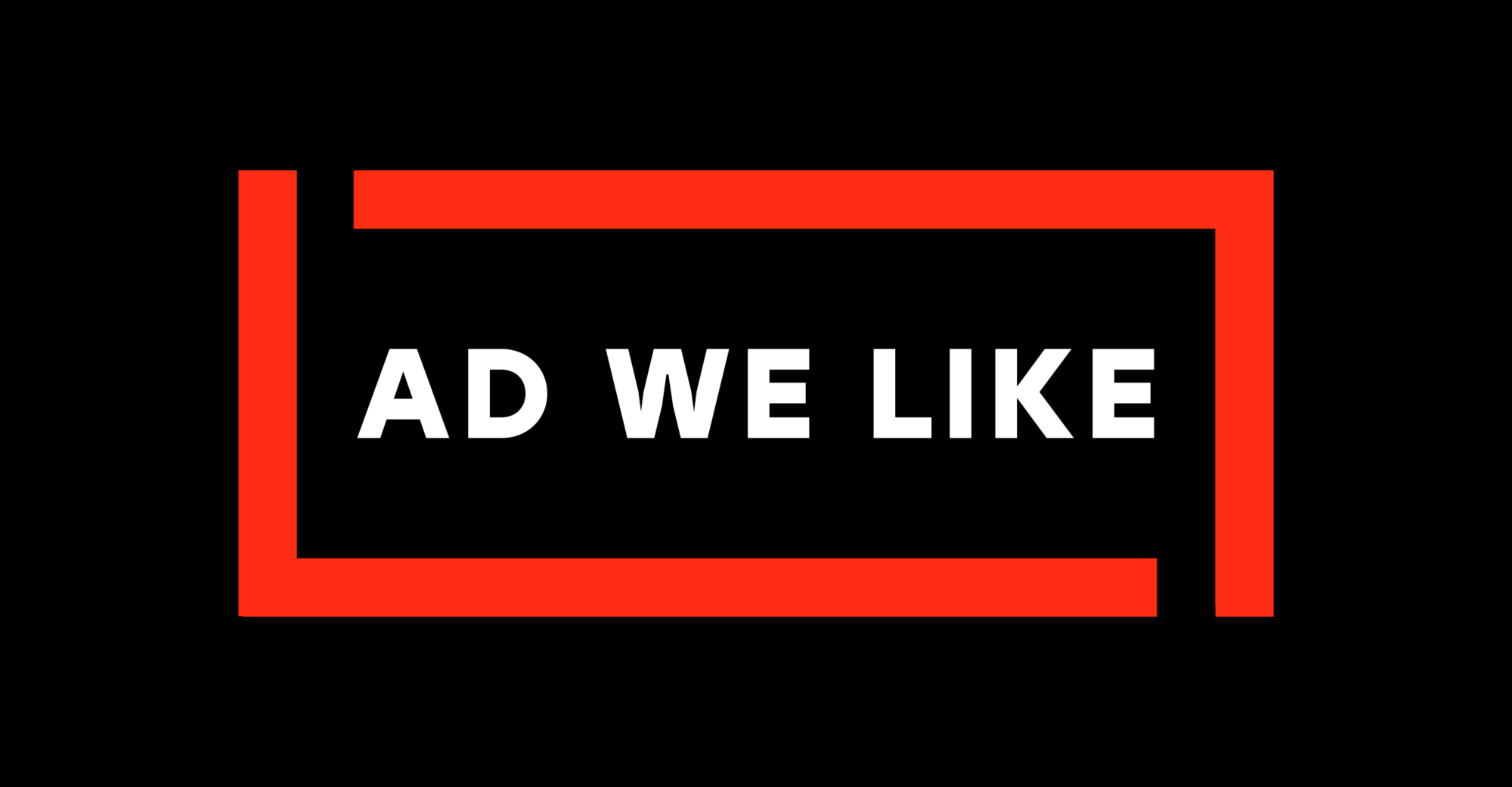 Liquid Death | Not A Waterboy
Canned water company signs a landmark endorsement deal with a "hydration assistant."