Oxygen is good for you. So it follows that lots of oxygen must be great for you, right? A hyperbaric oxygen chamber, which allows your body to take in three times the oxygen it normally can, must be a cure-all for "Autism, Lyme Disease, Near Drowning, Recovery from Plastic Surgery, Stroke," and "Traumatic Brain Injury", as one site claims.
Well, not quite. The FDA wants consumers to know that while hyperbaric oxygen chambers have been cleared to treat some conditions, like the bends, there is not enough research to support claims that hyperbaric oxygen chambers can treat autism, cancer, and other illnesses.
Hyperbaric oxygen chambers have not been proven to be cure-alls. Patients should consult their doctors regarding any medical treatment.
---
You Might Be Interested In
SeraRelief CBD products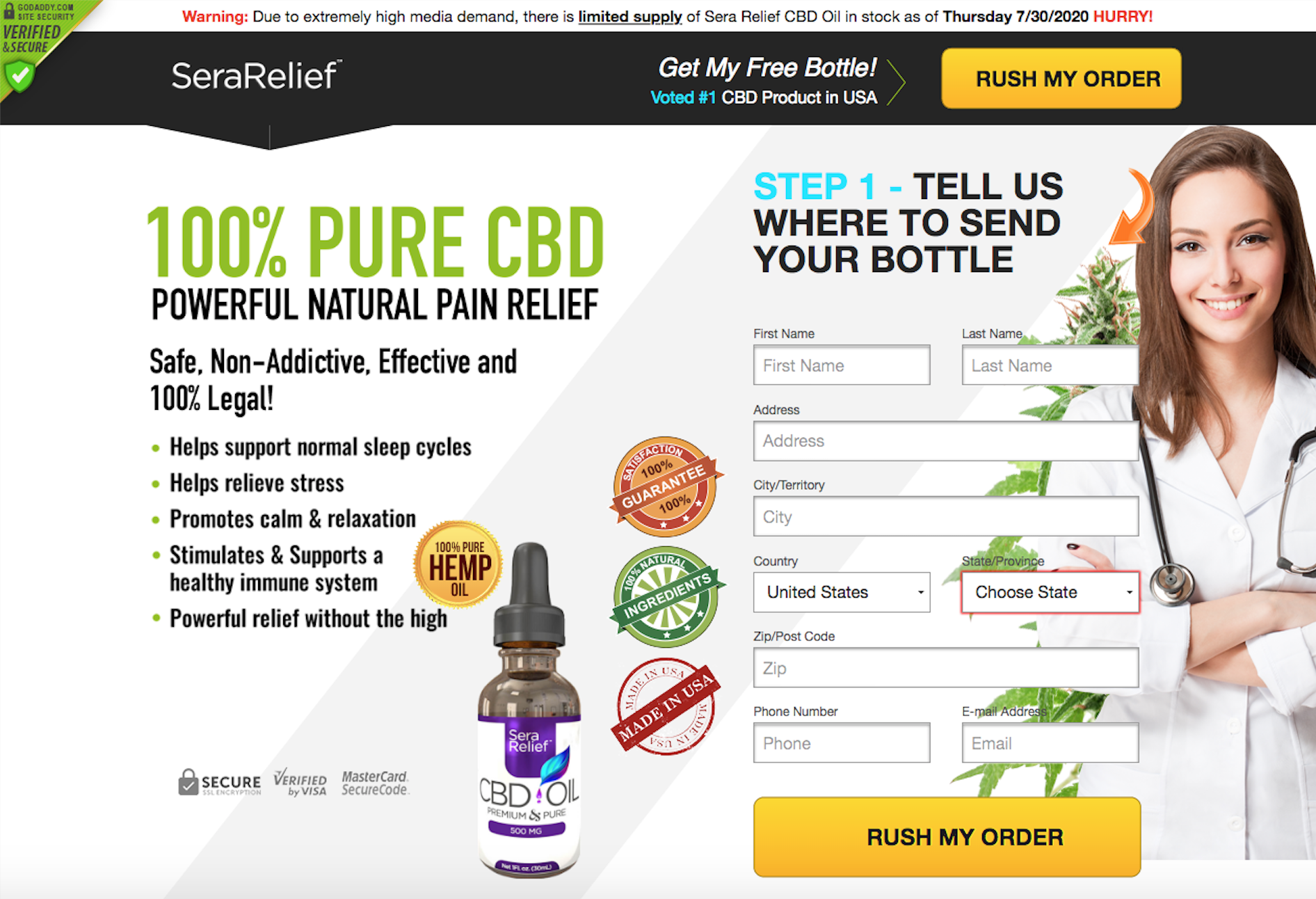 SeraRelief CBD products
Be wary of "free trials" for CBD gummies and oils advertised on the internet.
Androzene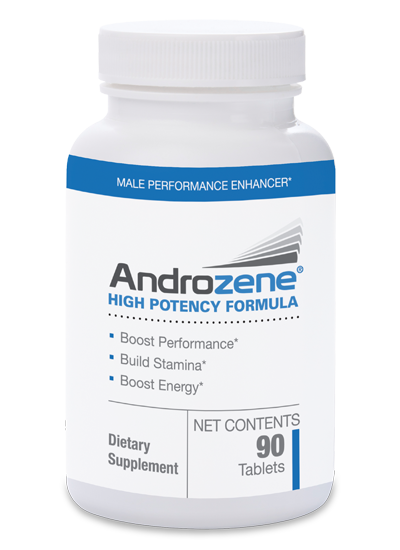 Androzene
The science behind this male enhancement supplement is far from rockhard.
My Perfect Bones
My Perfect Bones
NAD has a bone to pick with this supplement.