Oxygen is good for you. So it follows that lots of oxygen must be great for you, right? A hyperbaric oxygen chamber, which allows your body to take in three times the oxygen it normally can, must be a cure-all for "Autism, Lyme Disease, Near Drowning, Recovery from Plastic Surgery, Stroke," and "Traumatic Brain Injury", as one site claims.
Well, not quite. The FDA wants consumers to know that while hyperbaric oxygen chambers have been cleared to treat some conditions, like the bends, there is not enough research to support claims that hyperbaric oxygen chambers can treat autism, cancer, and other illnesses.
Hyperbaric oxygen chambers have not been proven to be cure-alls. Patients should consult their doctors regarding any medical treatment.
---
You Might Be Interested In
HSBC – Dear Customer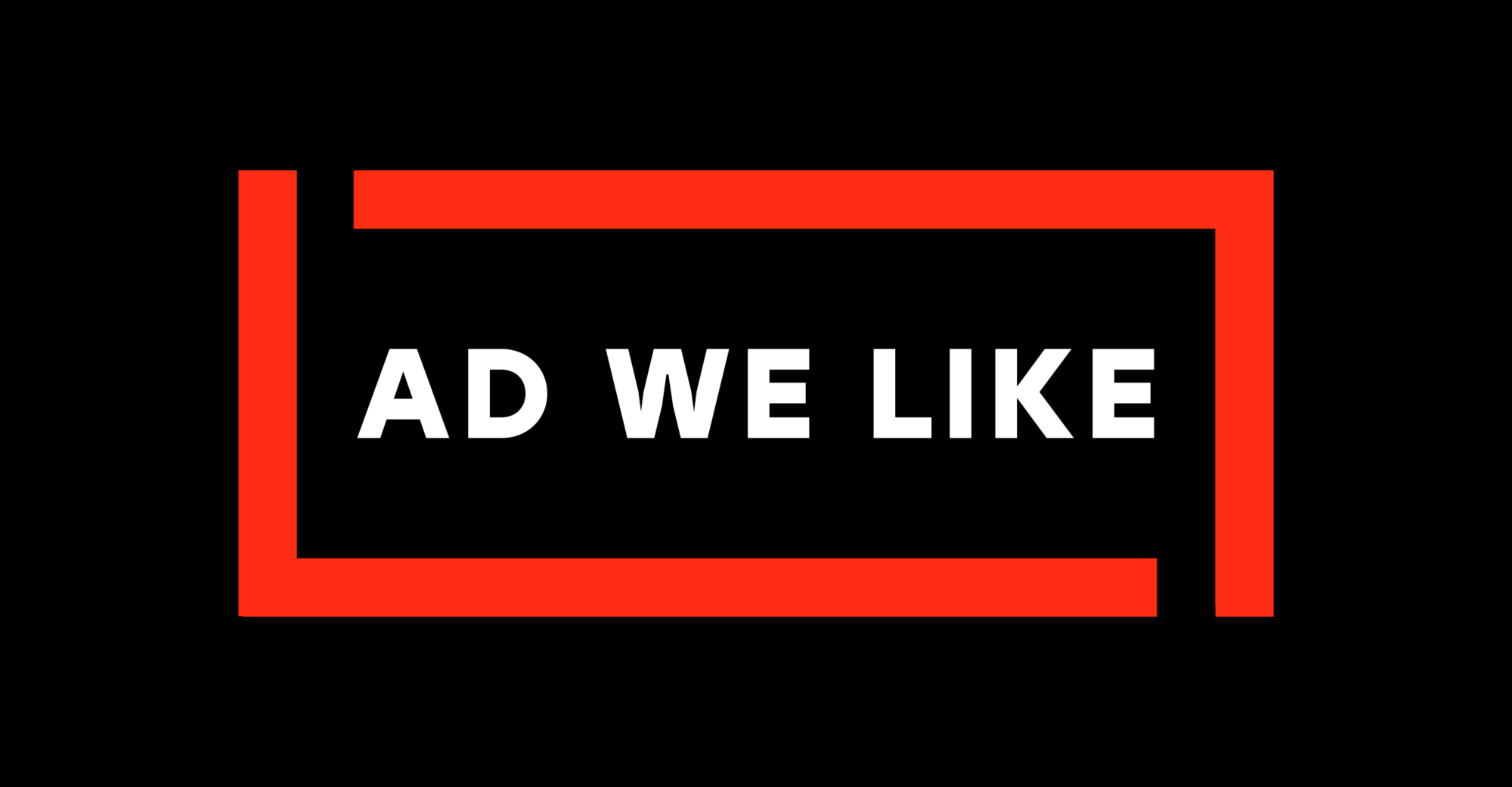 HSBC – Dear Customer
Financial crime evolves, and HSBC wants to help keep you safe.
Hard Steel Male Enhancement Supplement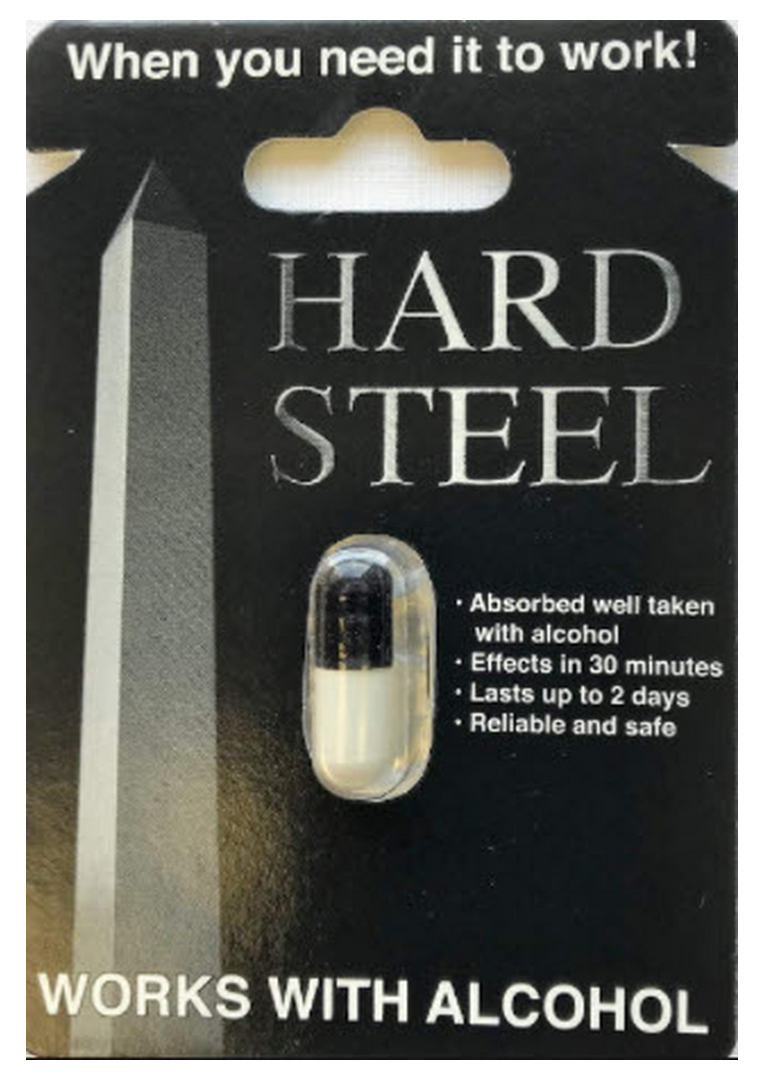 Hard Steel Male Enhancement Supplement
Be wary of this supplement's FDA claims.
TINA.org Reports Meal Kit Giant HelloFresh to FTC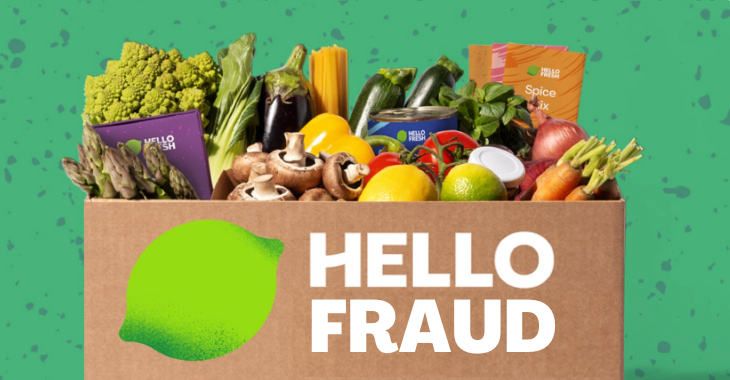 TINA.org Reports Meal Kit Giant HelloFresh to FTC
MADISON, CONN. June 22, 2022 While millions of Americans struggle with rising food prices and empty store shelves, meal kit retailer HelloFresh advertises "delicious meals delivered to your door," enticing consumers…