The FDA sent a warning letter to Herbal Papaya after the company promoted supplements with therapeutic claims on its website. Companies can't make such claims about supplements without the FDA's drug-approval process giving the okay.
The claims made included,
"[P]apaya leaf extract … fight[s] virus & infections … "
"Papaya Leaf …exhibits anti-tumor effects."
Be wary of such claims. For more on supplements, click here.
---
You Might Be Interested In
SeraRelief CBD products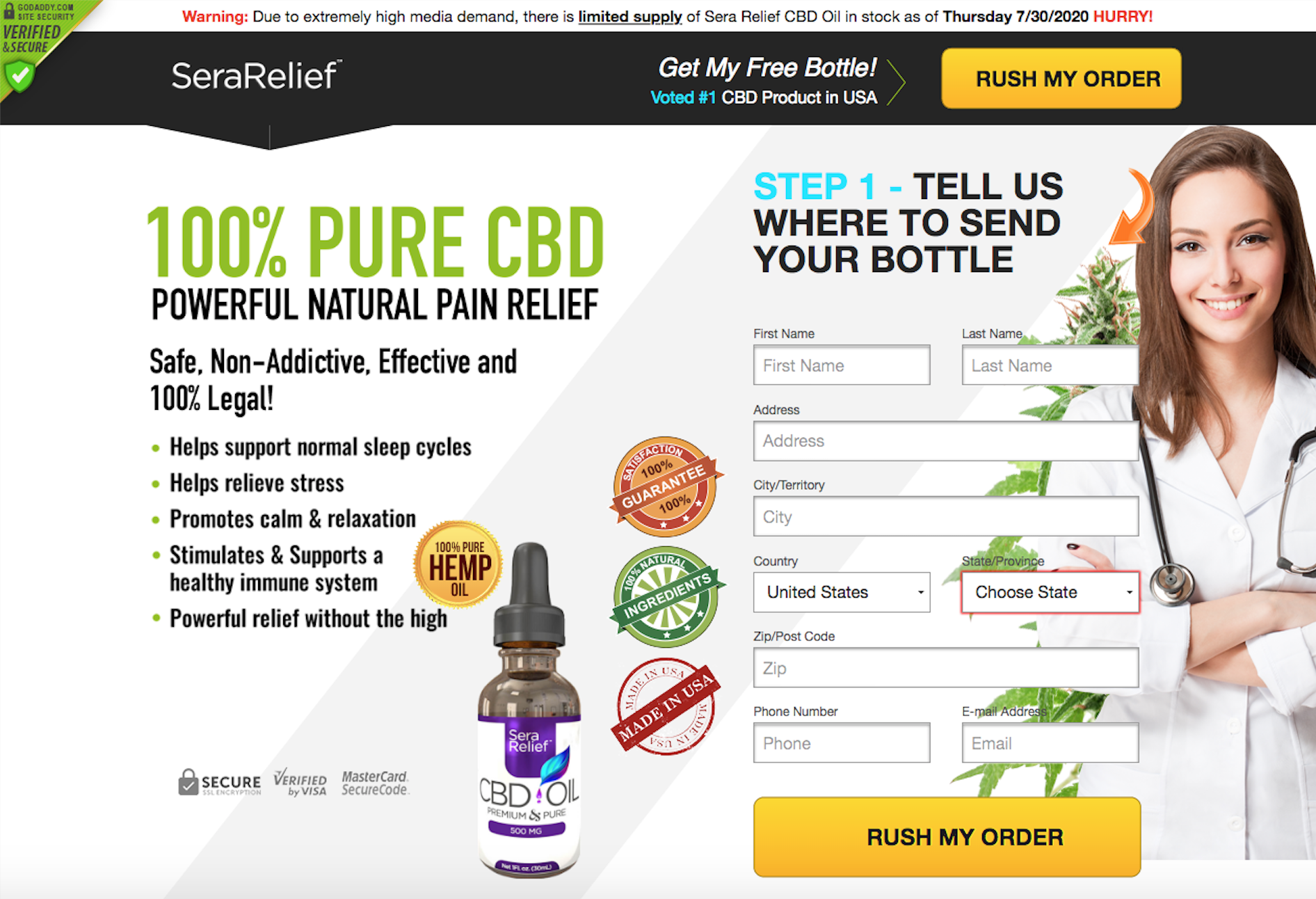 SeraRelief CBD products
Be wary of "free trials" for CBD gummies and oils advertised on the internet.
Androzene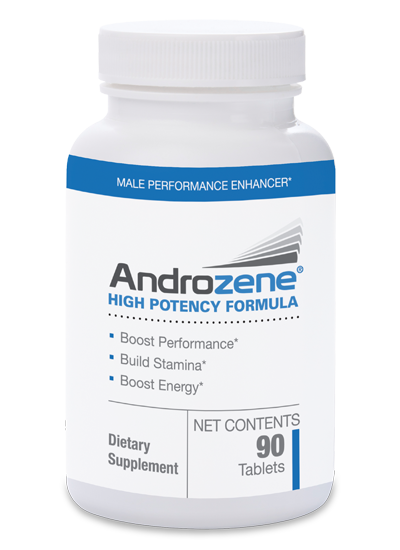 Androzene
The science behind this male enhancement supplement is far from rockhard.
My Perfect Bones
My Perfect Bones
NAD has a bone to pick with this supplement.