The FDA sent a warning letter to Herbal Papaya after the company promoted supplements with therapeutic claims on its website. Companies can't make such claims about supplements without the FDA's drug-approval process giving the okay.
The claims made included,
"[P]apaya leaf extract … fight[s] virus & infections … "
"Papaya Leaf …exhibits anti-tumor effects."
Be wary of such claims. For more on supplements, click here.
---
You Might Be Interested In
BlackOxygen Organics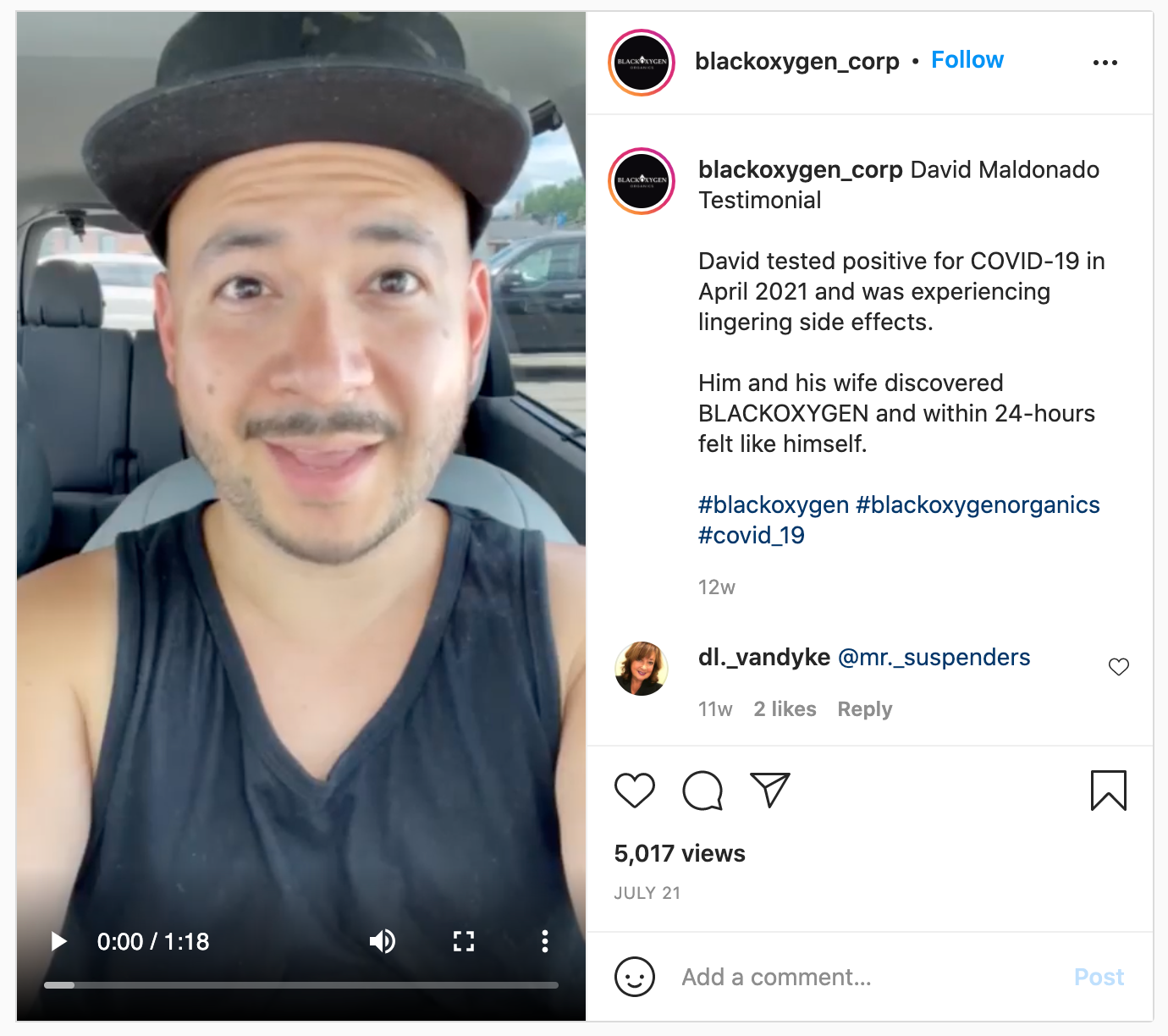 BlackOxygen Organics
Spoiler alert: MLM's products have not been proven to alleviate the symptoms of long-haul COVID.
CalmOptics
CalmOptics
Don't let the claims about these blue-light blocking glasses blind you to the facts.
Daysy: The Contraceptive That Isn't
Daysy: The Contraceptive That Isn't
"They're manipulating people, toying with their understanding of what contraceptive is and isn't."