HCG Platinum has to Drop Unsubstantiated Claims
Utah-based companies promised major weight-loss without any scientific basis.
|
HCG Platinum claimed that its weight-loss product will cause consumers to drop one pound a day. The Utah-based company pushed its supplement — available at GNC, Rite-Aid, Walgreens, and elsewhere — with ads featuring The magic dust that turns any commercial for a product into a veritable event that allows us to transcend our normal, everyday lives and take us away to an existence of utter beauty, complete comfort, enormous homes, and luxurious cars. Not. spokesperson Tara Leigh Patrick (better known as Carmen Electra).
But the Established in 1914 under President Woodrow Wilson, the FTC is the United States government's primary regulatory authority in the area of consumer protection and anti-competitive business practices in the marketplace. Its Bureau of Consumer Protection assumes the lead in the Commission's efforts to eliminate deceptive advertising and fraudulent business practices at work in the economy. said HCG Platinum cannot help you lose weight and charged the company with deceptive marketing. Thursday, the FTC announced it had reached a $1 million settlement with company owner, Kevin Wright, as well as Right Way Nutrition LLC, which he also owns.
HCG, or human chorionic gonadotropin, is a hormone produced by the human placenta that, for decades, has been falsely promoted by various marketers for weight loss. In November 2011, Wright and six other HCG marketers received warning letters issued jointly by FDA and FTC staff, advising them that their HCG products are mislabeled drugs under the FDA Act, and warning that it is unlawful under the FTC Act to make weight-loss claims that are not supported by competent and reliable scientific evidence.
The settlement bans Wright and the companies from making any similar weight loss claims in the future without sufficient scientific evidence.
"Fad weight loss products like HCG drops come and go," said Jessica Rich, director of the FTC's Bureau of Consumer Protection, "but consumers shouldn't be fooled by their empty promises."
For more on weight loss, click here.
This story was updated on 12/11/14. 
---
You Might Be Interested In
Alkaline Water Plus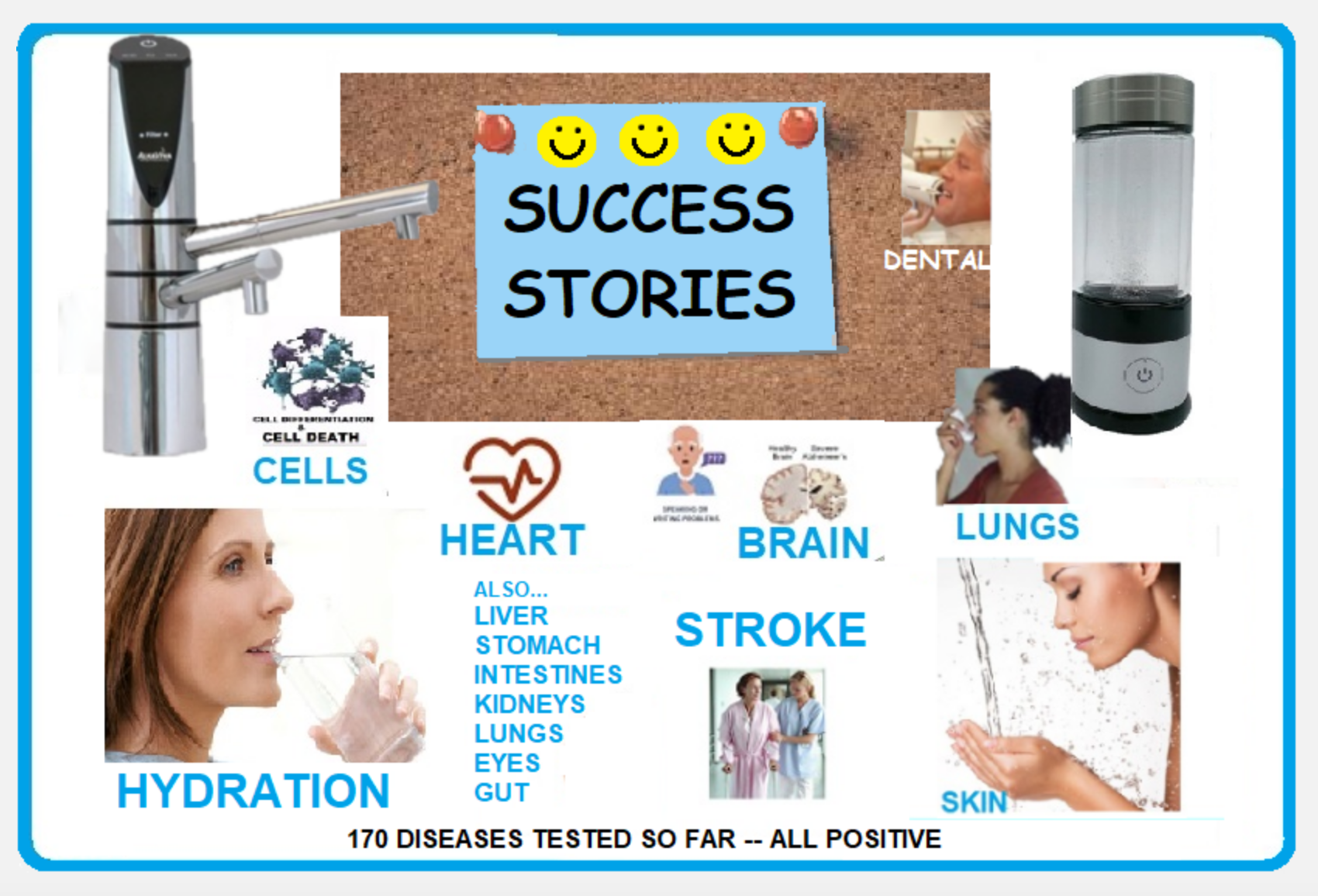 Alkaline Water Plus
Are there really any benefits to drinking alkaline water?
Goody's Hangover Powder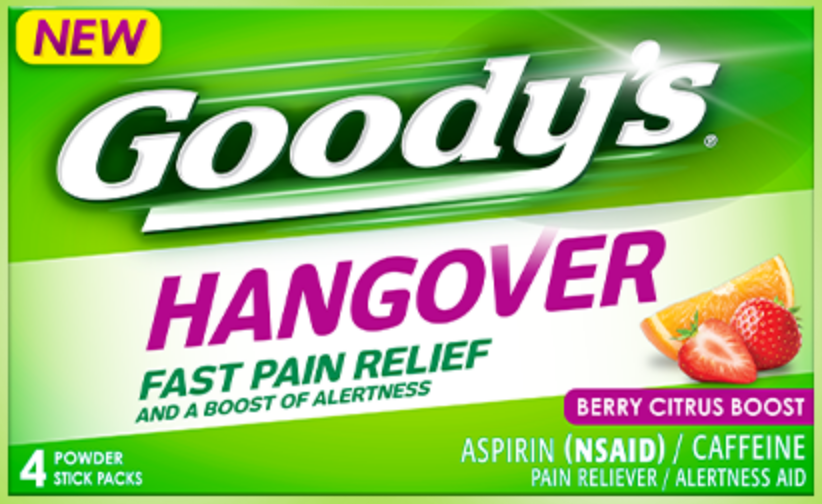 Goody's Hangover Powder
What you need to know about this purported hangover remedy.
UNBS CBD Gummies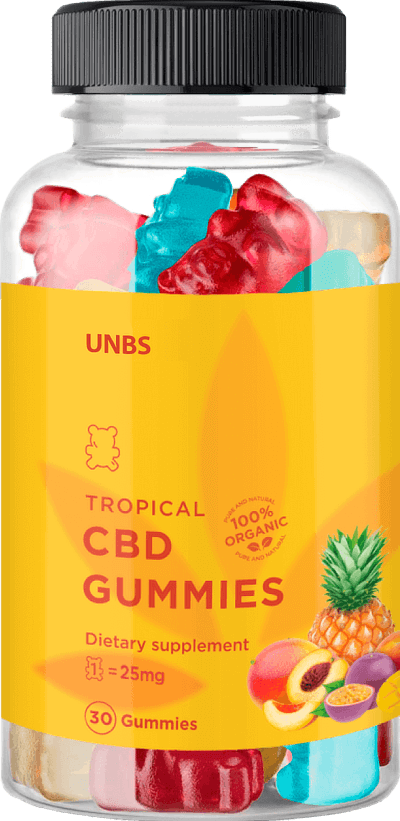 UNBS CBD Gummies
Spam email leads to a fake endorsement from Dr. Oz, among other celebrities.