Hazel Peppergood advertises a work-at-home system with claims such as:
"Get paid up to $1,872.00 Every Week, Like Me!"
"You don't need any experience and there is absolutely no training or computer work involved. You earn money simply because you mail literature that help [sic] companies generate sales."
"INCREASE YOUR WEEKLY INCOME NOW!"
"GUARANTEED PAYCHECKS EACH AND EVERY WEEK"
I just received my check for $808, I would like to continue this for a lifetime. You're a good company, may God continue to be with you." [Shelly Harvell, Maryland]
The Electronic Retailing Self-Regulation Program asked Hazel Peppergood to back up their claims. When Hazel Peppergood did not respond, ERSP referred the matter to the FTC. Something seems suspicious here with Hazel Peppergood.
For more on work-from-home schemes, click here.
---
You Might Be Interested In
Amplifei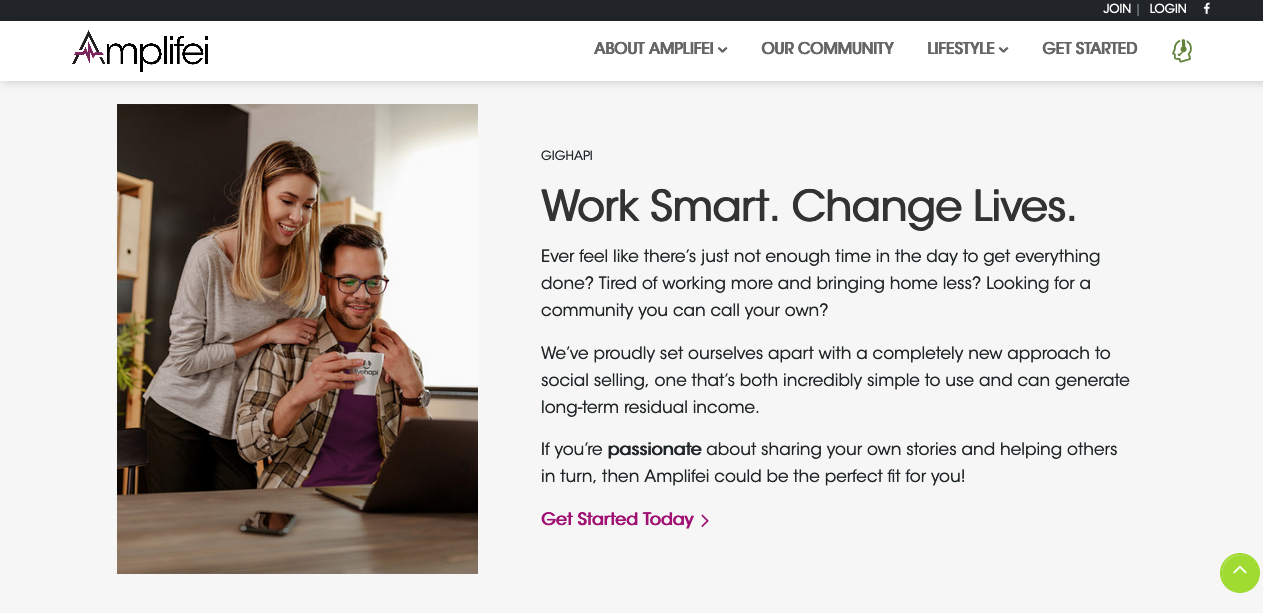 Amplifei
A misleading income disclosure statement is just the tip of the iceberg with this supplement MLM.
Primerica
Primerica
TINA.org breaks down deceptive income claims touted by top earner at recent convention.
Plug-In Profit Site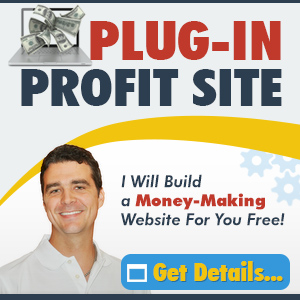 Plug-In Profit Site
A few reasons why you're unlikely to become the next "internet millionaire."