Hard Steel Male Enhancement Supplement
Be wary of this supplement's FDA claims.
A reader recently alerted us to questionable claims being used to market Hard Steel, a male enhancement supplement that displays the most phallic-looking of our national monuments on packaging (though, technically, the Washington Monument is made of stone, not steel). Specifically, the reader pointed to claims on the supplement's website that the product is the "#1 Male Enhancement Product in the World" and that the factory where the supplement is made is FDA regulated.
We visited the website and one glaring omission is that it doesn't say who rated Hard Steel the "#1 Male Enhancement Product in the World." Regarding the second claim our reader flagged, while the FDA inspects factories where supplements are manufactured, the important thing to remember is it doesn't review the products for safety and efficacy before they are sold to consumers. So the FDA has not weighed in on whether it's safe to consume alcohol while taking the product or whether doing so makes the product any less effective, despite the packaging claim "works with alcohol."
Finally, contrary to the claim on the Hard Steel website that the supplement was formulated by an "FDA Approved Lab Research & Development Team," the FDA doesn't approve teams that research and develop supplements. Here's what the FDA does approve.
Our advice? Rather than rely on a website for sexual health advice, consumers should consult with their doctor if they're experiencing issues in the bedroom.
TINA.org reached out to Hard Steel for comment. Check back for updates.
Find more of our coverage on male enhancement supplements here.
---
You Might Be Interested In
Alkaline Water Plus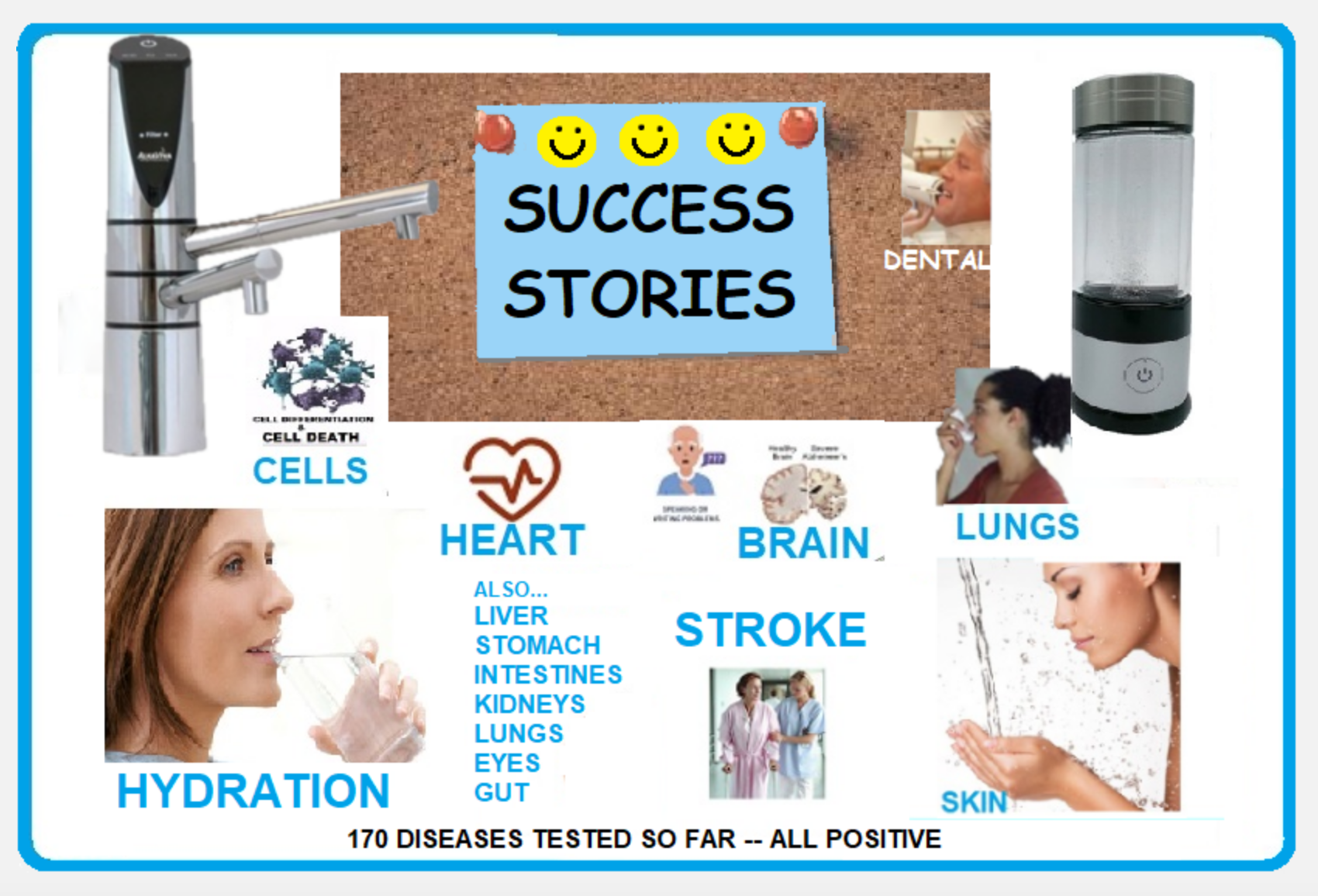 Alkaline Water Plus
Are there really any benefits to drinking alkaline water?
Goody's Hangover Powder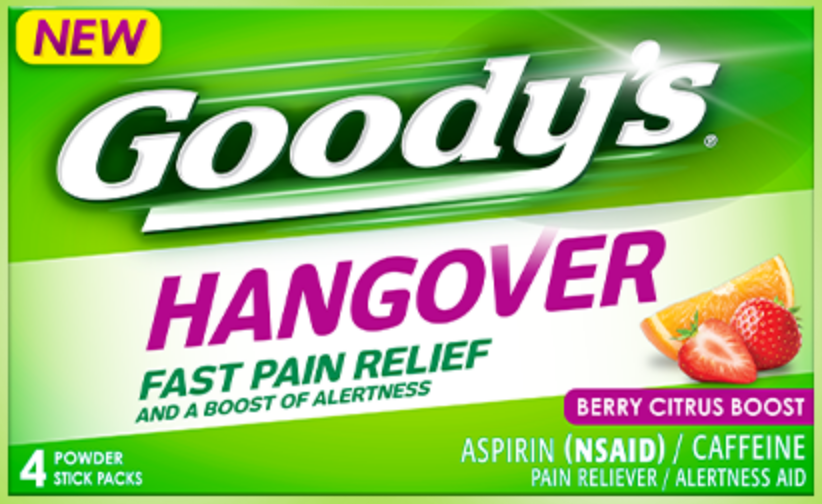 Goody's Hangover Powder
What you need to know about this purported hangover remedy.
UNBS CBD Gummies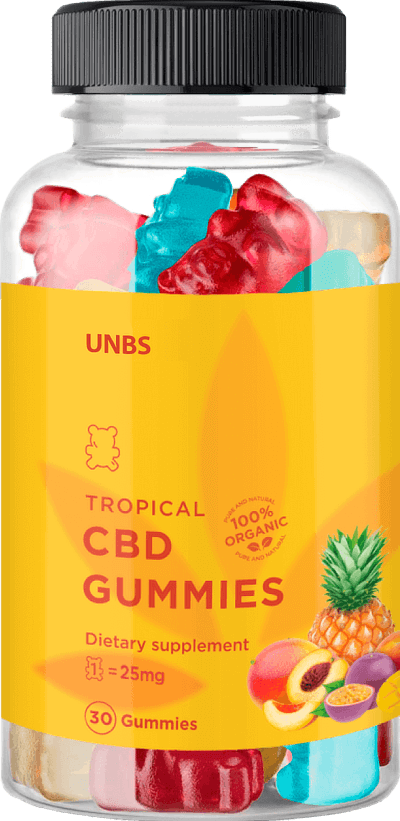 UNBS CBD Gummies
Spam email leads to a fake endorsement from Dr. Oz, among other celebrities.