HairMax LaserComb: Magic Bullet for Baldness or Follicle Fallacy?
How one company turned a clearance into a sales pitch.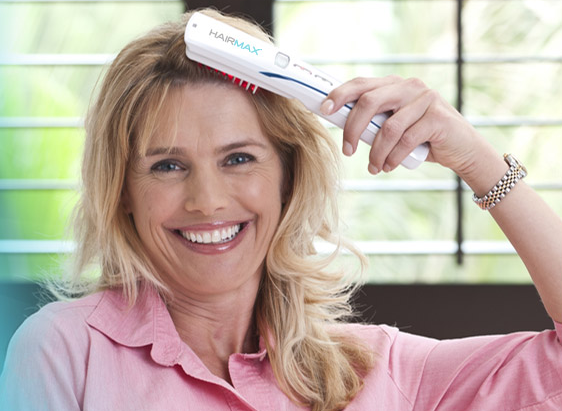 The HairMax LaserComb has turned a lot of heads since the device received FDA clearance for men in 2007. But while there's been a lot of buzz about the designation, the meaning of the clearance has not been so cut and dried.
A look at the summary of the FDA's decision reveals a potential heads-up for consumers. Here are four things you should consider before you shell out hundreds of dollars for this hair-loss treatment product, which also gained FDA clearance for the treatment of hair loss for women in 2011:
This bad boy isn't just for anyone. According to its intended use, you've got to have the right kind of baldness, just the right amount of hair loss, and not a lot of pigment in your skin. Specifically, the intended use of this red laser wand is to promote hair growth in humans suffering from androgenetic alopecia (aka male-patterned baldness) who have a "Norwood Hamilton classifications of IIa to V" (meaning you've definitely lost hair but not quite all of it yet) and you've got to have "Fitzpatrick skin types of I to IV," which basically equates to skin that is white to very light brown.
The FDA gives "clearance" to devices that are "substantially equivalent" to products that are already on the market, that have been previously measured for safety and effectiveness. In other words, HairMax didn't have to prove that its device was any better than products already out there; the company only had to show that its device was just as safe and effective.
The 10 so-called "predicate devices" to which HairMax compared its product varied in their intended uses. For instance, one device was a gadget intended to kill lice, according to a Los Angeles Times article. While another, the Evans Vacuum Cap, had been advertised in 1904 as being capable of producing "a normal growth of hair where a vestige of follicle life exists."
HairMax offers a 20-week money-back guarantee on its devices but performance data in the FDA application cited results from a study that tested subjects for a total of 26 weeks. Also, while the company offers a money-back guarantee, it charges a 20 percent restocking fee of the purchase price (the devices cost between $295 and $545) as well as the cost of return shipping.
HairMax may or may not help men and women curb hair loss and regrow hair. But one thing seems apparent: This clearance is a sales pitch.
For more of our coverage on hair loss, click here.
---
You Might Be Interested In
Safe & Healthy Disinfecting UV Light
Safe & Healthy Disinfecting UV Light
When it comes to UV devices and COVID-19, there is no magic wand.
Nutrafol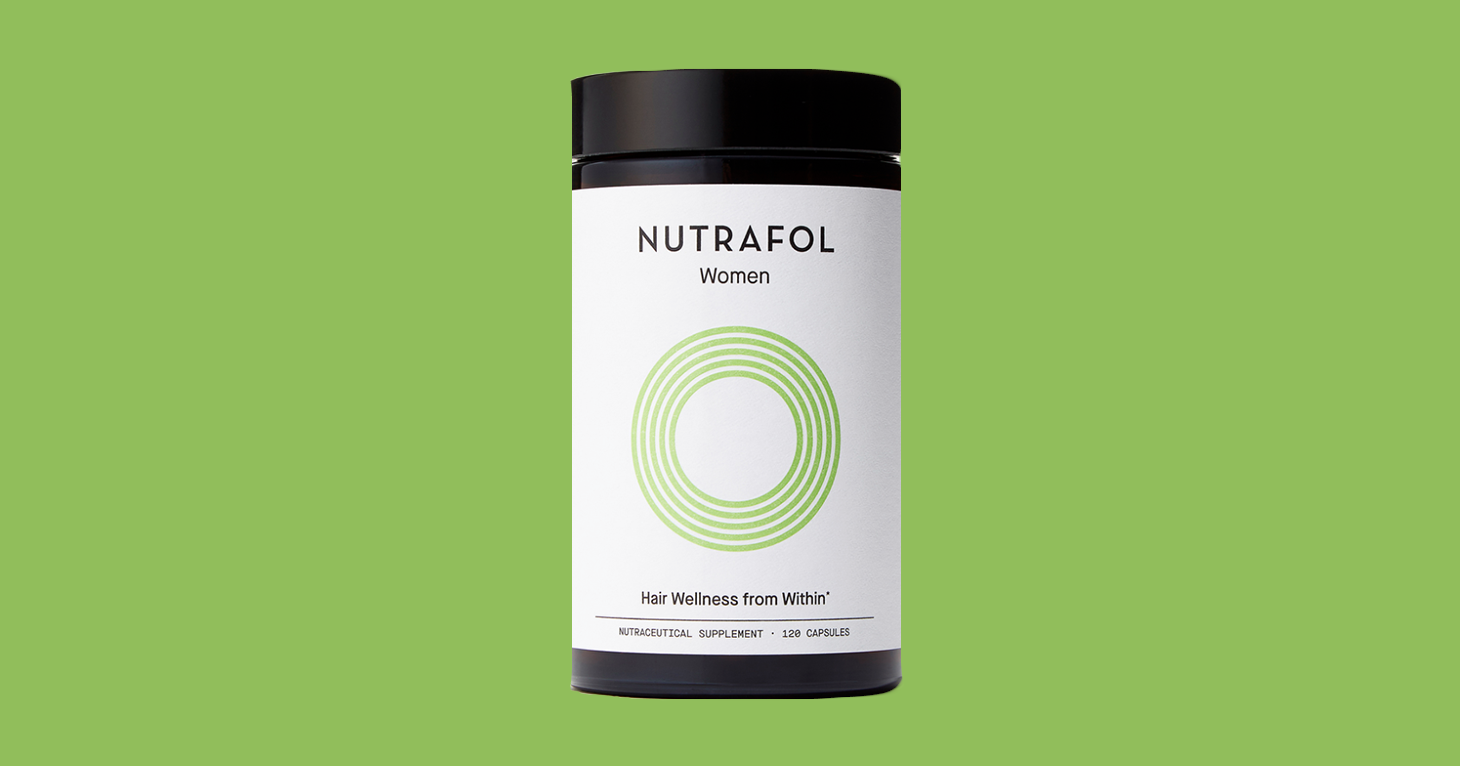 Nutrafol
TINA.org takes a closer look at hair supplements' "clinically proven" claims.
Taspen's Organics Gets FDA Smackdown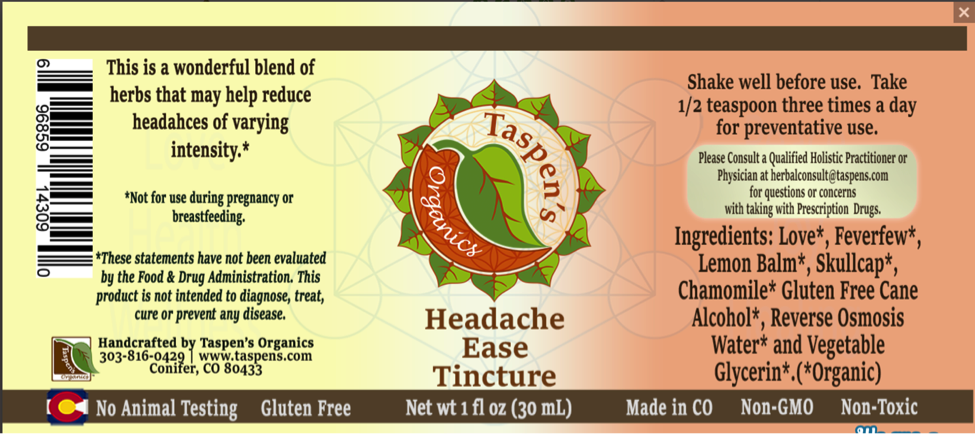 Taspen's Organics Gets FDA Smackdown
FDA warning letter outlines several issues related to supplement's marketing.