Hair Vitality
Supplement purporting to regrow hair may not be as effective as its highly touted ingredients.
Apex Vitality claims that its supplement, Hair Vitality, contains several vitamins that get to the root of hair loss.
"Vitamin D helps prevent hair shredding," the company says on its website, apexhairvitality.com, and "Vitamin C is one of the most effective nutrients to help grow and strengthen hair."
But when the Electronic Retailing Self Regulation Program (ERSP), an ad industry self-regulatory body, recently requested substantiation for a number of claims on the website, it was not satisfied with the articles on the vitamins that Apex Vitality supplied as proof that the supplement works as advertised. Said ERSP:
Although Apex provided several articles on the general efficacy of the individual ingredients in the Hair Vitality product, it could not confirm that the submitted documents had specific relevance to the efficacy of those ingredients at the same dosage level at which they are contained in the advertised product.
ERSP recommended that Apex Vitality discontinue several claims appearing on the website because of the lack of proper substantiation, including:
"Support lustrous and healthy hair"
"Promote hair cell growth"
"Thwarts hair loss"
Apex Vitality agreed to abide by ERSP's recommendations, which also included removing before and after photos. And, the company agreed to end a free trial offer that ERSP said concealed important details and didn't obtain consumers' consent before charging them.
Find more of our coverage on hair loss here.
---
You Might Be Interested In
Nature's Fulvic
Nature's Fulvic
Reality check: Just because something is found in nature doesn't mean it's good for you.
Reliefband Anti-Nausea Wristband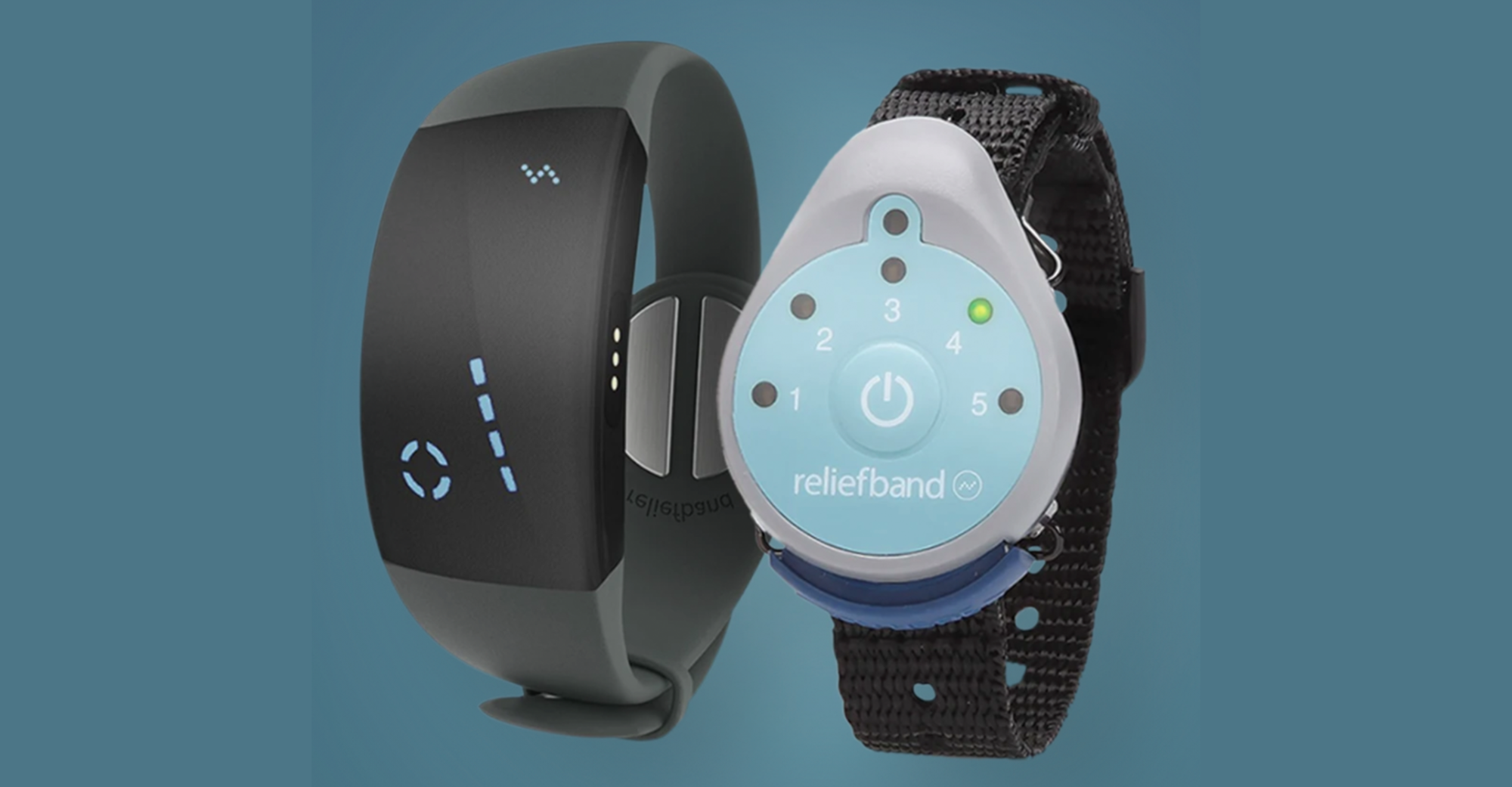 Reliefband Anti-Nausea Wristband
Fusing of 'FDA cleared' and 'clinically proven' claims has potential to mislead consumers.
Goddess Vaginal Detox Pearls
Goddess Vaginal Detox Pearls
"You don't need to detox … anything at all," says an OB/GYN commenting on company's outlandish claims.