Hair Raising Claims by Morrocco Method
Morrocco Method seems to be making some health claims here with no sign of FDA approval, maybe a hairy situation?
A reader asked TINA.org to look into an advertisement by Morrocco Method International for Apollo Air Elixer, which it advertises as a hair growth treatment.
The site is devoted to "wild-crafted, raw, vegan and gluten-free" hair treatments that are based on "the ancient healing arts of Ayurvedic and Chinese herbalism." The site boasts a variety of products and services such as the Lunar Hair Chart, a chart that displays the best lunar times to cut or lengthen hair.
The site also makes a variety of health claims about its products:
"They benefit people suffering from alopecia, hair loss, candida, psoriasis and scalp disorders."
"This 4th of July Favorite Grows Hair"
"If you are living a healthy lifestyle and have an all natural hair care regimen, you will start seeing your hair regain life and possibly new growth."
"…stimulates the flow of blood to the scalp and opens the hair follicles, allowing the blood vessels to feed each root, bulb, and hair shaft, nourishing the entire follicle and activating the sebaceous (oil) glands."
"Using this chart, in conjunction with the Lunar Thickening Package, will help to active new cycles in the bulb and hair follicles by detoxifying your scalp and revitalizing your hair."
The FDA warns:
"Certain claims may cause a product to be considered a drug, even if the product is marketed as if it were a cosmetic. Such claims establish the product as a drug because the intended use is to treat or prevent disease or otherwise affect the structure or functions of the human body. Some examples are claims that products will restore hair growth…"
The site says "It represents over forty years of research and experimentation…" but does not reference any of those studies.
Make sure to watch out for hair products that are being marketed with treatment claims because they might not have been approved by the FDA. Read more on cosmetic claims here.
---
You Might Be Interested In
Safe & Healthy Disinfecting UV Light
Safe & Healthy Disinfecting UV Light
When it comes to UV devices and COVID-19, there is no magic wand.
Nutrafol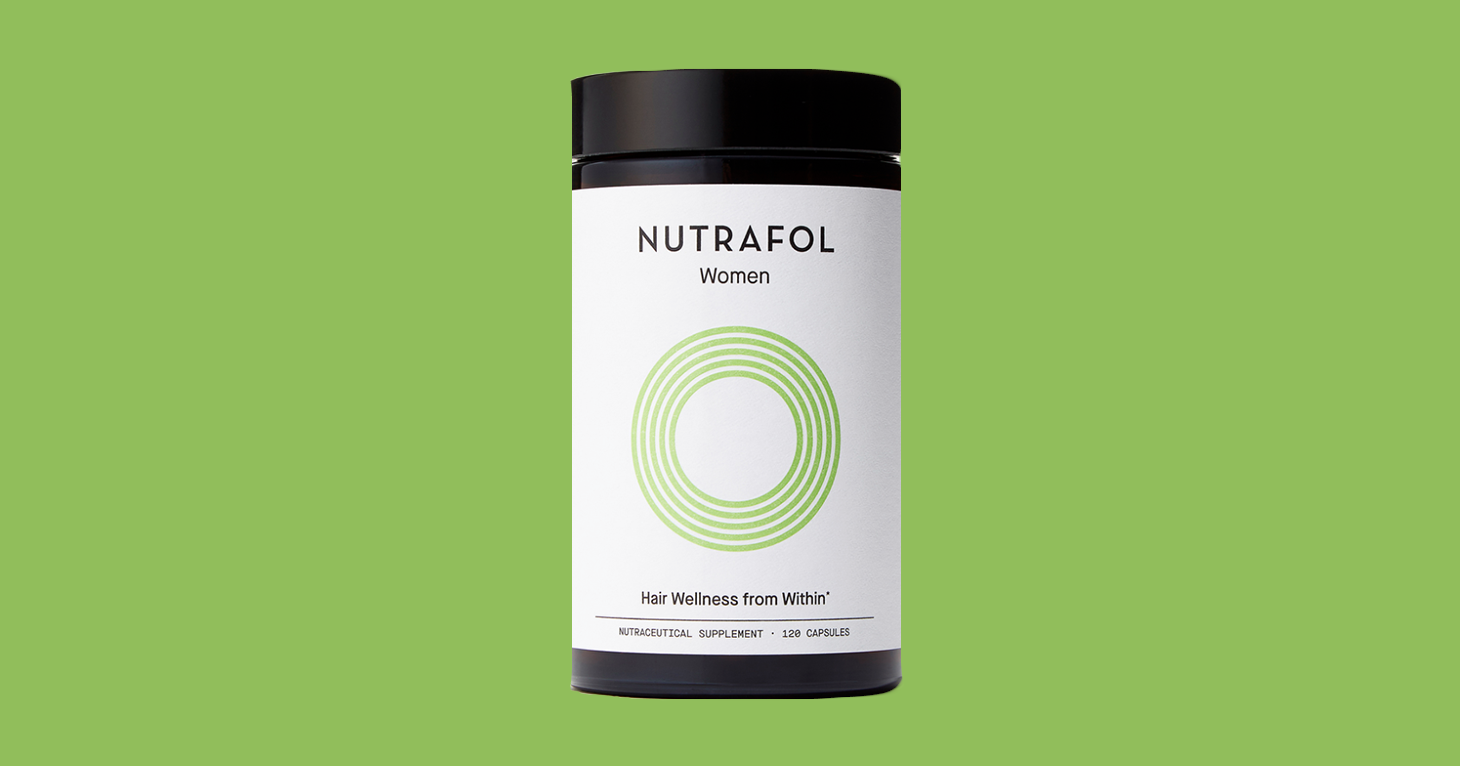 Nutrafol
TINA.org takes a closer look at hair supplements' "clinically proven" claims.
Taspen's Organics Gets FDA Smackdown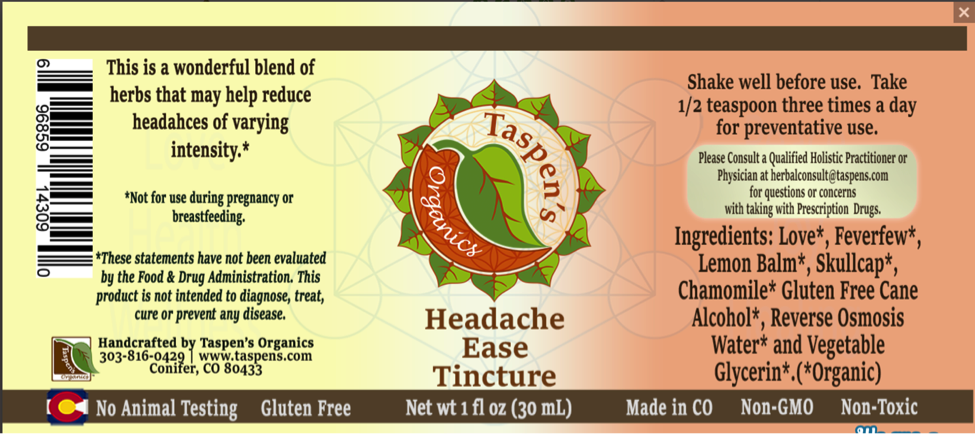 Taspen's Organics Gets FDA Smackdown
FDA warning letter outlines several issues related to supplement's marketing.