Group Says HealthFair's Advertising Uses Scare Tactics
Public Citizen pens letter to FTC urging agency to investigate mobile health care provider.
The national consumer group Public Citizen has called on the FTC to investigate the mobile health care provider HealthFair, alleging, among other things, that the promotion of the company's cardiovascular disease screening relies on the "fear mongering" of healthy individuals — and not, as law would require, science.
"The company's materials have duped large numbers of consumers into undergoing unnecessary and inappropriate cardiovascular disease screening tests, thereby exposing them to risks of physical, psychological and financial harms that can result from false positive screening tests, overdiagnosis and overtreatment," said Dr. Michael Carome, director of Public Citizen's Health Research Group.
The group also argued in its Sept. 4 letter to the agency that HealthFair does not have the necessary scientific evidence to back up the health claims that the company pushes in its promotional materials, which includes the claim that, "HealthFair has performed over 1,000,000 screenings nationwide since 1998 and has saved thousands of lives."
HealthFair's mobile health centers or buses, as it were, are spread out across the country, and the company says it works with hospitals nationwide. In June, Public Citizen sent letters to 20 hospitals and medical institutions urging them to cut ties with HealthFair.
Most of the company's health screenings are done on the buses but HealthFair also sets up clinics indoors at community centers, town buildings, etc. HealthFair does not require a prescription and says appointments last about 45 minutes. Patients can determine if a mobile health center is in their vicinity by entering their zip code on HealthFair's website.
---
You Might Be Interested In
SeraRelief CBD products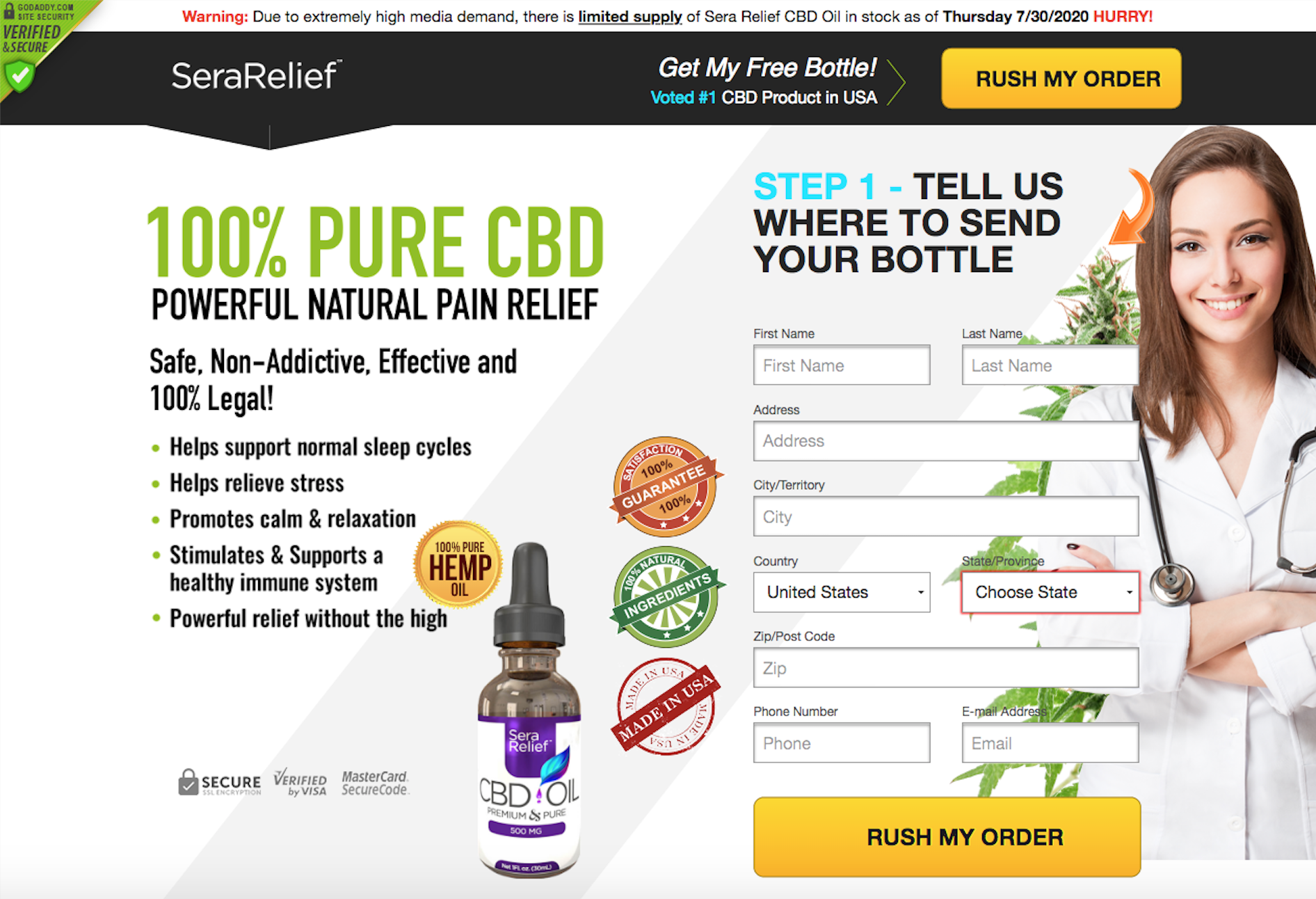 SeraRelief CBD products
Be wary of "free trials" for CBD gummies and oils advertised on the internet.
Androzene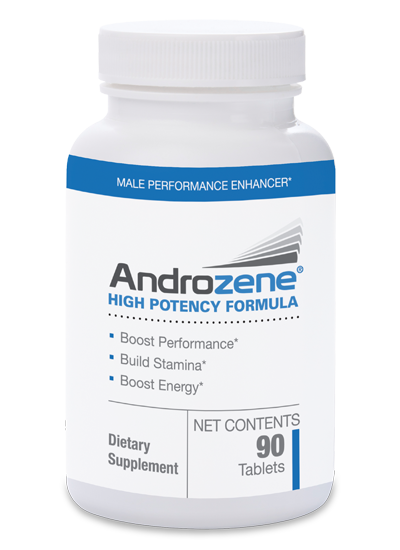 Androzene
The science behind this male enhancement supplement is far from rockhard.
My Perfect Bones
My Perfect Bones
NAD has a bone to pick with this supplement.