GreenPan
Class-action lawsuit against cookware company challenges its "green" claims.
Just how "green" is GreenPan?
The company claims on its website that its nonstick ceramic cookware is "green" because 60 percent less carbon dioxide is emitted during the manufacturing process of its nonstick coating compared to traditional coatings.
But if that's the only reason, GreenPan may be running afoul of the FTC's Green Guides, an agency summary of which states that:
Marketers should not make broad, unqualified general environmental benefit claims like "green" or "eco-friendly." Broad claims are difficult to substantiate, if not impossible.
In 2012, the National Advertising Division (NAD) recommended that GreenPan discontinue its "eco-friendly" claims, citing a lack of supporting evidence. Now, a class-action lawsuit against GreenPan alleges that the company's current "green" claims are similarly deceptive.
"GreenPan communicated to NAD that it would 'take the NAD's recommendations into consideration in future advertising and will make such modifications as necessary to comply with the NAD's decision,'" the lawsuit states. "GreenPan removed most of the verbiage NAD found to be troublesome and replaced it with technically different, yet equally misleading, advertising."
The suit notes, among other things, that the cookware products — which are available at Walmart, Target and Bed Bath & Beyond, among other locations — "are made of metal and do not, upon information and belief, biodegrade."
Lawsuit: Nothing unique about GreenPan
GreenPan also advertises on its website that its cookware is "good for the environment" because it does not require the use of perfluorooctanoic acid, or PFOA, during the production process. For decades chemical giant DuPont used PFOA, a toxic chemical that has since been linked to six diseases, including kidney and testicular cancer, to make the nonstick coating surface Teflon. (In 2017, DuPont and a subsidiary agreed to pay $671 million to settle thousands of lawsuits arising from the alleged leak of PFOA into local water supplies from a plant in West Virginia.)
However, according to the lawsuit, not since 2013 has a nonstick cookware product produced using PFOA been sold in the U.S. So the fact that GreenPan's nonstick cookware — which costs 50 to 400 percent more than other nonstick cookware, according to the complaint — isn't made using PFOA is nothing special.
TINA.org reached out to GreenPan for comment. Check back for updates.
Find more of our coverage on "green" claims here.
---
You Might Be Interested In
Companies Accused of Greenwashing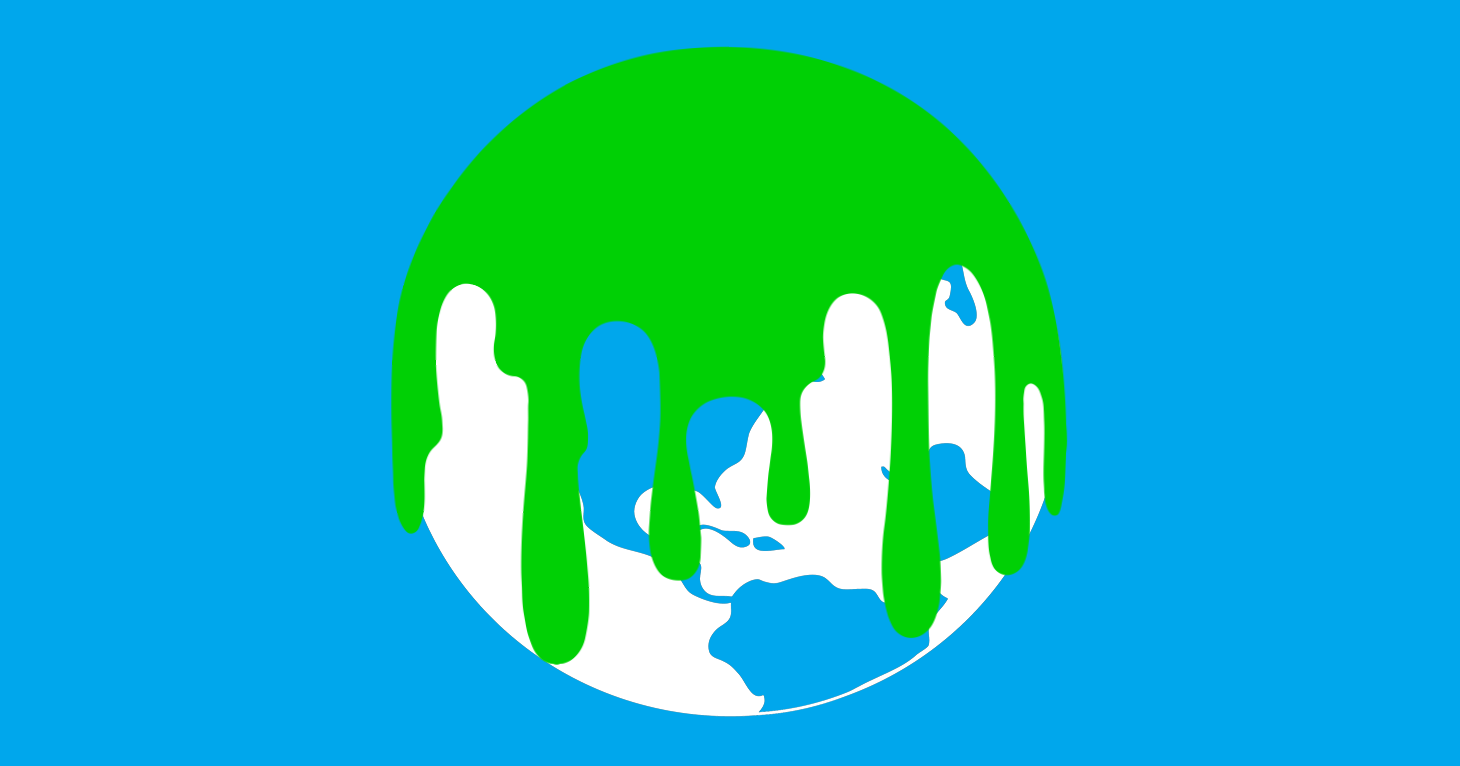 Companies Accused of Greenwashing
When companies green it, they better mean it.
LeafFilter Gutter Guard: 'Keeps You Off the Ladder'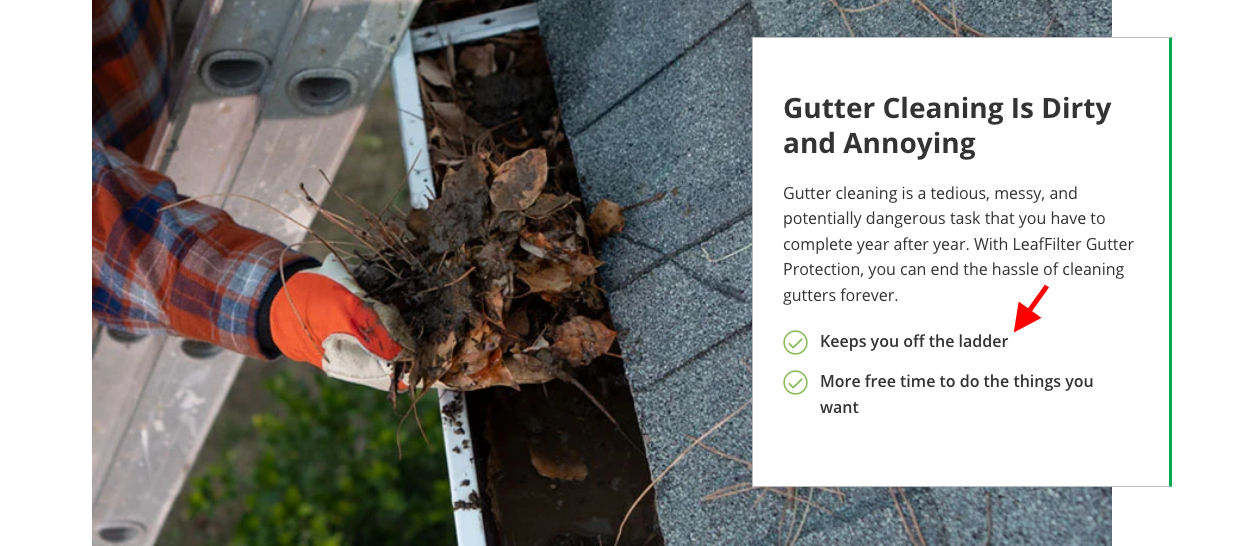 LeafFilter Gutter Guard: 'Keeps You Off the Ladder'
Gutter cleaning is dirty and annoying. So is deceptive marketing.
Hefty Recycling Bags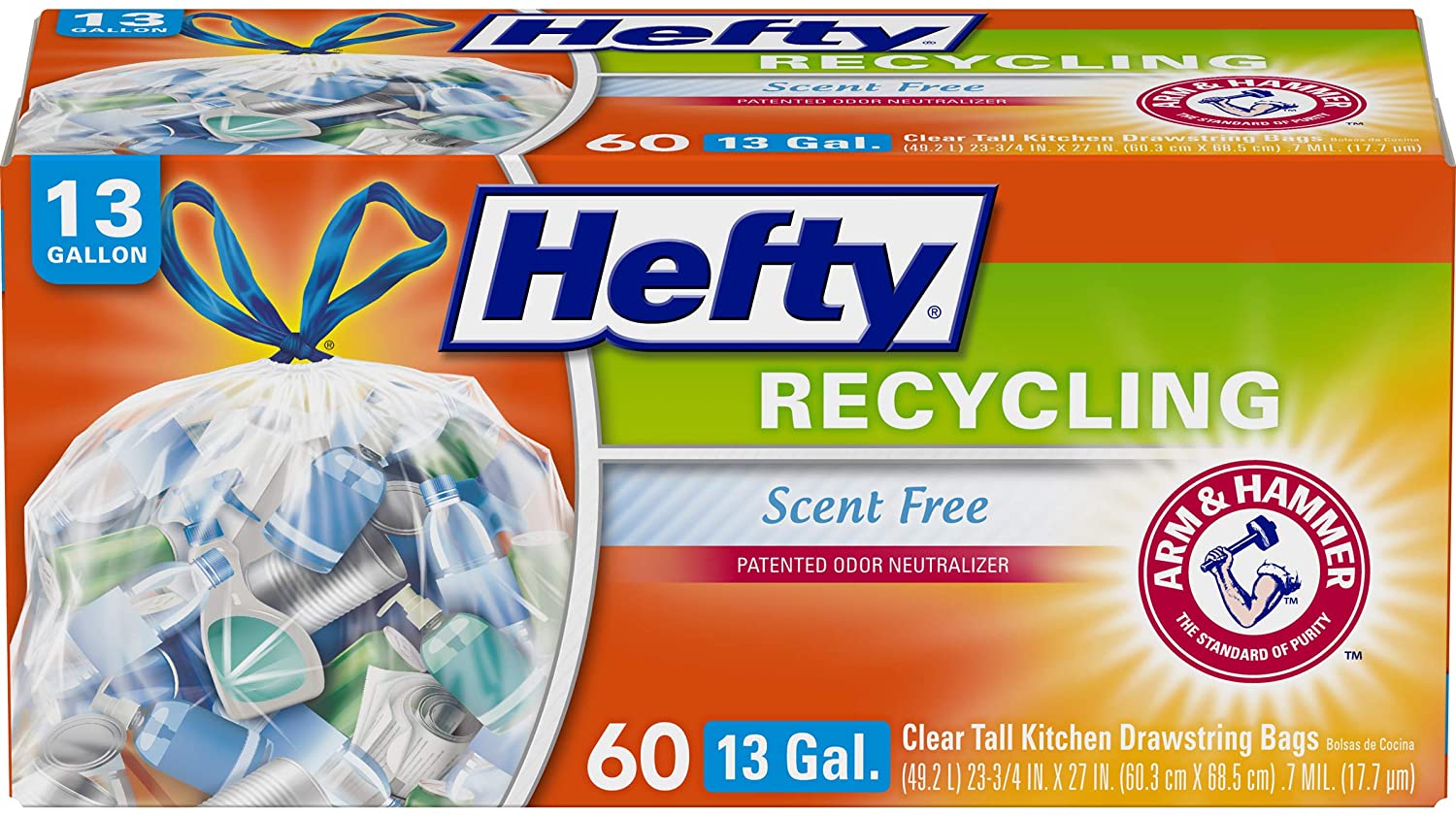 Hefty Recycling Bags
Class-action lawsuit alleges product's recyclable claims are trash.