Green Supreme
Going overboard on barley.
Green Supreme wins the award for Greenest Website (not in the environmental but literal sense of the word). But it gets snubbed for going overboard on the benefits of barley, the star ingredient in several of the supplements for sale on the site.
A recent FDA warning letter to Green Supreme listed more than 20 examples of unapproved drug treatment claims on the website, including claims to protect against and/or treat cancer, arthritis and diabetes. In one testimonial, a woman who said she had stage 4 non- Hodgkin's lymphoma said she is now cancer free thanks to Green Supreme Barley Power.
The FDA reminded Green Supreme that such treatment claims cannot be made without the agency's approval and ordered the supplement company to scrub them from the site.
Find more of our coverage on supplements here.
---
You Might Be Interested In
BlackOxygen Organics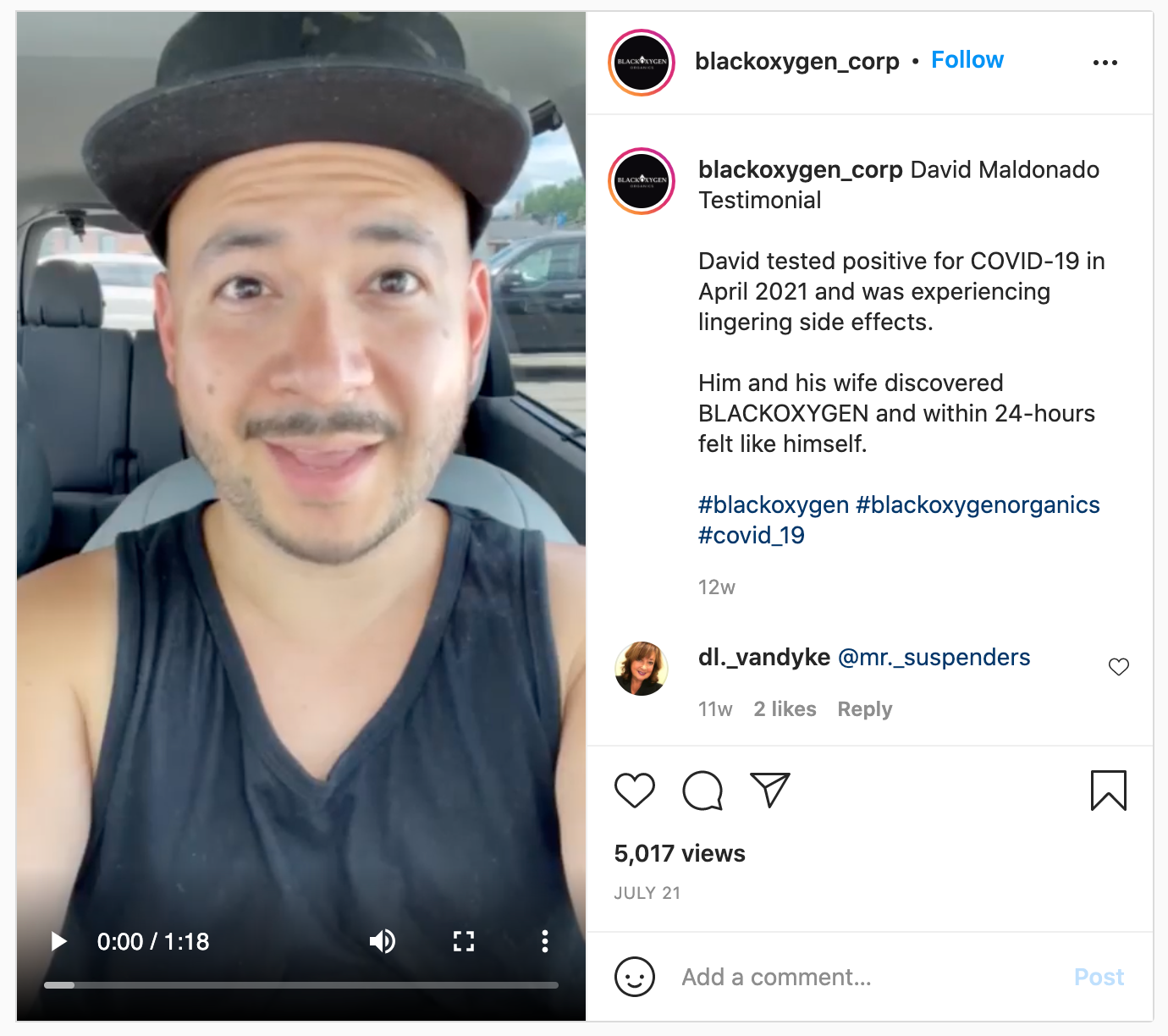 BlackOxygen Organics
Spoiler alert: MLM's products have not been proven to alleviate the symptoms of long-haul COVID.
CalmOptics
CalmOptics
Don't let the claims about these blue-light blocking glasses blind you to the facts.
Daysy: The Contraceptive That Isn't
Daysy: The Contraceptive That Isn't
"They're manipulating people, toying with their understanding of what contraceptive is and isn't."