The FDA sent a warning letter to Graviola Group in April 2014 for selling its Graviola Extract without FDA approval in violation of the FDA regulations. According to the FDA's letter, the company claims that Graviola Extract can cure, treat, or prevent cancer. On its website, the company says Graviola Extract:
"Is the best alternative supplement … to help with the cure for … cancer."
Is "considered … a natural Chemotherapy."
Is "effective in treating cancer."
"Prevents the growth of malignant tumors."
"Helps with the chemotherapy since it is a complement to kill the cancer infected cells with no harm to the other good cells."
In addition, the FDA also warned the company that Graviola Extract is mislabeled because it does not include adequate instructions.
Graviola Group had 15 days to correct the issues and respond to the FDA.
For more information about the misleading marketing of supplements, click here.
---
You Might Be Interested In
SuperBeets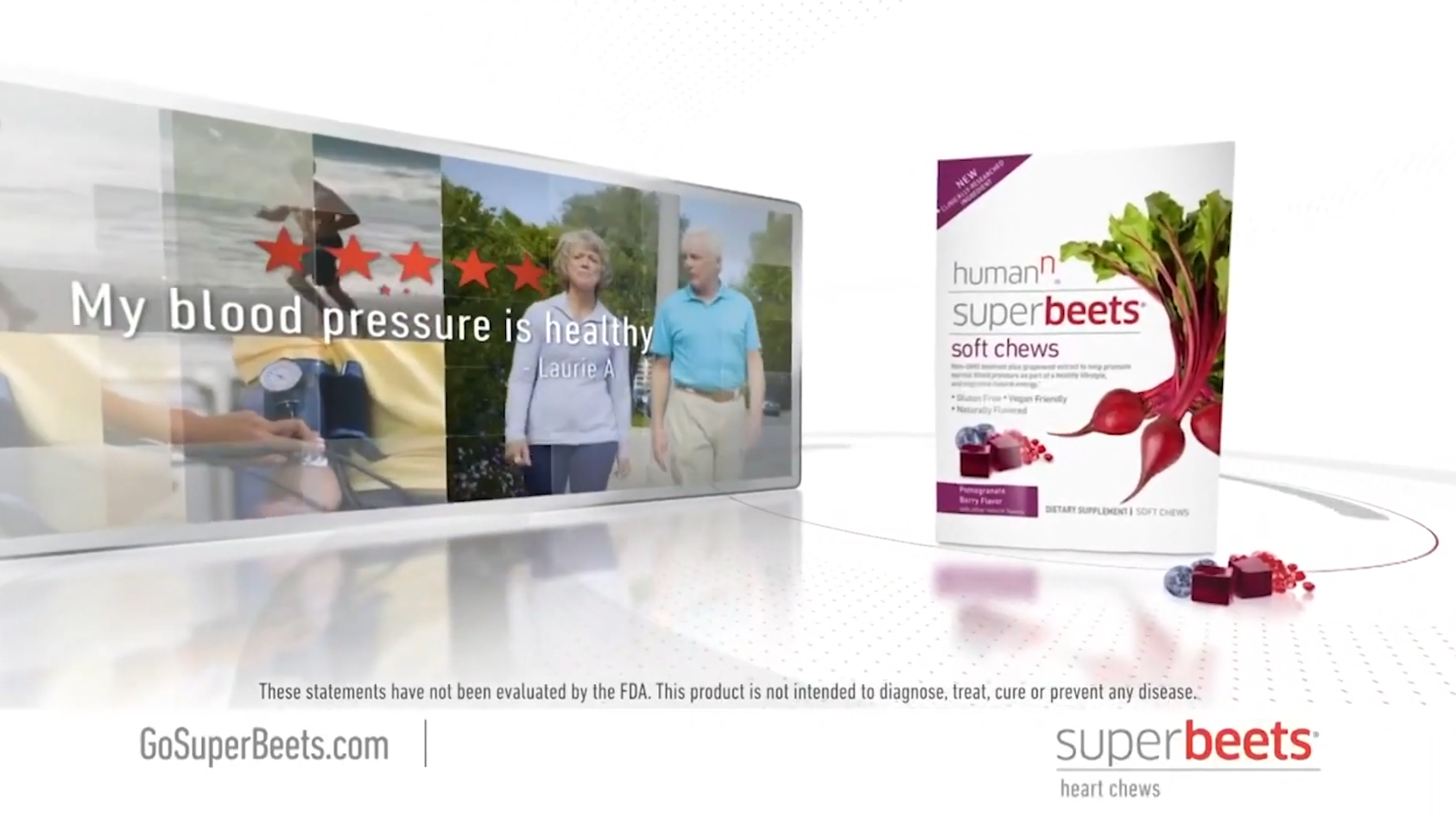 SuperBeets
TINA.org zooms in on the fine print in ad for "heart chews."
Dr. Richard Gerhauser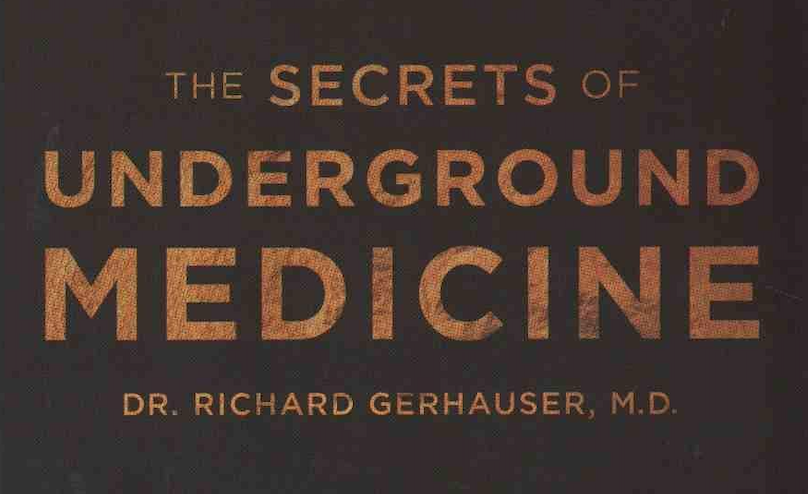 Dr. Richard Gerhauser
Doctor pitches bogus health treatments in violation of federal order.
UV Sanitizer USA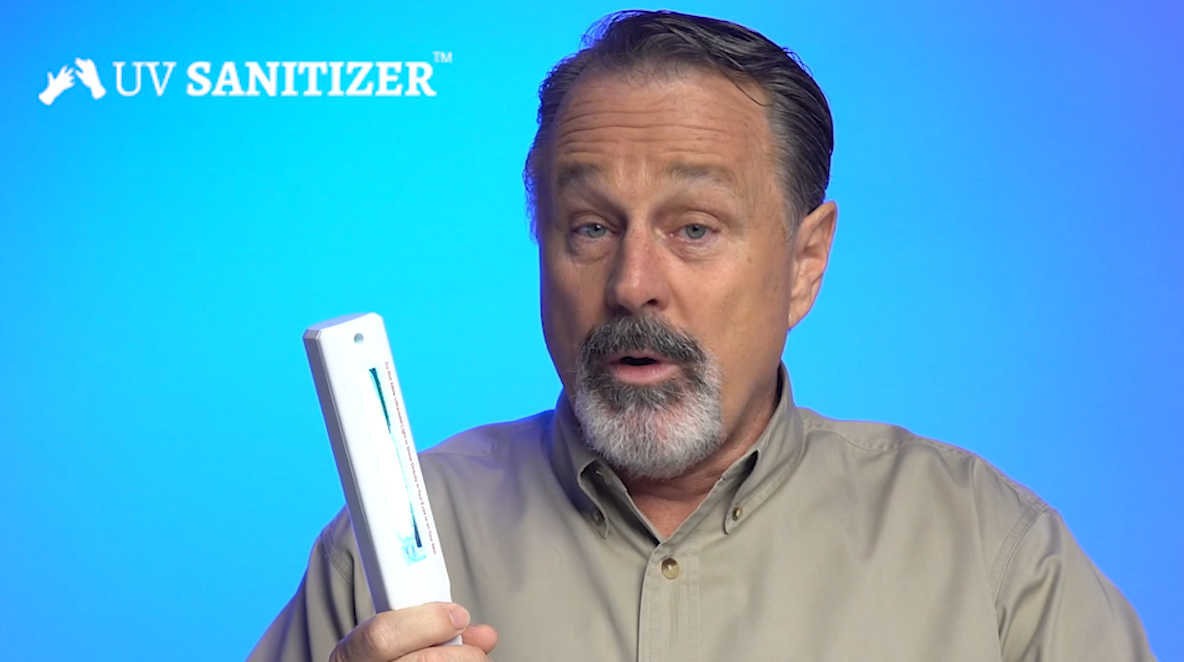 UV Sanitizer USA
When it comes to UV devices and COVID-19, there is no magic wand.