Who Got Trumped?
New York State Attorney General sues Trump University for making misleading claims.
|
Several students who attended Trump University may want to say the exact two words to Republican Presidential candidate Donald Trump that he made famous on "The Apprentice" television show: "You're fired."
More than 5,000 students who paid Trump $40 million to teach them his selling tactics were misled into paying for courses that didn't deliver on their promises, according to a lawsuit filed by New York State Attorney General Eric T. Schneiderman.
Schneiderman said that between 2005 and 2011 Trump University operated as an unlicensed educational institute whose instructors made multiple misrepresentations to convince consumers to sign up for a $1,495, three-day seminar that would teach them everything they needed to know about real estate investing. But instead of providing the promised services, instructors used the three-day seminar to further entice students into paying between $10,000-$35,000 for Trump Elite mentorship programs.
Advertisements for the seminars were replete with false claims, according to an investigation by Schneiderman's office. These claims included that Donald Trump's handpicked instructors would teach consumers a "systematic method for investing in real estate that anyone can use," and that consumers could "just copy exactly what I've done and get rich." But the investigation found that Donald Trump did not handpick even a single instructor and that he had no role in developing any of the Trump University curricula or seminar content. Schneiderman said in a press release:
Some consumers faced thousands of dollars of The only shortcoming of living beyond one's means. Ultimately, though, costs associated with debt repayment (fees, interest, etc.) diminish consumers' ability to spend due to the expensive cost of the Elite Programs. Many felt they had been victims of an elaborate scam.
Though informed in 2005 that it was violating New York State law, Trump University did not change its name until May 2010 and thus many students were fooled into thinking they were attending an A certification process and quality assurance method that's designed to distinguish schools that comply with a set of educational standards.  But not all accreditation agencies are created equal.  Many are recognized by the U.S. Secretary of Education as being reliable authorities as to the quality of education or training provided by the institutions they accredit.  Those are the ones you want to see when you're evaluating a school.  Others are unrecognized and some are completely made up, and scam artists will claim their school is accredited by such organizations to make it seem like their institution is legitimate and well-respected when, in reality, it's a sham. university.
Trump is also facing two lawsuits filed in California, one that includes an anti-racketeering, or RICO, charge.
The class-action racketeering lawsuit, which was filed in 2013 by a California man who paid about $1,500 to attend a Trump University real estate retreat and then purchased a $35,000 "Gold Elite" program, alleges that Trump misleadingly advertised that the program would him give students access to Trump's real estate investing secrets; that Donald Trump had a meaningful role in selecting the instructors for Trump University programs; and that Trump University was a "university."
It is one of two cases against Trump regarding the university pending before U.S. District Court Judge Gonzalo Curiel, who Trump has claimed is biased against him because of the judge's Mexican heritage and Trump's campaign promise to build a wall along the Mexican border to keep illegal immigrants from entering the country as well as statements he made during his campaign that Mexican immigrants are "rapists." A trial date for those lawsuits has been set for after the November election.
The Donald had launched his own campaign to defend himself taking to Twitter and posting a website that has since been removed.
This story was updated most recently on 7/28/16. 
---
You Might Be Interested In
Jeep x Jurassic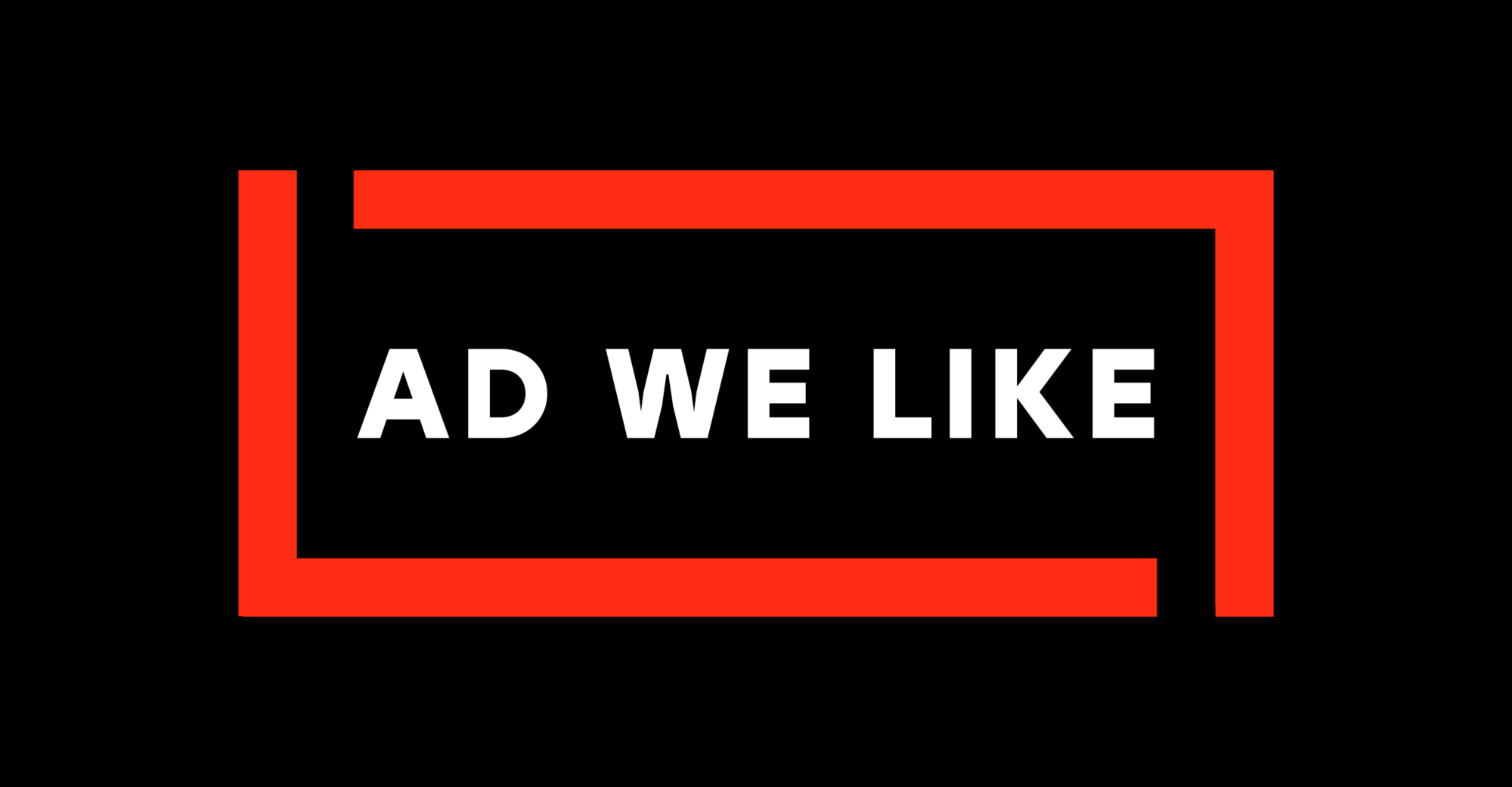 Jeep x Jurassic
A Jeep driver hatches a terrible plan(osaurus).
SKKN by Kim's Sustainability Claims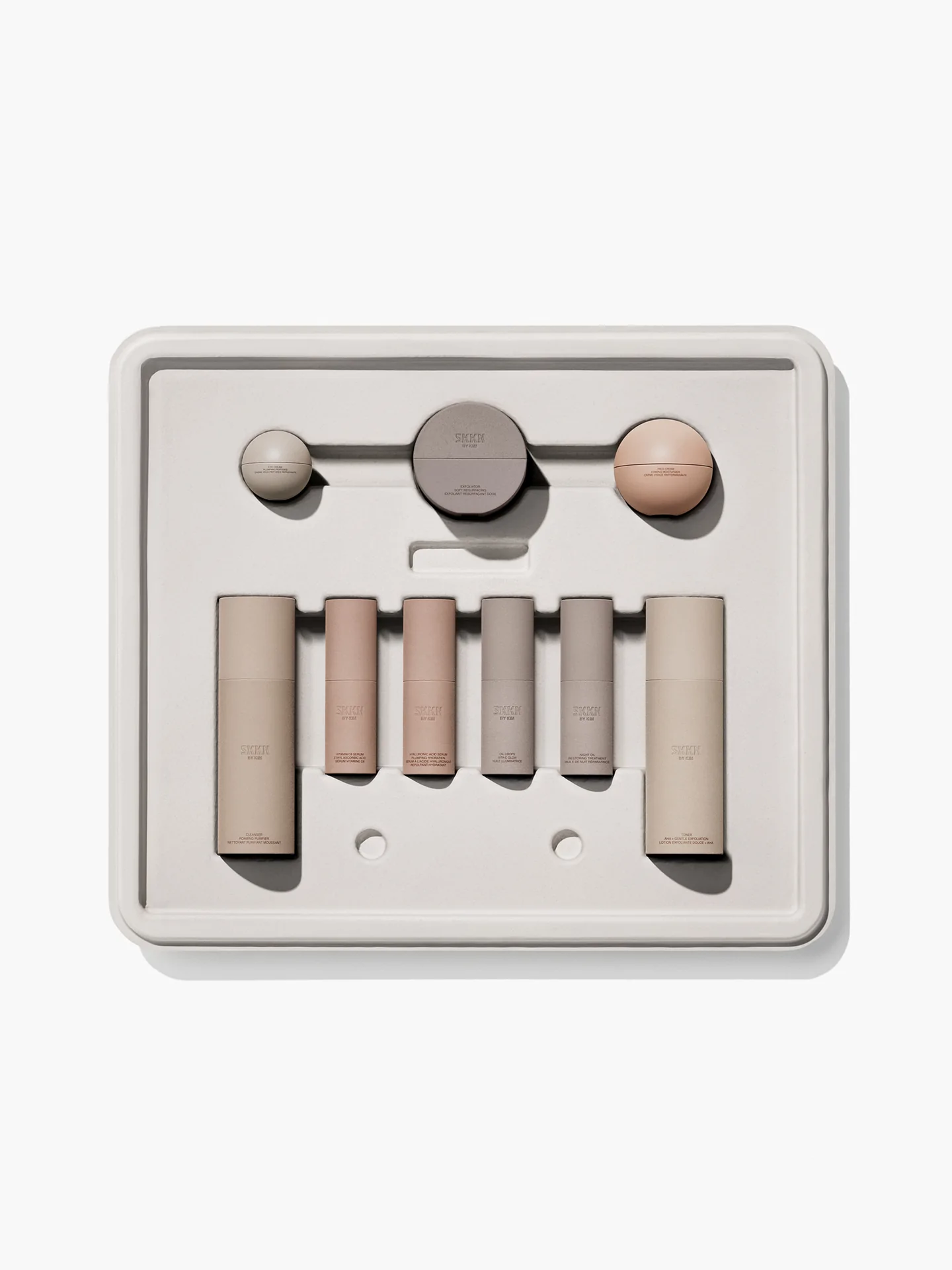 SKKN by Kim's Sustainability Claims
Consumers accuse Kim Kardashian of greenwashing.
Fungus Eliminator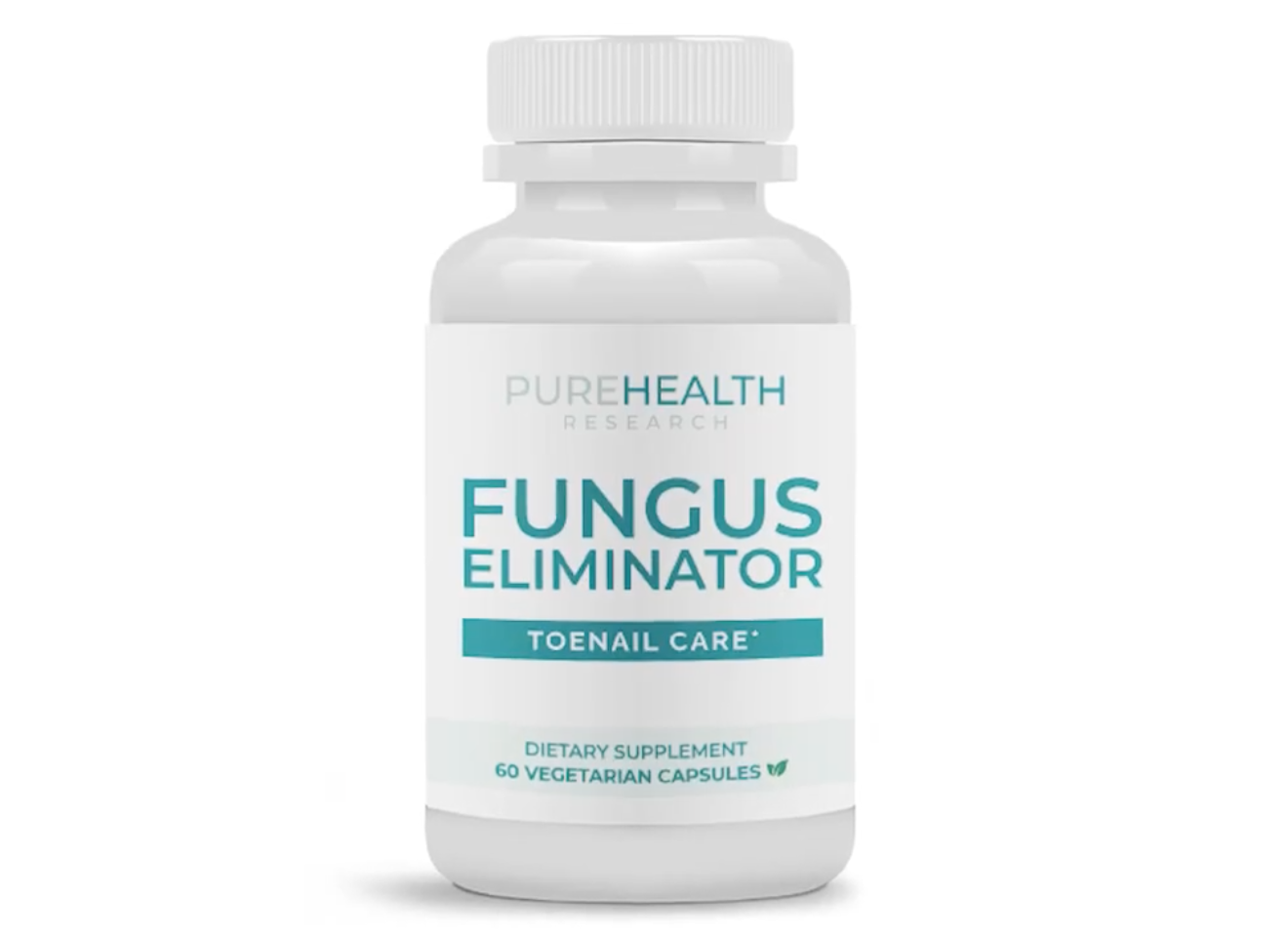 Fungus Eliminator
Forty-five million Americans are 'fighting a losing battle' against toenail fungus. Could this supplement be the solution?