Goldreallas XXX
FDA issues warning about undeclared sildenafil.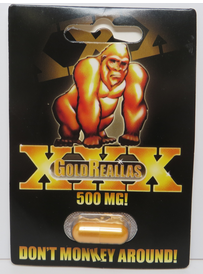 Here's a fun fact: Gorillas are not monkeys but apes. So technically, the image of the animal above the phrase "don't monkey around" on packaging for the sexual enhancement Goldreallas XXX is wildly inaccurate.
More importantly, the FDA says Goldreallas XXX contains undeclared sildenafil which, when combined with nitrates found in some prescription drugs, may lower blood pressure to dangerous levels. The FDA is warning consumers not to purchase or use Goldreallas XXX, which is sold online, including on Groupon, and possibly in some retail stores, the agency said.
If sildenafil sounds familiar it's the active ingredient in the FDA-approved prescription drug Viagra.
Find more of our coverage on sexual enhancements here.
---
You Might Be Interested In
BlackOxygen Organics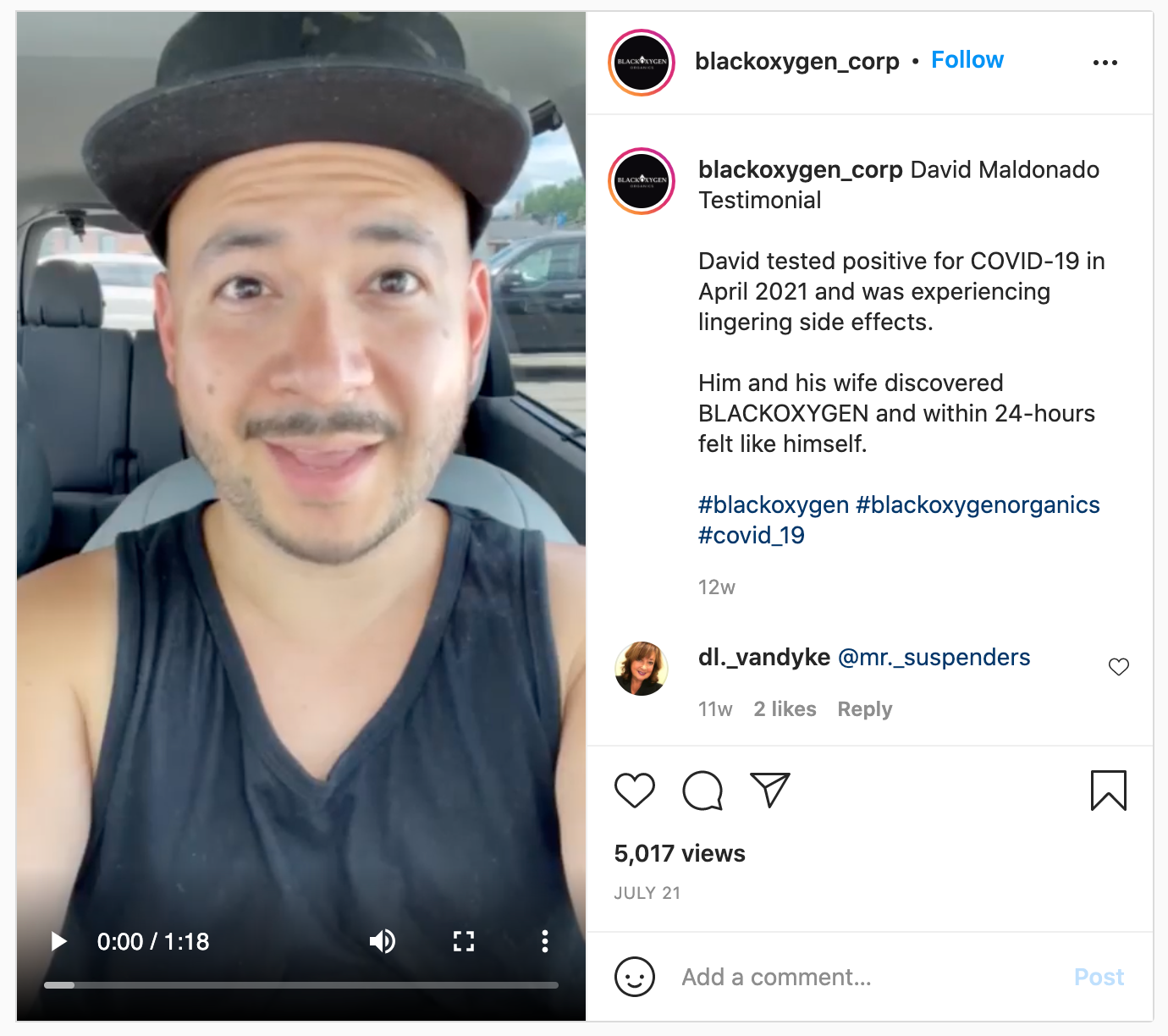 BlackOxygen Organics
Spoiler alert: MLM's products have not been proven to alleviate the symptoms of long-haul COVID.
CalmOptics
CalmOptics
Don't let the claims about these blue-light blocking glasses blind you to the facts.
Daysy: The Contraceptive That Isn't
Daysy: The Contraceptive That Isn't
"They're manipulating people, toying with their understanding of what contraceptive is and isn't."