Goldreallas XXX
FDA issues warning about undeclared sildenafil.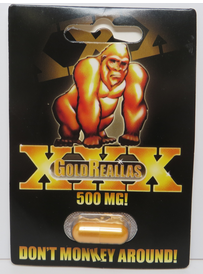 Here's a fun fact: Gorillas are not monkeys but apes. So technically, the image of the animal above the phrase "don't monkey around" on packaging for the sexual enhancement Goldreallas XXX is wildly inaccurate.
More importantly, the FDA says Goldreallas XXX contains undeclared sildenafil which, when combined with nitrates found in some prescription drugs, may lower blood pressure to dangerous levels. The FDA is warning consumers not to purchase or use Goldreallas XXX, which is sold online, including on Groupon, and possibly in some retail stores, the agency said.
If sildenafil sounds familiar it's the active ingredient in the FDA-approved prescription drug Viagra.
Find more of our coverage on sexual enhancements here.
---
You Might Be Interested In
Jeep x Jurassic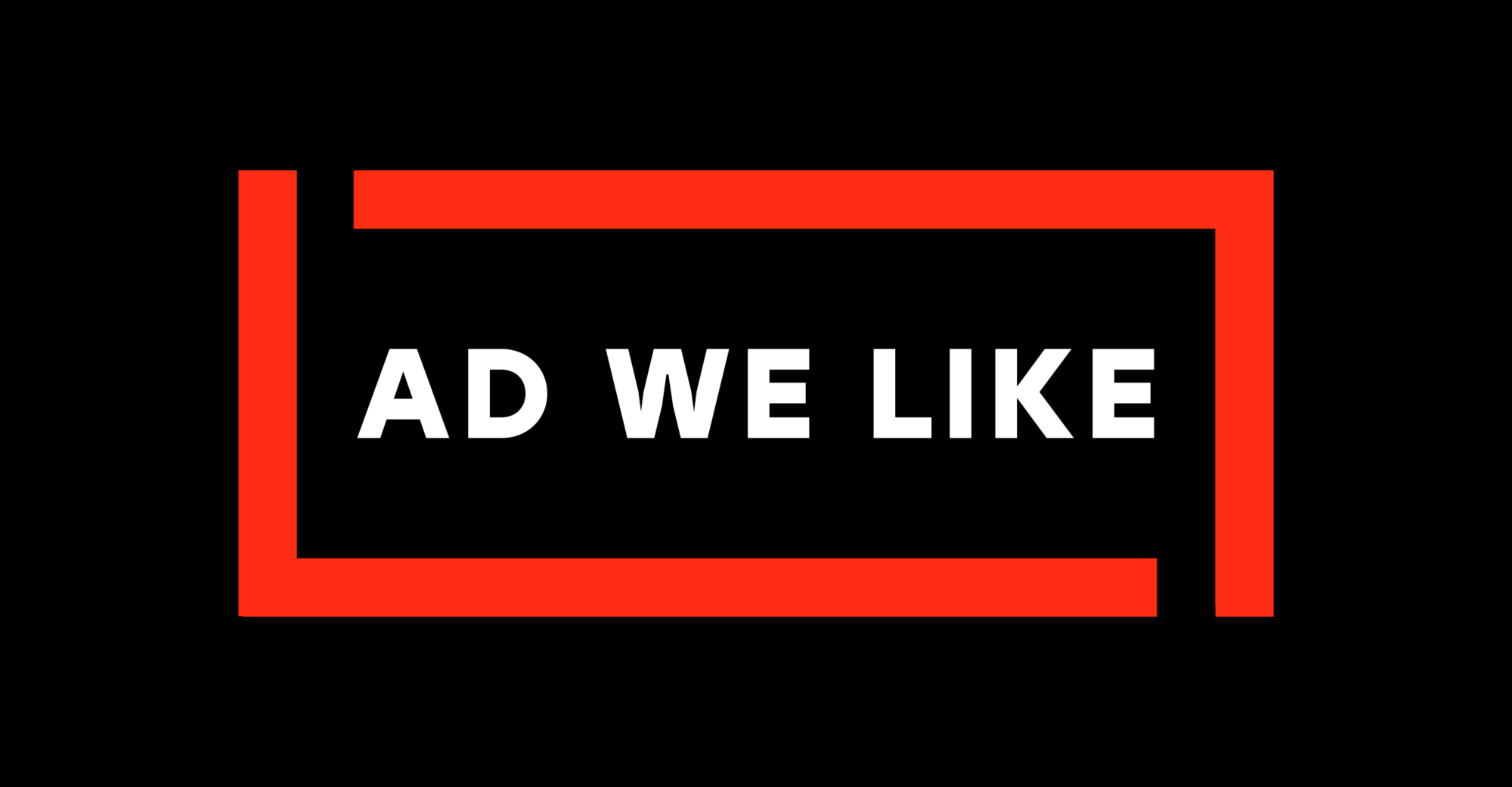 Jeep x Jurassic
A Jeep driver hatches a terrible plan(osaurus).
SKKN by Kim's Sustainability Claims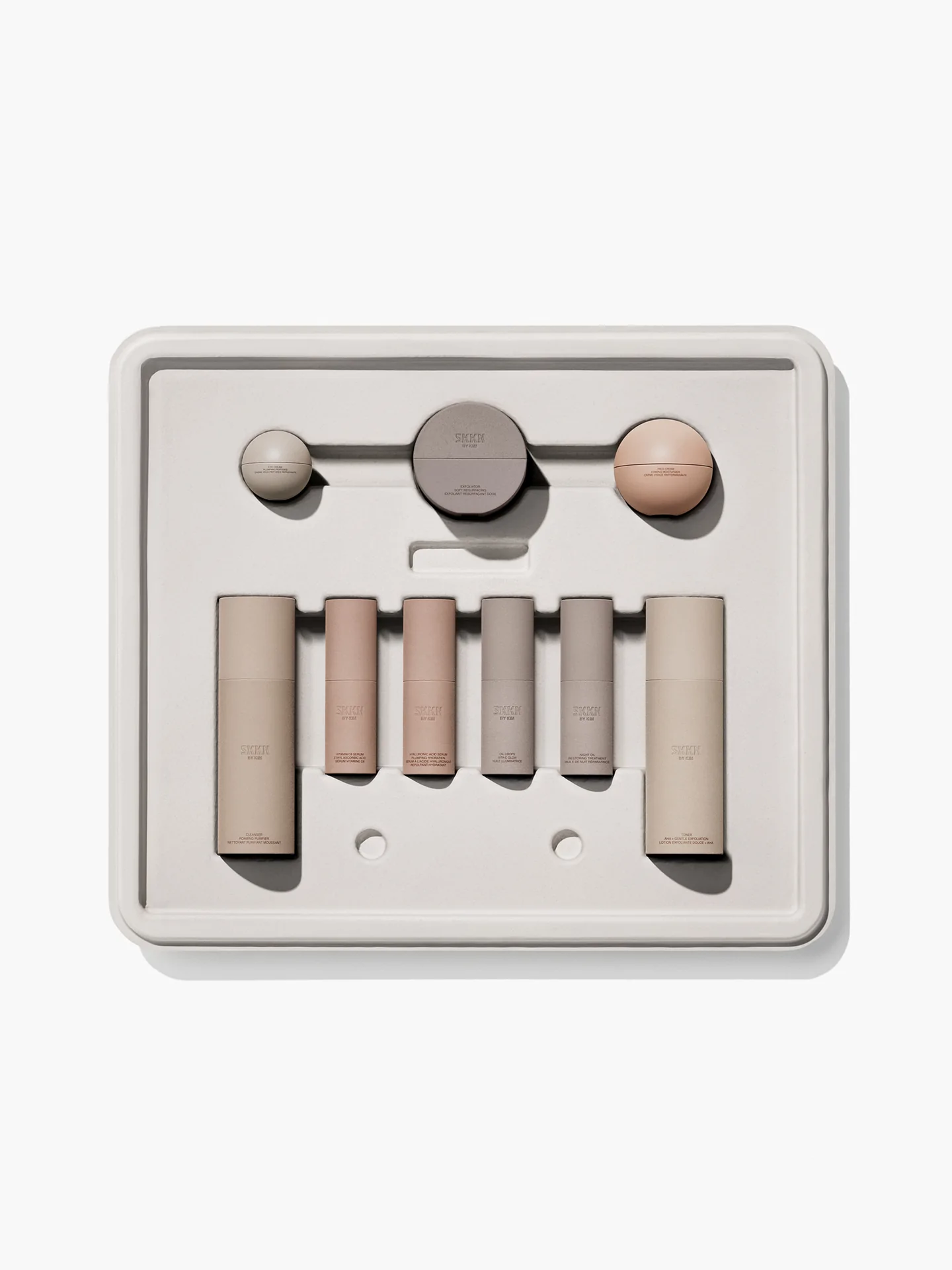 SKKN by Kim's Sustainability Claims
Consumers accuse Kim Kardashian of greenwashing.
Fungus Eliminator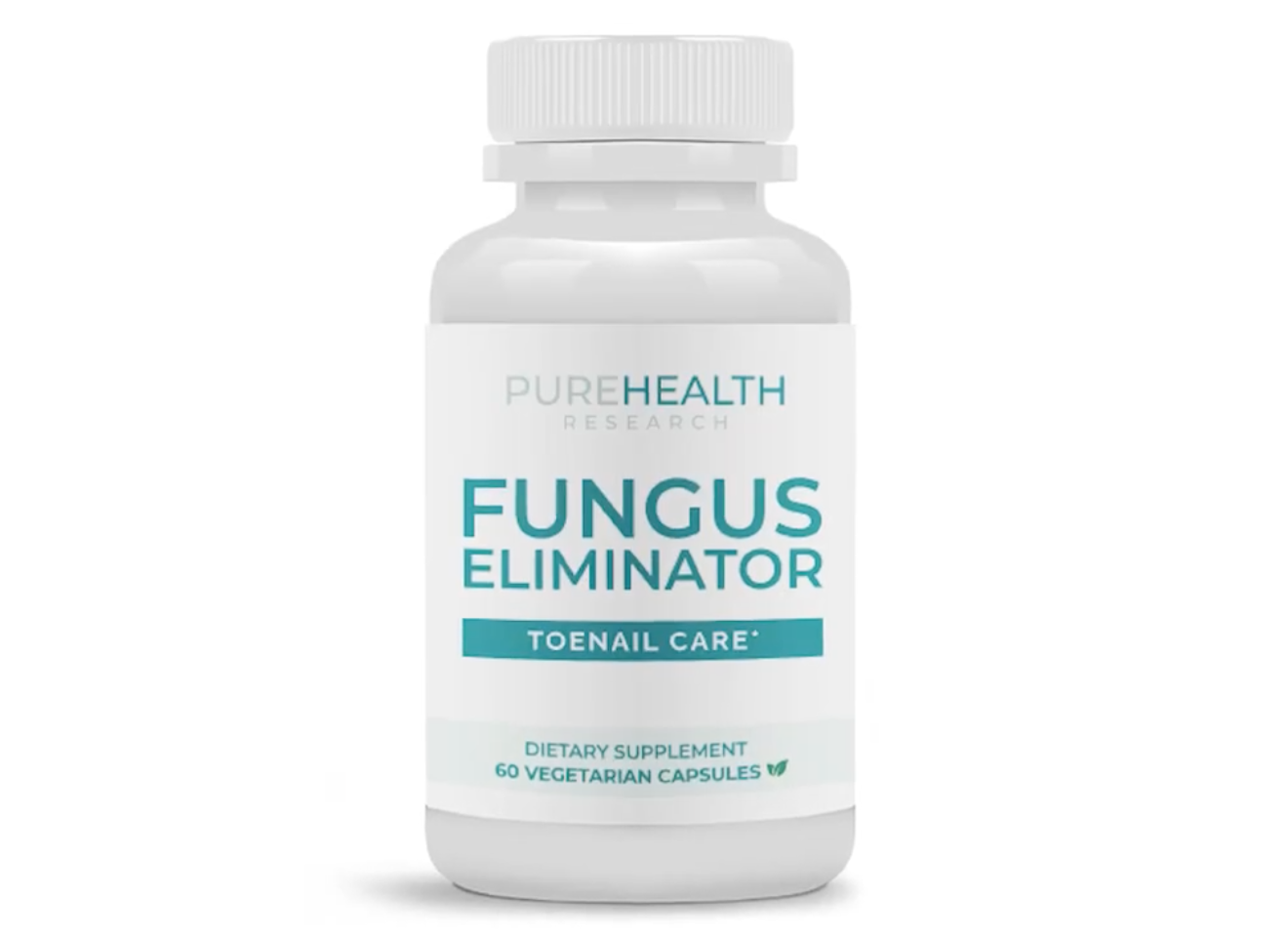 Fungus Eliminator
Forty-five million Americans are 'fighting a losing battle' against toenail fungus. Could this supplement be the solution?