Glade Sprays
Consumers complain company needs to freshen up its substantiation for odor elimination claims.
SC Johnson boasts that its Glade sprays provide "up to 7 hours of freshness." But where is its substantiation?
"I've inquired on three occasions as to the support for the Johnson's claim … and have yet to get a response," a reader said in an email to TINA.org.
The company is facing a class-action lawsuit over the freshness claim, which appears prominently on the front of the spray cans.
TINA.org could not find any evidence supporting the freshness claim on the front and back of the spray can or Glade's website, where customers have complained that the scent does not stick around for anywhere near seven hours. A review titled "Lasts Up To 7 Hours … NOT!" states:
My interest peeked (sic) when the can said "UP TO 7 HOURS OF FRESHNESS." Not even 10 minutes of great smell! BAD CLAIM!
Another reviewer claims the scent only lasted for about two minutes. In response to that complaint, the company said: "Glade aerosols are specifically formulated to provide long-lasting scent, so your feedback is certainly appreciated."
TINA.org reached out to SC Johnson requesting comment on how it substantiates the claim but the company did not respond.
Find more of our coverage on cleaning products here.
---
You Might Be Interested In
Vinotemp Wine Coolers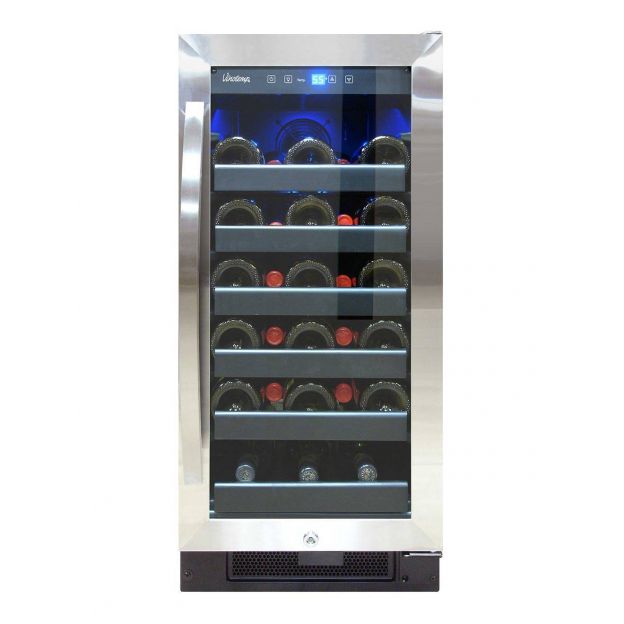 Vinotemp Wine Coolers
FTC publishes first closing letters since Made in USA Labeling Rule went into effect in August.
GreenPan
GreenPan
Class-action lawsuit against cookware company challenges its "green" claims.
Unregistered, Illegal Disinfectants Marketed to Protect Against Coronavirus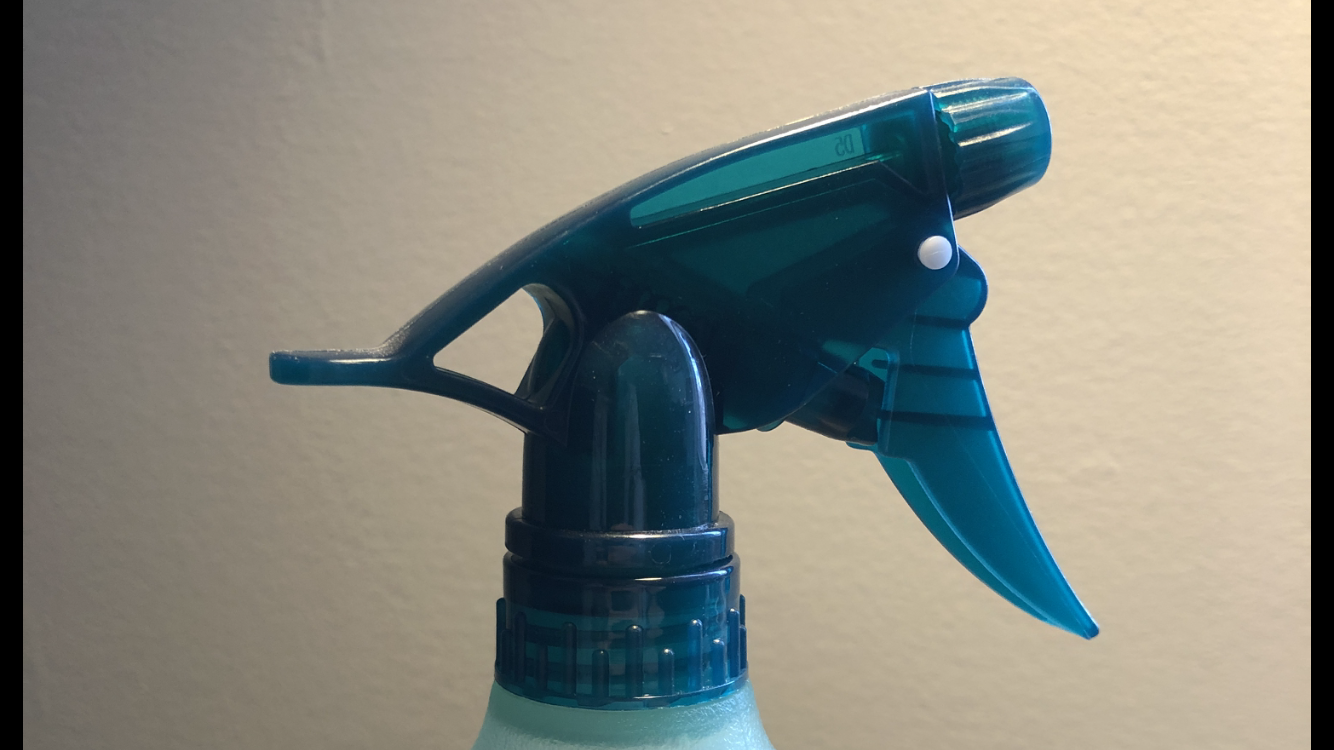 Unregistered, Illegal Disinfectants Marketed to Protect Against Coronavirus
EPA warns of products marketed with unproven and potentially dangerous claims.