GhostBed's Deceptive Made in USA Claims
Labor Day campaign pitches a Chinese-made pillow as "proudly made in the USA."
|
UPDATE 5/14/21: In response to an inquiry by the FTC, GhostBed, among other things, removed "broad, unqualified U.S.-origin claims from advertisements, including Google and Facebook ads and social media posts," according to an FTC closing letter to the company posted on the agency's website last week. Our original ad alert follows.
In the weeks leading up to Labor Day, the federal holiday that celebrates American workers, GhostBed has been running a series of Facebook ads that claim the company's mattresses and pillows are "proudly made in the USA." There's just one problem: It's not true.
At least one of its GhostPillows, the best-selling memory foam pillow, while designed in the USA, is made in China, according to the product tag.
TINA.org ordered the pillow after receiving a tip from a reader who said she purchased it following an "exhaustive search" for a new cooling pillow. She said part of what convinced her to shell out $70 for GhostBed's product was the fact that it was advertised as made in the USA.
"I have never spent that much on a pillow but was happy to support a US made product," she wrote to TINA.org, adding that she goes out of her way not to purchase products made in China.
In a media inquiry TINA.org asked GhostBed if any of its three GhostPillows are in fact made in the USA, requesting that the company provide supporting evidence (such as product tags) to back up its claims. We have yet to hear back.
GhostBed's deceptive made in the USA marketing campaign goes beyond Facebook ads. It also includes website claims that "[a]ll of our products are built in the USA" (which means the same thing as made in the USA) and a Google ad for a Labor Day sale on pillows and other items in which GhostBed claims the products are "Made in America."
TINA.org is no stranger to brands using patriotic holidays like Labor Day or President's Day to take unfair advantage of consumers' preference to buy American-made. But the law is clear: If a product isn't "all or virtually all" made in the United States (to say nothing of one made entirely in China), it cannot be marketed with an unqualified made in the USA claim.
Find more of our coverage on made in the USA claims here.
---
You Might Be Interested In
Jeep x Jurassic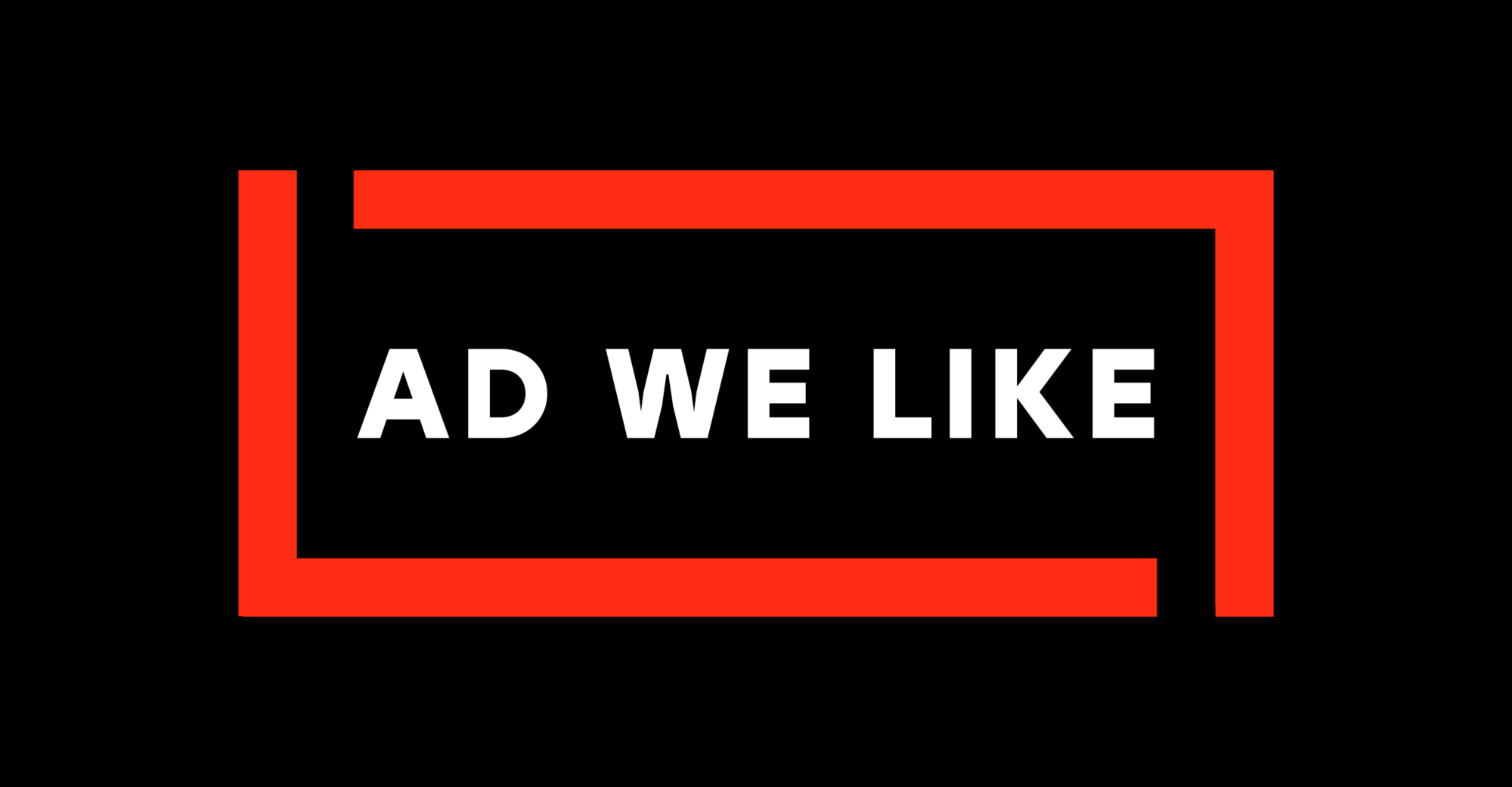 Jeep x Jurassic
A Jeep driver hatches a terrible plan(osaurus).
SKKN by Kim's Sustainability Claims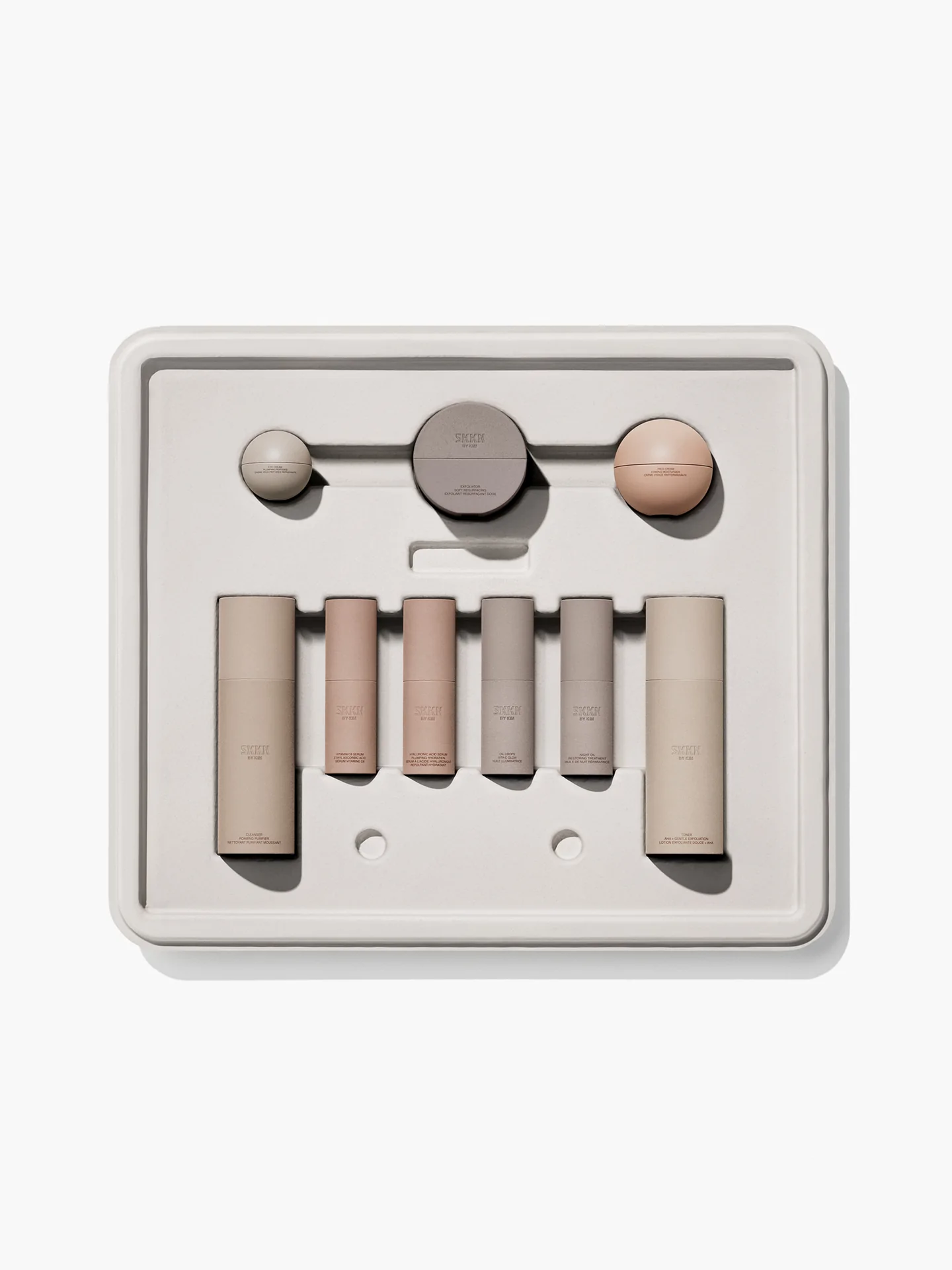 SKKN by Kim's Sustainability Claims
Consumers accuse Kim Kardashian of greenwashing.
Fungus Eliminator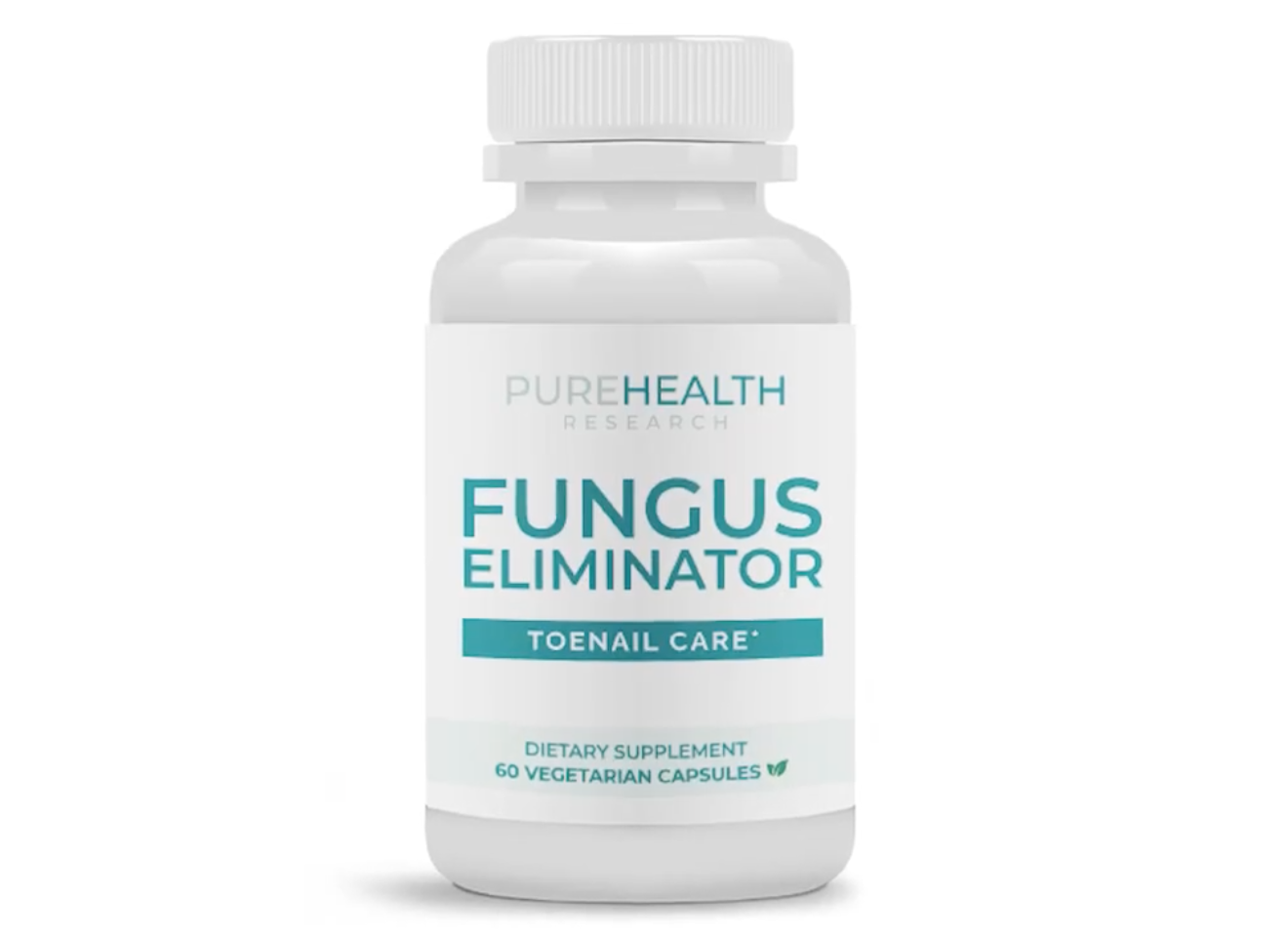 Fungus Eliminator
Forty-five million Americans are 'fighting a losing battle' against toenail fungus. Could this supplement be the solution?