Are You Getting Scroogled?
Microsoft jumps on anti-Google bandwagon.
Google is certainly the go-to site for Internet searches, used for over five billion a day, and it also offers a free popular e-mail service. But are you about to be "Scroogled," as competitor Microsoft asks?
Starting next month, Google will be putting users' names and photos in advertisements without compensation. The "shared endorsements," which begin Nov. 11, will feature users' images in ads for companies they've previously endorsed or reviewed online. The ads will appear only for users in the same social circle – so your Google friend's face will be pitching you the bakery they've reviewed when you Google search for nearby bakeries.
Google's move toward personalized advertisements mirrors Facebook's sponsored stories, which features users' A personal page you create on a social networking or other website to share information about yourself and communicate with others pictures and names in advertisements that show up in the news feeds of friends on the site — a program that rubbed privacy advocates the wrong way.
Meanwhile, Google competitor Microsoft is trying to take advantage of the negativity surrounding its rival. Microsoft launched a "Scroogled" ad campaign to promote its Outlook e-mail service and its Bing search engine with TV spots like this one:
But Microsoft overstates many of Google's drawbacks while promoting its own services. The commercial shows an insensitive ad running next to an e-mail about a cat death, but Google claims to take steps to prevent certain ads from appearing next to e-mails about a catastrophe.
The advertisement also shows a pair of eyeballs seeming to read your gmail. While Google does scan e-mails for keywords to target ads, it also claims the process is entirely automated. In other words, no human eyeballs read your gmail. Google compares the process to the scanning done in spam filtering and spell-checking.
But Google's claim of fully automated scanning didn't stop a California federal judge from ruling that Google may be found liable for illegal wiretapping for the process, a ruling the company is contesting. Microsoft is, of course, all over that news.
Google and Microsoft have been publicly petty in the past, with Google claiming that Bing pirates its search results, and Bing claiming that people-on-the-street pick Bing over Google. It's likely best that consumers remember these two companies are competitors and take everything one says about the other with a grain of salt.
---
You Might Be Interested In
FTC Social Media Actions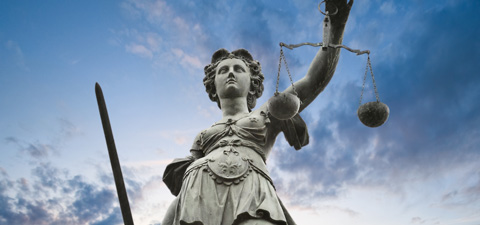 FTC Social Media Actions
See the FTC's track record when it comes to social media influencer cases.
Ad or Not? Snapchat and DJ Khaled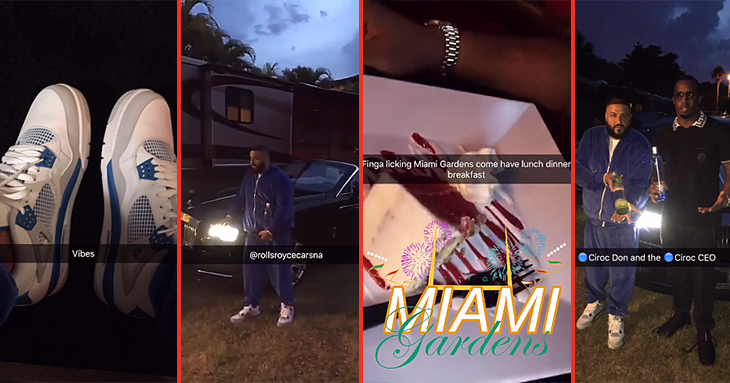 Ad or Not? Snapchat and DJ Khaled
Is DJ Khaled the key endorser on Snapchat?
Ad or Not? Olympians' Social Media Posts
Ad or Not? Olympians' Social Media Posts
Olympians stumble out of the gate when it comes to disclosing sponsorships.