Gerber Sued over Allergy-Prevention Claims
Baby formula company did not have science to back up claims, government agency alleges.
It's timeout for Gerber amid allegations that the company uses unproven allergy-prevention claims to sell one of its baby formulas.
The FTC, in a lawsuit filed Wednesday, alleges that Gerber, a division of Nestle, deceptively advertises its Good Start Gentle baby formula as being able to prevent or reduce the risk of an infant developing allergies — even if mommy or daddy suffers allergies.
An FDA decision allowed Gerber to make the narrow claim that Good Start Gentle can reduce the risk of one type of allergy, atopic dermatitis, also known as baby eczema. But that decision did not permit Gerber to make general allergy claims like the one in the ad pictured right, the FTC says.
"Parents trust Gerber to tell the truth about the health benefits of its formula, and the company's ads failed to live up to that trust," said Jessica Rich, director of the FTC's Bureau of Consumer Protection. "Gerber didn't have evidence to back up its claim that Good Start Gentle formula reduces the risk of babies developing their parents' allergies."
The FTC also took issue with a gold badge featured in some Gerber ads stating that Good Start Gentle is the "1st and Only" formula that "Meets FDA Qualified Health Claim." The FTC said that was false advertising because the FDA only allowed Gerber to say the formula may lower the risk of developing the one allergy.
---
You Might Be Interested In
Tomo 'Post-Alcohol Recovery' Supplement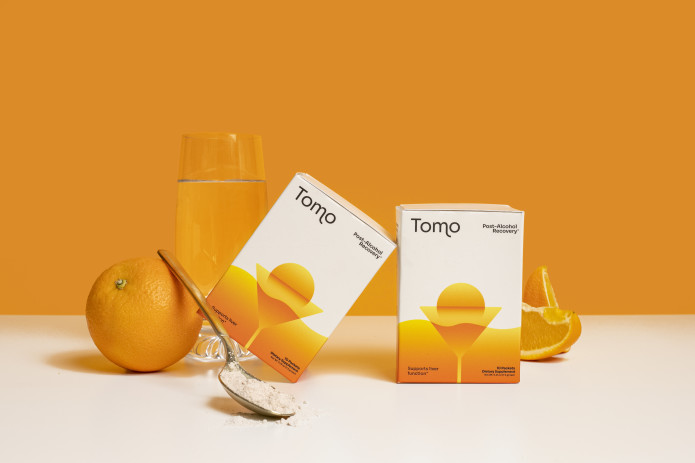 Tomo 'Post-Alcohol Recovery' Supplement
TINA.org breaks down the legal issues of marketing a "hangover supplement."
B17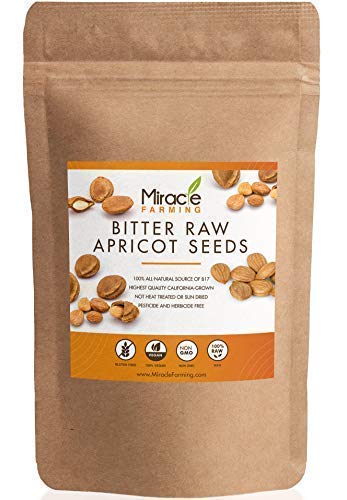 B17
How Amazon steers consumers toward unproven and potentially dangerous products containing a fake vitamin called B17.
Mighty Gum
Mighty Gum
A chewing gum company's health claims pop under scrutiny.